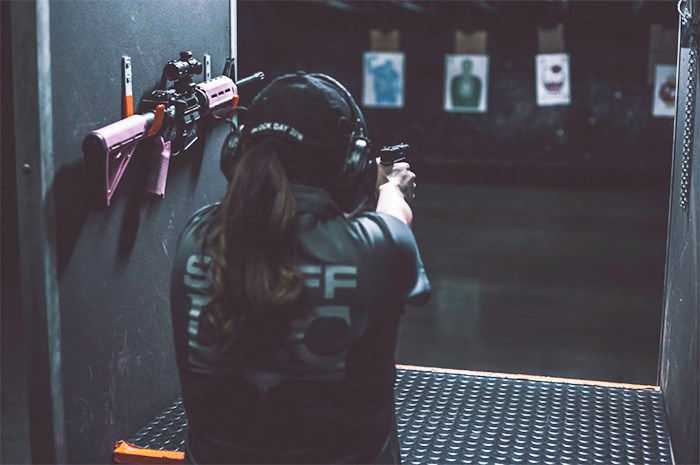 Whether you're an experienced shooter or new to the sport, DVC Indoor Shooting Centre promises that there's "something for everyone at their fifth annual 'GLOCK DAY'.
On June 24 from 12:00pm to 6:00pm, DVC Indoor Shooting Centre, located in Port Coquitlam, will host their annual showcase of the iconic semi-automatic pistol, complete with firearm demonstrations, Membership and Possession and Acquisition Licence (PAL) Course specials, a BBQ, and the chance to win great prizes - including a Glock of your choice.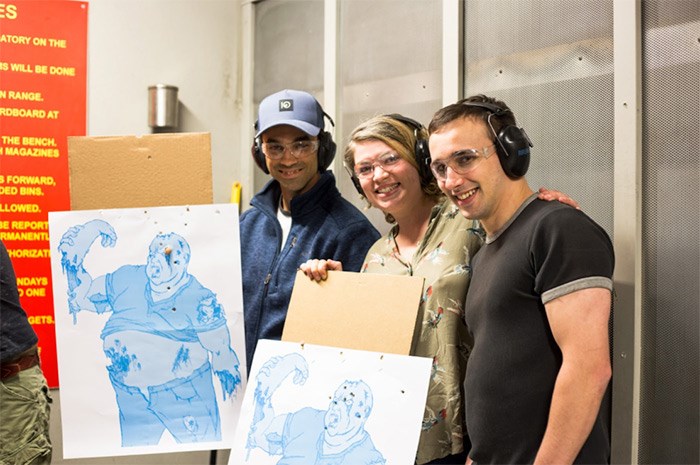 DVC Indoor Shooting Centre opened their doors to the public in October, 2007 as the first and only Indoor Shooting Centre of its kind in B.C. They have since become the Lower Mainland's premier indoor gun range, offering a vast selection of firearms and shooting experiences. In recent years, DVC has received local recognition for their philanthropy and community volunteer work, which includes fundraising for the B.C. SPCA, Canadian Red Cross and Pan Pacific Christmas Wish Breakfast for kids.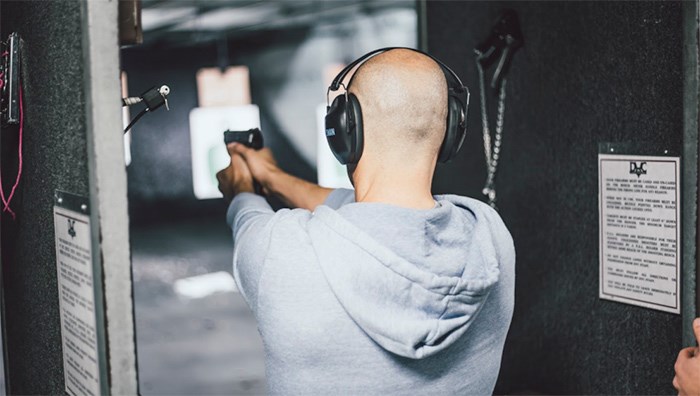 Other 'GLOCK DAY' prizes include Shooting Party packages, free courses and private lessons. 'GLOCK DAY' allows gun enthusiasts to try out Glocks, speak with Glock reps, receive complimentary firearm repairs and allows the DVC Indoor Shooting Centre team to show their appreciation for their members and customers and first-time clientele.
In addition to their 'GLOCK DAY' celebration, DVC offers regular events and specials, including a Ladies' Night special and 2 for 1 Wednesdays.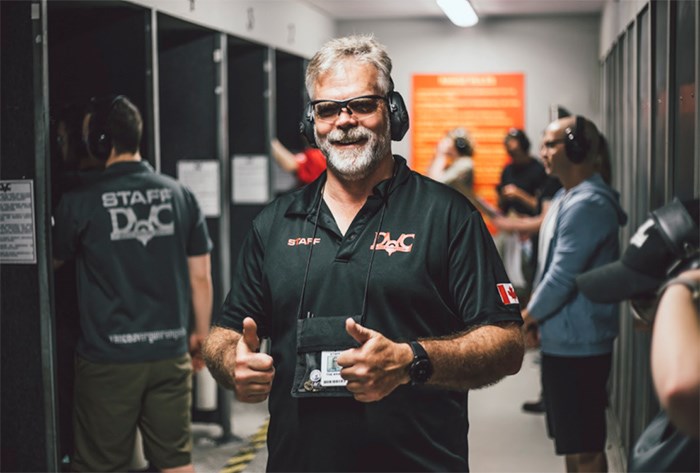 DVC Indoor Shooting Centre prides themselves on providing outstanding experiences for all. Their professional staff and knowledgeable instructors ensure that each and every visit is safe, fun and memorable. Never visited the gun range before? DVC Indoor Shooting Centre is extremely welcoming to new visitors and first time shooters.
DVC Ventures Glock Day Celebration
When: June 24th at 12:00pm-6:00pm
Where: DVC Ventures (1655 Broadway St #201, Port Coquitlam, B.C.)
To learn more, visit vancouvergunrange.ca
This Content is made possible by our Sponsor; it is not written by and does not necessarily reflect the views of the editorial staff.