September is an exciting time for Vancouver Community College's (VCC) Fashion Arts program. That's when an exclusive group of 20 students will start their two-year fashion design diploma program. The students will hone their natural talent and learn the technical skills needed to express their creativity. At the end of their program, they will showcase their own fashion collections on the runway during the Fiat Mode fashion show and gala (this year's show is in partnership with Vancouver Fashion Week!). After graduating, they could join the ranks of alumni that are now working for companies such as Aritzia, Arcteryx, Lululemon, Walmart, Jeremy Laing and Left on Houston. Or they can embrace the entrepreneurial spirit and start their own brand like Sport Illustrated swimwear designer and VCC grad, Anna Kosturova. The Fashion Arts diploma is accepting applications until July 27.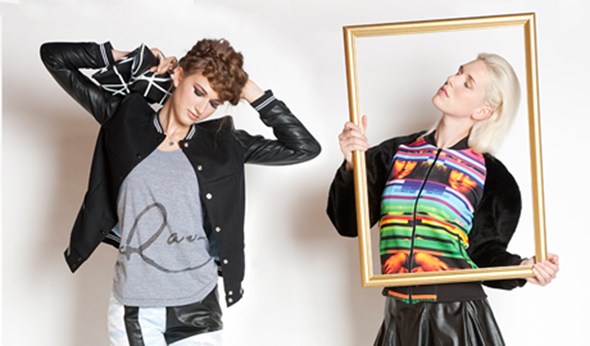 Already working in the industry? Update your skills with VCC's new Professional Development- Computer Technology in Fashion credit courses. Train in industry-specific Gerber CAD software for patternmaking and pattern grading. Learn how to create flats and line sheets in Illustrator, and develop an extensive library of design details, stitches, and trims for future use. Use Photoshop to bring your fashion photography and illustrations to the next level. Register for all five courses at the same time and receive a $250 discount.
If you have a passion for fashion and a full-time job, VCC offers evening and weekend classes. You can learn to sew on an industrial machine, make patterns for yourself, and have fun in a fabric surface design class. For the business-minded fashionista, our merchandising certificate will prepare you for a career in retail, marketing, styling and fashion forecasting.
The possibilities for a career in fashion are endless. So go ahead and get skilled in fashion arts at Vancouver Community College. Find out more at vcc.ca/fashion.
[SPONSORED POST]