One of the most significant privileges of the many that come with living in a city like Vancouver is the exposure to a comprehensive mixture of cultures and experiences.
It provides an ideal environment for those from different backgrounds to not only feel welcome but actively encouraged to openly and proudly express themselves while remaining true to every facet of their unique upbringing and story.

Whether you're born here, a new arrival, or a descendant of immigrants, one of the most beautiful things about Vancouver is how it celebrates its diversity through events such as the upcoming Afro World Expo hosted at the Vancouver Convention Centre on June 3 and 4.
Celebrating African and Caribbean culture, crafts and more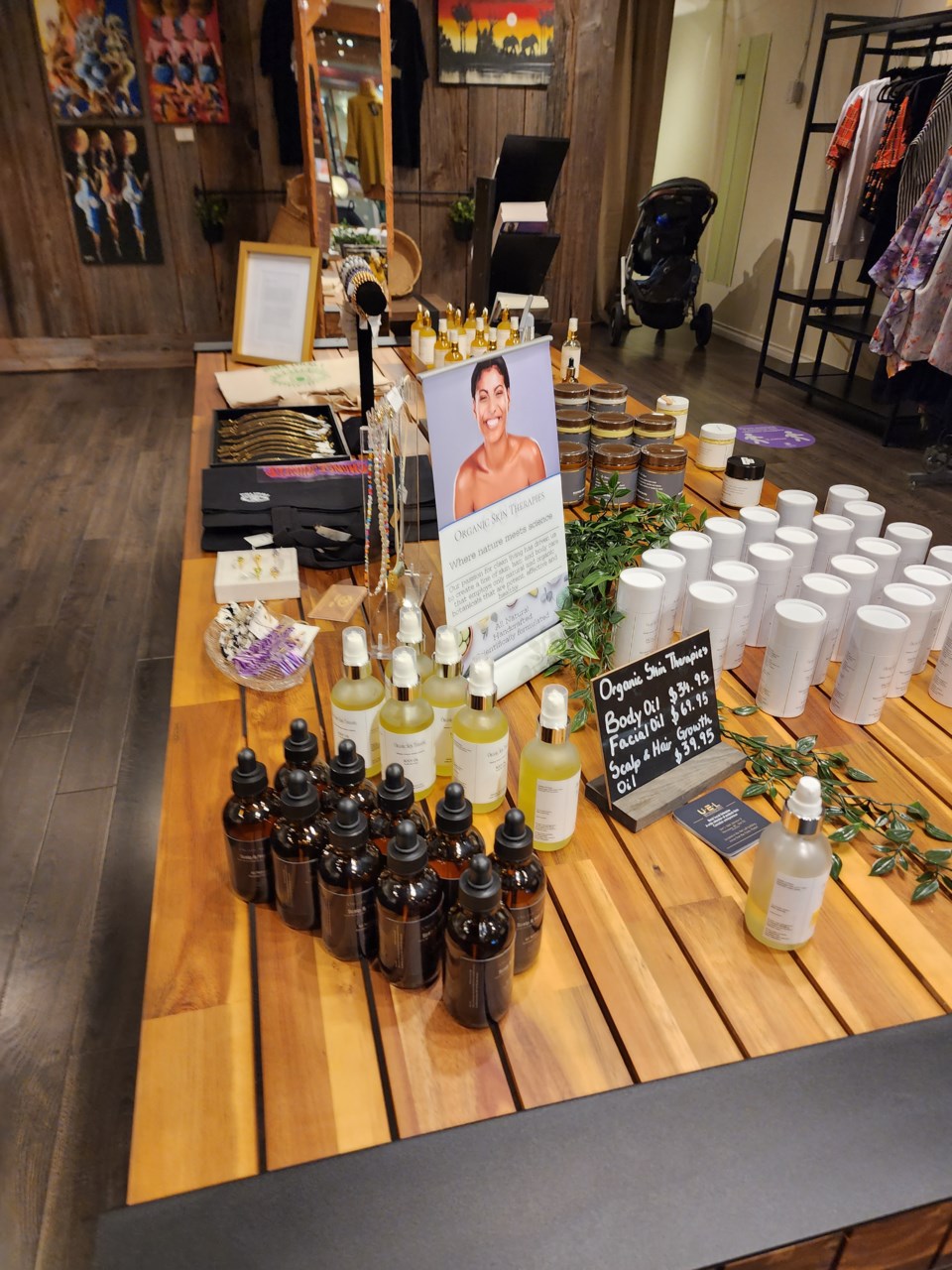 The two-day event, hosted by the Black Business Association of BC, is Western Canada's largest live tradeshow showcasing Black-owned businesses offering diverse products and services, presenting a fantastic opportunity for a fun and educational family-friendly activity.
Organizers eagerly invite visitors of all cultures and backgrounds to attend and enjoy the various sectors of the expo, including apparel, home decor, jewellery, arts, skin and body care, vacation and travel, makeup, and so much more!
Vibe along to the tunes played by the on-site live DJ as you casually explore the aisles of various vendors and booths. For those interested in fashion, you won't want to miss the captivating display of creativity at the fashion show from 4 to 5 p.m. on June 3.
Passionate foodies will also be enticed by the delectable dishes from across the African diaspora, including "Island"-style cooking such as mouth-watering Jamaican patties and jerk burgers sure to tickle your taste buds in all the right places.
Education through exploration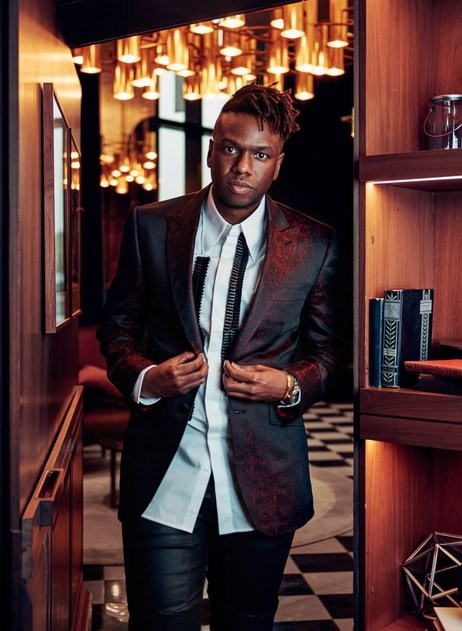 On top of the exciting selection of products and services, the Afro World Expo will also feature multiple guests, panels and a keynote speaker to spread awareness and educational resources for and about Black-owned businesses. Topics will include information on grants, securing contracts with the government, and cryptocurrency, to name a few.
Nerissa Allen, co-founder of the Black Business Association of BC, will kick off the event with opening remarks. Allen is a community leader and entrepreneur who is dedicated to fostering economic prosperity within the African Canadian Diaspora.
This year's keynote speaker is Kosi Stobbs, CEO of Owl Group of Companies. A mechanical engineering graduate from the University of Alberta, Stobbs' true passion has always been in business and real estate, making his first real estate investment purchase at just 22 years old. Since then, he has expanded to develop a prosperous network of real estate and companies, resulting in him being chosen as an honoree of the 2020 Caldwell's Canada Top 40 under 40 awards.
Stobbs has also been featured in Bloomberg, Forbes, Entrepreneurship Magazine, Yahoo Finance, Canadian Real Estate Magazine, and more. With this impressive list of accomplishments and accolades, Stobbs' presentation will be as inspiring as it is informative.
The Afro World Expo 2023 will take place June 3 and 4 from 10 a.m. to 5 p.m. each day at the Vancouver Convention Centre.
To learn more about the event, and for a full list of speakers and vendors, visit afroworldexpo.ca. To get your tickets today, visit eventbrite.ca/e/afro-world-expo-2023-tickets.