Time may be money, but the artwork is still technically free…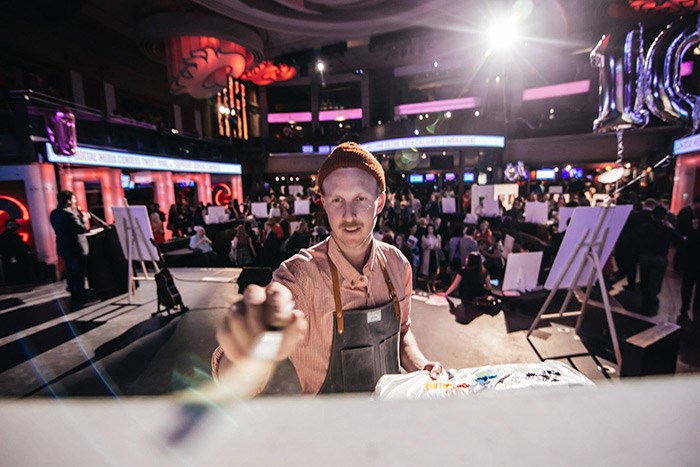 On April 27, Timeraiser150 will host an auction-style party where attendees can bid on original Canadian works of art with volunteer hours instead of dollars. The artwork has already been purchased from the artists at market value. It's yours for the taking!
Since 2003 Timeraiser has invested more than $1 million in the careers of Canadian artists, facilitated more than 167,000 volunteer hours by art winners, and worked with over 1,000 nonprofits. This year Timeraiser150 is one of only 38 Canada 150 signature projects.
So… How does it work?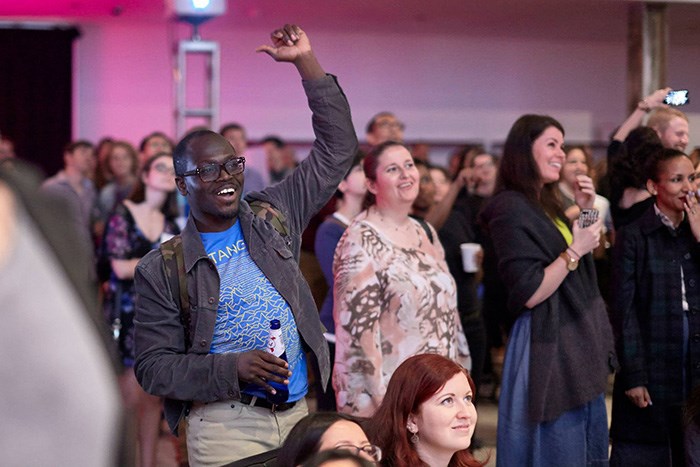 Bidding starts at 20 hours and maxes out at 150 hours. If a piece you love reaches 150 hours, anyone can match that bid and Timeraiser will draw a winner at random from the max bids once the auction ends. The winner has one year to fulfill their pledged volunteer hours with any nonprofit of their choice. Once the hours are complete, Timeraiser will send the winner their original work of art.
The artwork is incredible! Rebecca Chaperon's art was just purchased by Aritzia for their new stores and Artist Russell Leng was a finalist in the 2015 RBC Canadian Painting Competition. Work by both artists will be up for grabs at the auction in addition to myriad of other styles and works by other artists.
Meet and mingle with social do good-ers. Timeraiser will host a selection of Vancouver-based nonprofits at the event so they can mix, mingle and chat with attendees about their projects and volunteer needs.
It's a PARTY. There will be food, live entertainment and signature cocktails by Station Cold Brew.
We love this event because artists get paid, nonprofits find skilled volunteers, and attendees can step-up their art collection while also finding meaningful volunteer opportunities right in the city. It's a win-win-win type of party and that's our definitely our type of party.
Pay it forward by purchasing your tickets for Timeraiser today!
Timeraiser150 Art Auction
Date: April 27, 2017 - 8pm - 11pm
Location: The Permanent (330 West Pender Street Vancouver, BC).
Tickets: www.timeraiser.ca/vancouver *Use promo code Awesome for $5 off tickets