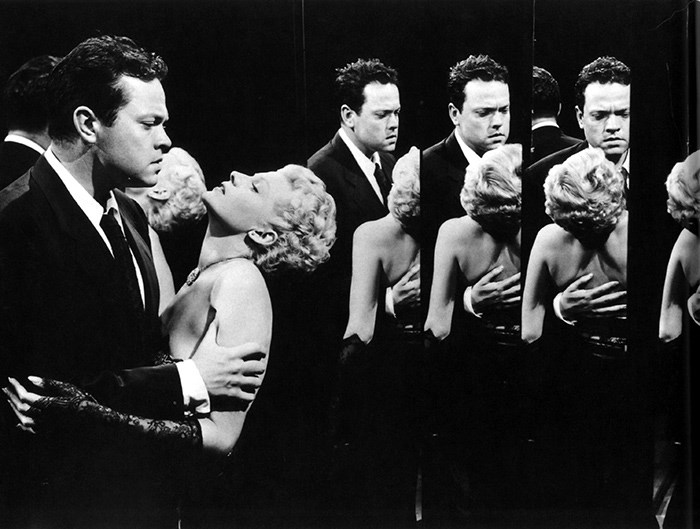 The Cinematheque's annual foray into the dark, desperate world of American film noir returns with eleven lurid classics from noir's hard-boiled heyday. Enter for a chance to win an exclusive pass for two to the whole series, including the opening night party, complete with a bag of the city's most beloved movie popcorn for each screening.
This year's lineup spans a dangerous decade-and-a-half of fatalistic noir classics, including 1941's The Maltese Falcon, 1955's Kiss Me Deadly and a 1950s Science Fiction Noir Sidebar, which takes viewers out of the sordid streets and into outer space.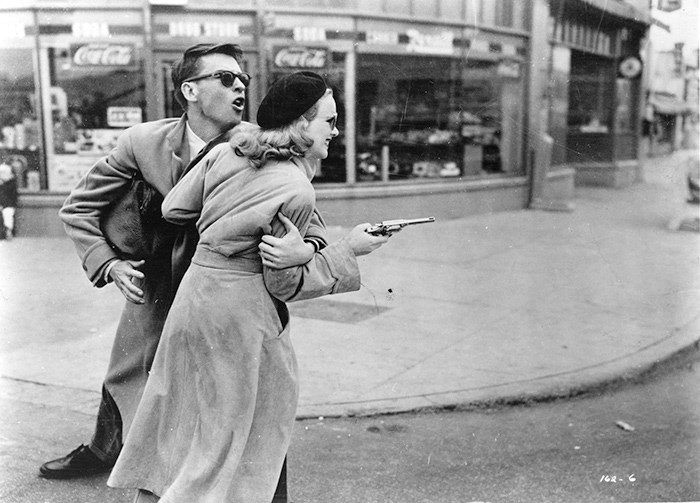 The series opens on August 3, with The Cinematheque's Courtyard Wingding, featuring refreshments, live entertainment and screenings of Double Indemnity and Night Editor.
The full screening program is available below, along with details on how to win an exclusive admit-two pass to all of the Cinematheque's Film Noir screenings from August 3 – 24, 2017.
Contest Details:
The Cinematheque's Film Noir prize pack includes an admit-two pass to all Film Noir screenings (August 3 –24, 2017), including one large bag of popcorn per screening, valued at $350. To enter, you must do at least one (or all) of the following:
1. Tweet the following:
Win $350 passes to Film Noir Season at @theCinematheque Aug. 3-24 http://ow.ly/7TYa30dLe8V via @VIAwesome #FilmNoir RT to Enter!
2. 'Like' The Cinematheque on Facebook. Leave a comment on our contest Facebook Post telling us your favourite Film Noir film, character or quote (1 entry).
3. Follow The Cinematheque on Instagram – @theCinematheque. Leave a comment on our contest Facebook Post telling us your favourite Film Noir film. (1 entry).
4. Follow The Cinematheque on Twitter – @theCinematheque. Leave a comment on our contest Facebook Post telling us your favourite Film Noir film (1 entry).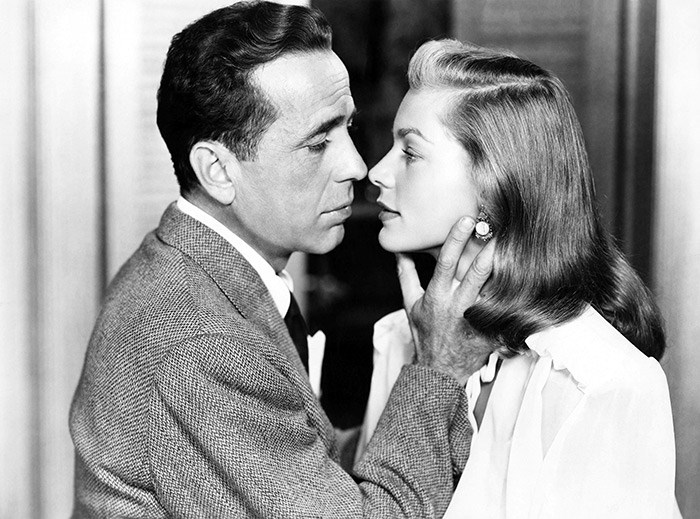 Film Noir Season at the Cinematheque includes screenings of:
Double Indemnity: Fred MacMurray and Barbara Stanwyck star in Billy Wilder's sordid, superlative classic, one of film noir's defining works.
Night Editor: A philandering cop and a married dame witness a murder in this terrific B-movie noir soaked with sadism, seediness, and doom.
Shockproof: Major talents Douglas Sirk and Samuel Fuller are the one-two punch behind this brisk, stylish 1949 noir in the couple-on-the lam mode.
The Maltese Falcon: Humphrey Bogart is a private-eye caught up in a deadly web of deceit in John Huston's film noir prototype, a classic Hollywood high point.
The Glass Key: A political aide attempts to extricate his employer from a mob-hatched murder frame-up in this early noir starring Alan Ladd and Veronica Lake.
Gun Crazy: A much-loved film noir classic, Joseph H. Lewis's legendary B-movie is a manic tour-de-force of technique and deadly eroticism.
The Lady from Shanghai: Rita Hayworth is one of noir's definitive spider ladies in Orson Welles's bizarre, baroque film, "the weirdest great movie ever" (Dave Kehr).
Affair in Trinidad: After a four-year hiatus from Hollywood, love goddess Rita Hayworth returned to the screen in this noir drama set in the tropics.
Dark Passage: Humphrey Bogart and Lauren Bacall headline writer-director Delmar Daves's stylish and unusual San Francisco-set noir thriller.
Phantom Lady: Ella Raines combs NYC's shadowy streets in a race against time to save her employer in Robert Siodmak's suspenseful, stylish thriller.
Kiss Me Deadly: Robert Aldrich's nuclear-age noir, adapted from one of Mickey Spillane's Mike Hammer novels, is so nasty and nihilistic it's positively radioactive!
Invasion of the Body Snatchers: Don Siegel brings his trademark tough, terse touch to this simply-great gem of '50s science-fiction, adapted from Jack Finney's novel.
Them!: Gordon Douglas's smart, suspenseful sci-fi classic shapes itself as a police procedural — and then mutates into something else!
*** Contest passes do not guarantee admission; arrive early to secure seating. Must be 18+ to enter, and be 19+ to attend the opening night. Entries will be accepted up until 11:59pm on July 31, 2017.