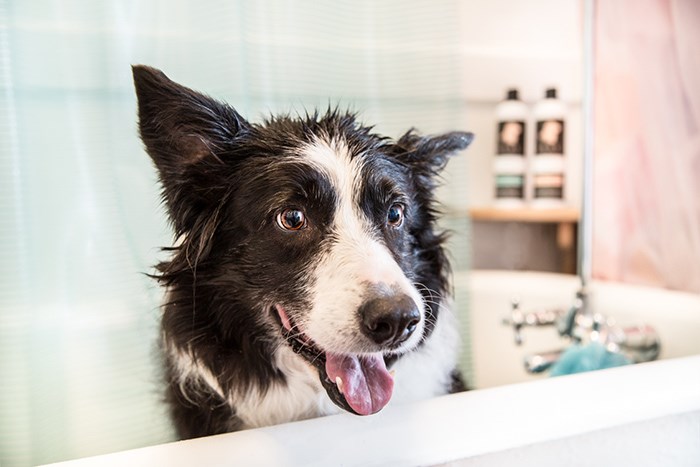 Let's be real, most dogs probably eat better and get more exercise than their owners. Our dogs mean everything to us and that's simply because they're just the best! They're always happy, always down to snuggle and never judge when you let the Netflix roll on to the next season. Even when they're plopping down in the middle of a walk or knocking over houseplants, we'd be lost without them.
BEAU Essentials is ready to give one dog family a stink-free year of fluffy fur. Their year's supply of grooming products includes 10 bottles of the shampoo of your choice (feel free to mix and match), valued at over $165. Scroll down for more info.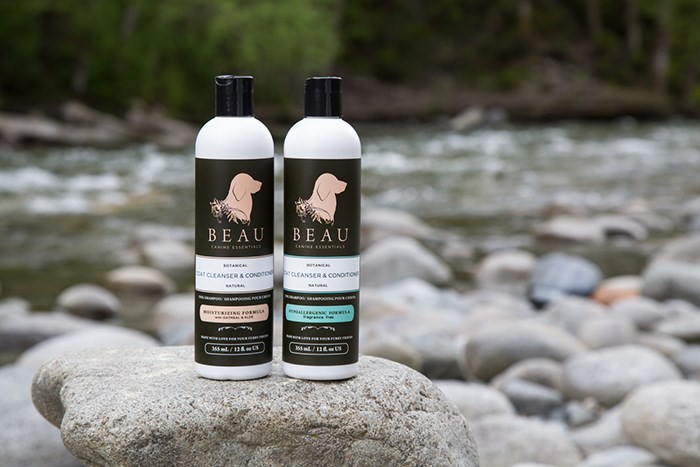 The products, which are made in Surrey, utilize premium botanical extracts and essential oils and uses only natural ingredients for their product line. In addition to being natural, their products are biodegradable, flea and tick compatible and free of harmful sulfates, parabens and artificial fragrances and dyes.
Our love for our pets is exactly why BEAU Essentials decided to launch their line of natural and cruelty free grooming products for dogs. They know how much our canine pals mean to us and felt like it was time to develop a local product that owners could trust.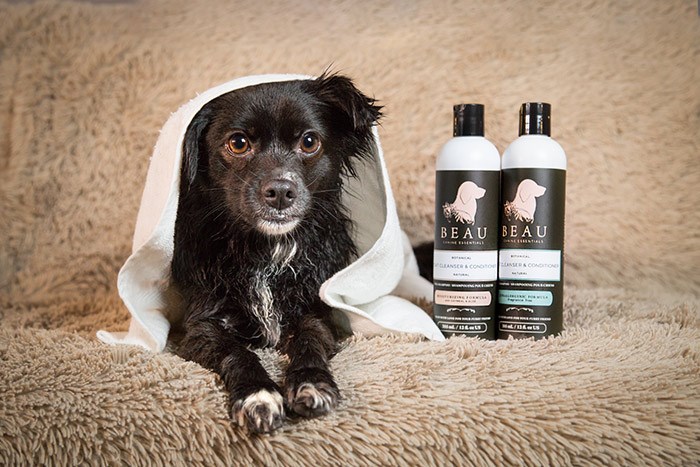 Each formula was made alongside veterinary doctors; biochemists and natural cosmetics manufacturers to ensure that your pup is getting gentlest, purest and most effective wash possible. BEAU essentials founder, Roberto Cobo grew up in Ecuador where his family has a company that specializes in making medicine for animals. He worked at the family business since he was a little boy and naturally developed a fondness for animal health. BEAU merges Roberto's passion for animal health with his passion for sustainability and environmentalism.
Currently BEAU Essentials' product line includes an Oatmeal and Aloe shampoo that's been specially formulated for dogs with dry and itchy skin, a hypoallergenic shampoo for doggies with allergies and stain and odour remover, which is really more for you than them. They're also planning on launching a Shiny Coat Formula with honey and coconut oil and a Nourishing Formula with argan oil and coconut oil this July.
Contest details:
Enter to win a year's supply of BEAU Essentials Dog Shampoo. To enter, you must do at least one or all of the following:
1) Retweet the following on Twitter: (1 entry)
Woof! Win a Year's Worth of Natural Dog Grooming Products from BEAU Essentials via @VIAwesome RT to Enter! http://ow.ly/lSbS30cMPyW
2) 'Like' BEAU Essentials on Facebook and leave a comment on our contest Facebook Post telling us the name of your pets.
Entries will be accepted up until 11:59pm on July 15, 2017. We will select one winner at random and will connect with them through their method of entry. Visit us on Facebook HERE.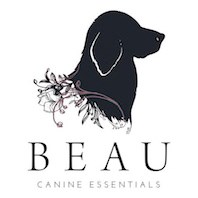 1 year supply of free dog shampoo (capped at 10 bottles, one bottle per order). Prize to be claimed through BEAU Essentials online shop. Winner will be given a code to use upon checkout. Shipping not included ($5 flat shipping fee). Limited to residents of BC.