Want to make the world a better place? Want to see your community grow? if you've got a big idea and a desire to learn about coding, digital marketing and web or app development, then these scholarships are for you.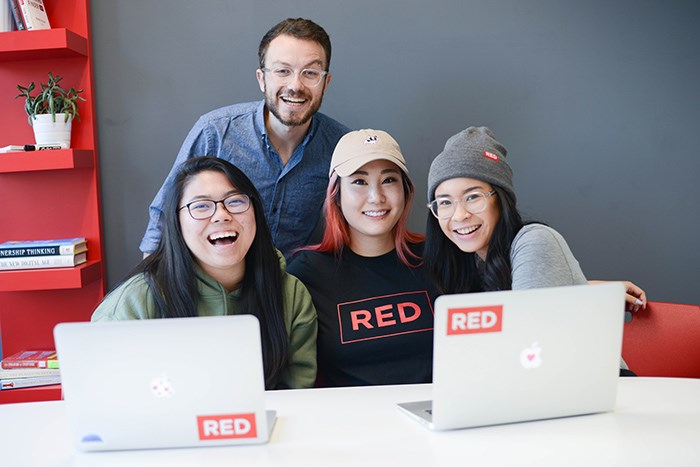 Leading digital media school RED Academy has announced $15,000 in scholarships that will be rewarded to prospective students looking to make an impact on the lives of others, whether it be through design, philanthropy, web development or something entirely new. Each individual $1.5k scholarship can be applied to any of the following courses:
• Full-Stack Marketer (24 weeks)
• UX Designer Professional (12 weeks)
• UI Designer Professional (12 weeks)
• Full-Stack Designer (24 weeks)
• Web Developer Professional (12 Weeks)
• App Developer Professional (12 weeks)
• Full-Stack Developer (24 Weeks)
• Digital Marketing Professional (12 weeks)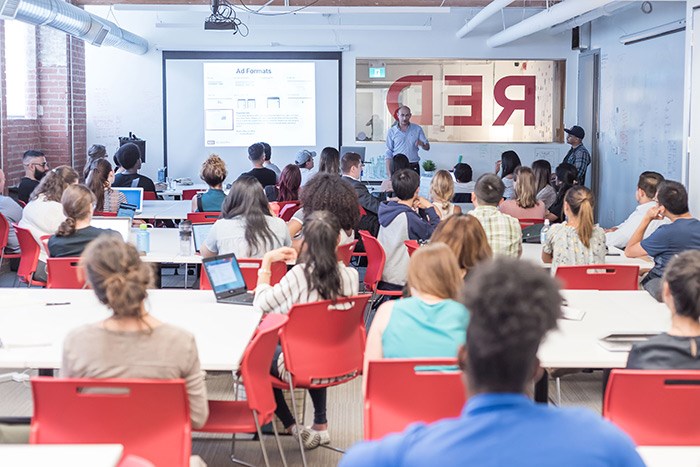 From fundraising to engaging audiences online, digital media has become the most important avenue for citizens to enact social change.
Amelia Garvin is a Vancouver based multidisciplinary artist that works in writing, visual and sculptural mediums. Last year, she won an Impact Scholarship for RED Academy's Web Development Program. Now she's working to expand her creative outlets to include code, with the ultimate goal of facilitating technology education in Vancouver, with a particular focus on women's education
"My goal is to be a future mentor for those interested in pursuing a career in technology who may not feel they could, like I did," says Amelia. "Delving into an industry that is constantly changing and innovating is so exciting. I am ready to make a change in myself and others."
At RED Academy, classes are kept small and agile so that instructors can adapt each lesson to the current climate of the industry at that time. If they hear that the market is calling for more knowledge of Javascript, they get their students more Javascript. In combination with an Impact Scholarship, students will leave RED Academy with exactly the skills and knowledge they need to succeed in Vancouver's tech industry, whether it is at an existing agency or a start-up of their own.
There are two ways to submit your application, including creating a short YouTube video.
Learn more about the application process at redacademy.com/scholarship