Attention live music aficionados! Clear your calendar between November 1 and 22 because you don't want to miss the chance to get in on this can't-miss Seattle getaway deal. A mid-Autumn break awaits!
Whether you opt for the quick road trip or catch a hopper flight to our favourite Washington city, getting to Seattle from the city is a breeze and a welcomed change of scenery for Vancouverites. Stay at a participating downtown Seattle hotel during Cloudbreak Music Fest and gain free access to the live music shows as a special bonus.
Unlocking 184 performances at over 27 iconic music venues, all free with your hotel stay, lets you celebrate Seattle's vibrant live music scene in a big, big way. With so many excellent options, choosing which shows to check out will be the challenge!
A fabulous festival getaway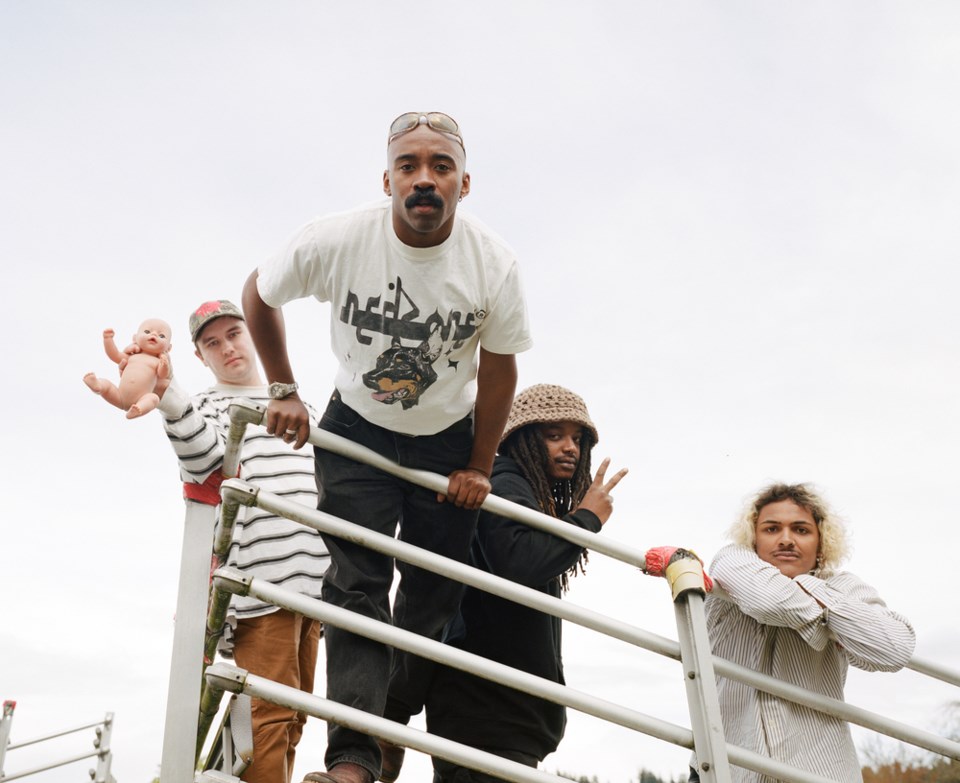 All artists performing at Cloudbreak Music Fest are Washington-based or have ties to the Seattle area, which makes it hyper-local and extra-cool. Additionally, the festival is only in its second year, so getting in on this before it becomes a household name will also up your indie-music-fest cred considerably.
This year's lineup is beyond impressive, with highlight acts including Rocky Votolato, BlueMeadows Band, Smokey Brights, and Nuda, just for starters.
Last year's Cloudbreak Music Fest was a big hit, and this special downtown hotel stay deal offered by Visit Seattle provides plenty of incentive by throwing in free tickets to a whole lot of fantastic live music shows, with the added bonus of creating your own schedule to check out new artists while revisiting some class favourites.
With 27 venues in Seattle hosting the music festival, including the Ballard Smoke Shop, The Crocodile, Madame Lou's, The Triple Door, and more, you're bound to discover some hotspots to add to your essential stops for your next visit.
Accommodations to suit every budget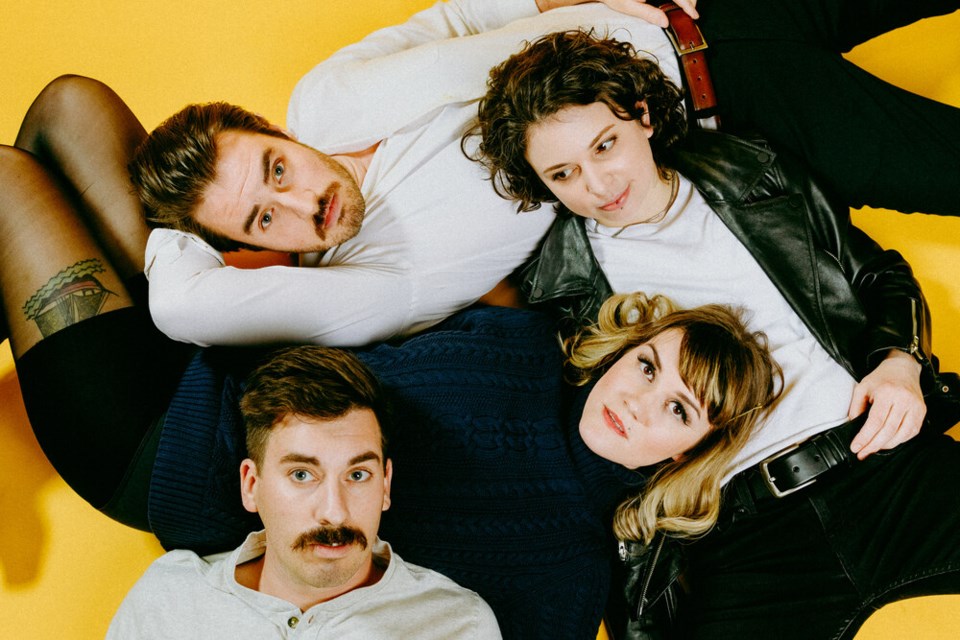 Participating hotels offer a wide range of accommodation styles and prices, from budget to luxury - so finding your Cloudbreak home-away-from-home that suits you best is easy.
With a long list of hotels participating, some highlights include The W Seattle, the Kimpton Hotel Monaco, the Mayflower Park Hotel, and many others.
Staying at a participating hotel grants you a FREE LIVE MUSIC PASS to experience whichever shows you desire. All you need to do is show this pass and your hotel key card at each music venue to redeem this exclusive offer.
But don't wait! Space is limited and shows are first come, first served.
For the complete lineup of shows and performers at this year's Cloudbreak Music Fest, as well as the full list of participating hotels, visit www.cloudbreakmusicfest.org.