August in Vancouver is always bittersweet.
It marks the last month of summer but also…the beginning of the PNE Fair!
As the longest-running and largest ticketed event in B.C., this iconic family-friendly event is making a triumphant return this year, with a jam-packed summer schedule that ranges from beloved favourites to brand-new additions sure to end summer on a high note.
A can't-miss collection of events
The PNE's Summer Night Concert Series will make a triumphant return this year, running every evening the Fair is open, starting on Saturday, August 19th, on the Chevrolet Stage in the PNE Amphitheatre. This year's line-up includes performances by world-class acts like TLC, Boyz II Men, Billy Idol, Billy Talent, and the Stars of Drag, an all-ages Drag extravaganza hosted by Crystal Methyd and featuring Alyssa Edwards and Raja from Ru Paul's Drag Race.
Also new this year is the Fair's immersive Beyond Monet exhibit, featuring more than 400 of Claude Monet's artworks, thrillingly brought to life in an exhilarating multimedia experience. This family-friendly immersive exhibition will wrap guests in the flowers and landscapes of Monet's brilliant masterpieces.
Food, favourites and fanfare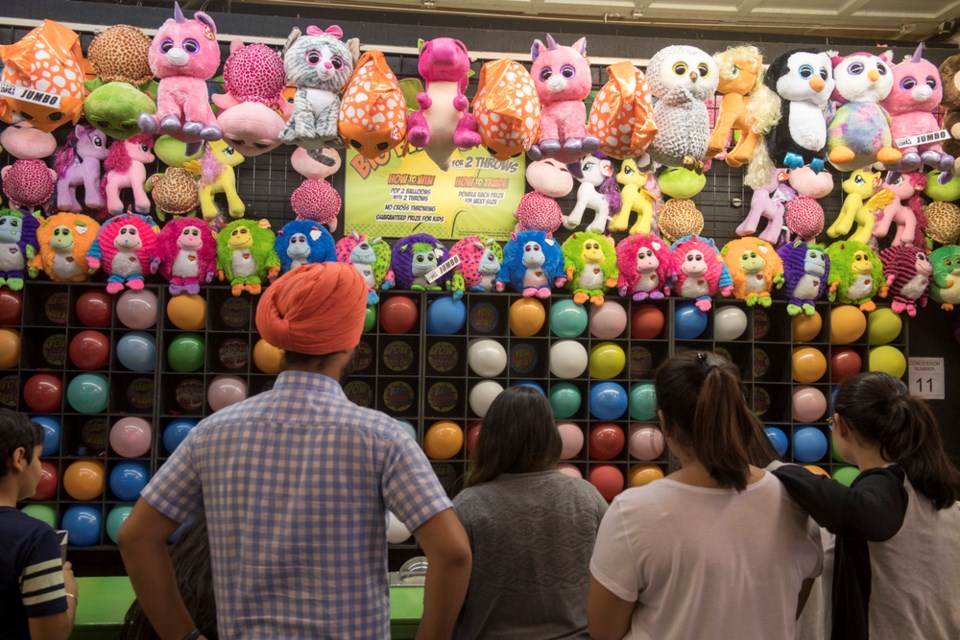 For those hoping to experience familiar favourites, fret not! Plenty of tried-and-true PNE events are happening this summer, too, including this year's video-game-inspired live-action performance by The SuperDogs, The Flying Fools High Dive Show, and Dueling Pianos.
Back by popular demand is the Knights of Valour, featuring full-contact, un-choreographed, real live jousting. Come see your knights in shining armour as they ride into battle at this show fit for a King and Queen.
Of course, like every year, one of the main attractions at the PNE is the food, featuring over-the-top creations and classic Fair fare. This year's food line-up is expected to be better than ever, with over 50 vendors. This year's event is also unveiling a new "under $10 menu" called a Taste of Fair, offering delicious yet affordable options for visitors to sample and savour, with over 30 participating vendors.
The Fair at the PNE is open from August 19 to September 4, from 11 a.m. to 11 p.m. (closed August 21 and 28).
We haven't even scratched the surface of what there is to see and do at this year's PNE Fair, so be sure to visit pne.ca/fair2023 today to learn more or buy your tickets today!