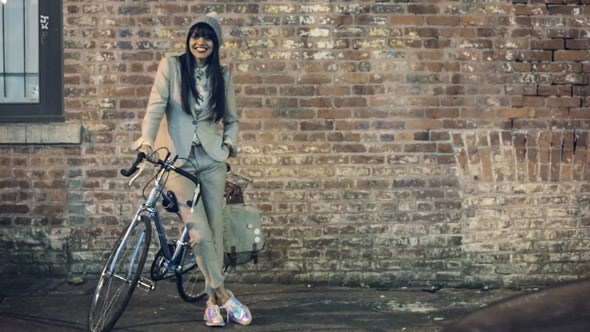 For Sarita Mann, the little interactions are often the most important. Simple graphics on paper are the tool the Vancouver-based designer uses to help connect people. She launched her greeting card business in 2012 and now the designs she creates on her laptop out of Vancouver cafes (Revolver, Matchstick, Nelson the Seagull) are sold across North America.
Join Vancouver Cycle Chic as we follow Sarita for a day.
https://www.youtube.com/watch?v=9ZJjwHY55o0
Enjoyed this? Watch our previous films here.