Back in October we featured Vancouver's own Spare Rides in our 12 Startups to watch (with founders younger than you) feature.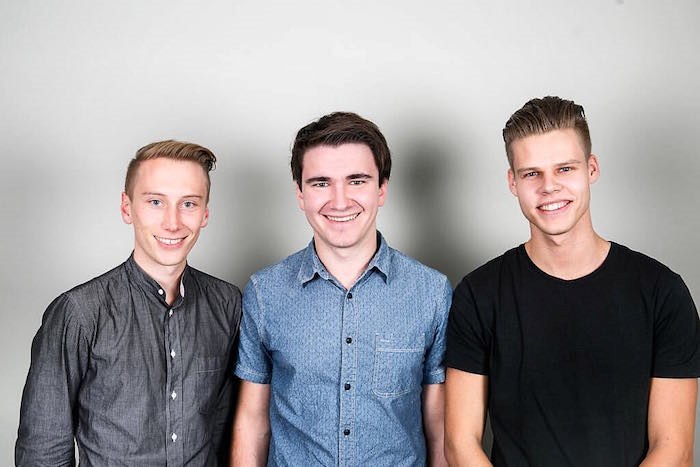 Founded by Kristoffer Vik Hansen, Josh Andrews and Alexey Indeev, their product is a real time ridesharing platform that provides people with a highly sustainable, community-driven transportation platform for the connected society. In other words: you can make money from carpooling by using their app. Drivers get a $1.00 base fare then $0.35/km driven, so if a rider needs to go over 11 km you'll make about $5 for each rider you bring with you. If you're catching a ride you pay a base $1.50 an then $0.50 for every km you're driven.
It somehow all falls within ICBC regulations, and with carpooling being a thing encouraged by the government already it all seems to be above board. However it remains to be seen how the taxi industry reacts to it.
They did a soft launch in Vancouver today, and they're offering a minimum $50 for the first 200 people who sign up as drivers. Learn more here!