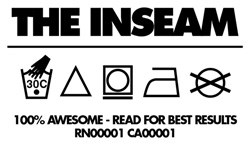 Vancouver is home to a thriving fashion industry made up of individuals committed to its growth and success. Get to know these personalities in The Inseam and discover what makes the Vancouver Fashion scene so awesome.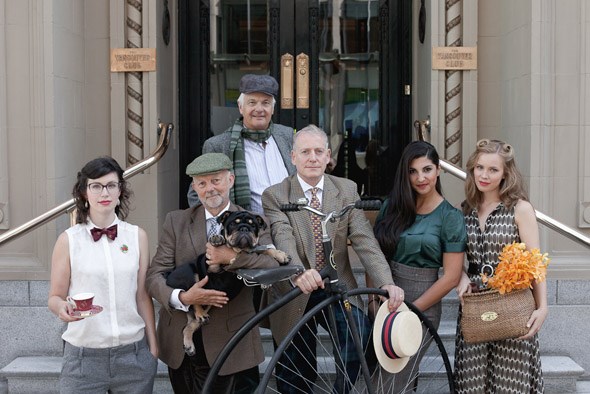 Photo courtesy Philip Ireland
The Vancouver Tweed Ride is happening on Sunday, September 15th. As the name implies, participants will be clad in tweed and other traditional British cycling attire. The bicycle ride will take place through the centre of city, with proceeds supporting the Intersections Media Opportunities for Youth Society. I will be on hand to judge the best best outfit, so put on your best tweeds and sign up here.
http://vimeo.com/69209688
Video courtesy Galen Lofstedt