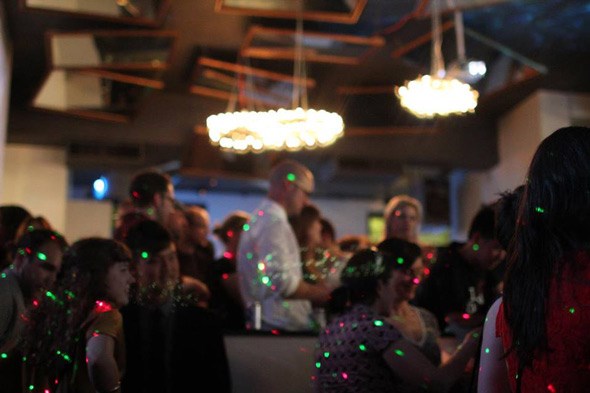 Local style blog Vancouver Cycle Chic's biggest event of the year is tonight. Come say hi!
This event is for anyone who appreciates art, fashion and/or style. You don't need to be part of some bike clique to enjoy yourself.
Do you enjoy runway fashion shows featuring local designers and retailers?
Do you enjoy DJs spinning funky tunes?
Do you enjoy drinking?
Do you enjoy dancing?
If you answered YES to one or more of the above, I'm afraid there's nothing here for you.
KIDDING! You're going to love it!
Here are some more pics of what Cycle Chic Social looked like last year:
Win a Bike
Every ticket purchased enters you in a draw to win a bike from Opus. We'll be announcing the winner at midnight at the event.
See you soon!
Follow us on social media for updates: