By now you've probably heard that Squamish Fest has been cancelled for this summer. Speculation has been that its demise was partly due to the festival having to pay acts in US dollars while charging our weak CDN dollar for tickets, but the producers have yet to speak to media. This morning the District of Squamish's mayor Patricia Heintzman released
a statement
where she said "It's difficult to quantify the total impact of the Festival but we know there has been a massive injection of revenue, increased awareness and heightened profile for Squamish". That's true, but there are people (like myself) who have never been to the festival but enjoy the area for other reasons. We've published more than 100 posts about this gem over the years, so I took some time this morning to dig up some of the best ones. Here are 7 reasons you should head up the Sea to Sky this summer, despite Kanye not being there.
Howe Sound Brewing!
Founded in 1996, this craft brewery is a revered institution that produces some of the best beer in BC. They operate on the main drag (Cleveland Avenue) in downtown Squamish, and attached to the brewery is a quaint little inn you can stay at.
Here
is a feature we did about the place.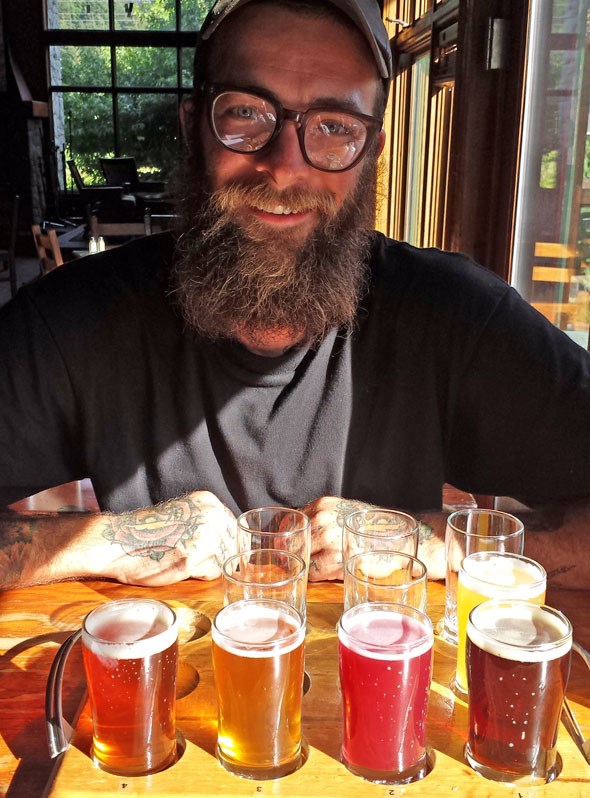 Arnold Schwarzenegger's stunt double is a city councillor
Okay, maybe not an actual reason to visit, but one of their city councillors
is a stuntman
who has done a
lot
of work. He also promised to SET HIMSELF ON FIRE during the election that he won in 2014.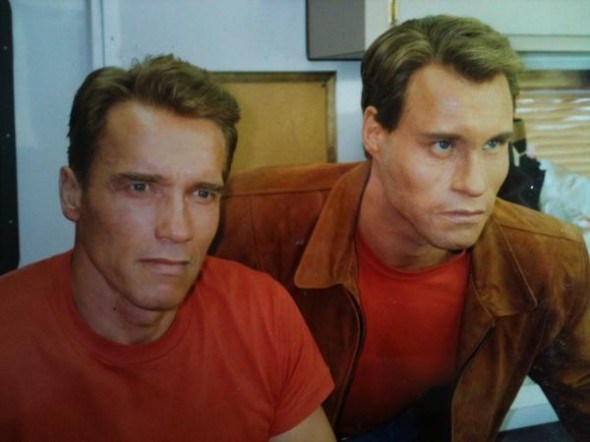 Salmon Runs
There are a number of salmon runs that pass through the Squamish River and its tributaries, the least not being the Pink salmon which make their way up during the late summer and early fall. Here's a video of them near the Mamquam rail bridge (
directions
), right in town. Park the car, walk down and take in the spectacle.
Hiking the Chief
Some choose to hike the Chief (semi-gruelling, with an insane view payoff from the top), others take the Sea To Sky Gondola, and this guy below decided to freaking base jump off of it on skis. The first two options are probably your best bet to adventure without the risk of dying.
Walking the Skwelwil'em Squamish Estuary
This 673 hectare protected area is home to wildlife, fish, a trail system to explore, and a fantastic view of the Chief. I wrote about it
here
in my On The Road series presented by Toyota.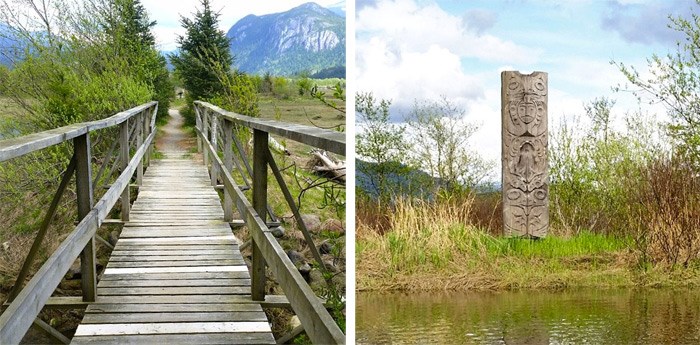 Kiteboarding
At the end of the spit where the estuary is lies a paradise for kiteboarders.
Here
is a post from a few years back about this wild sport.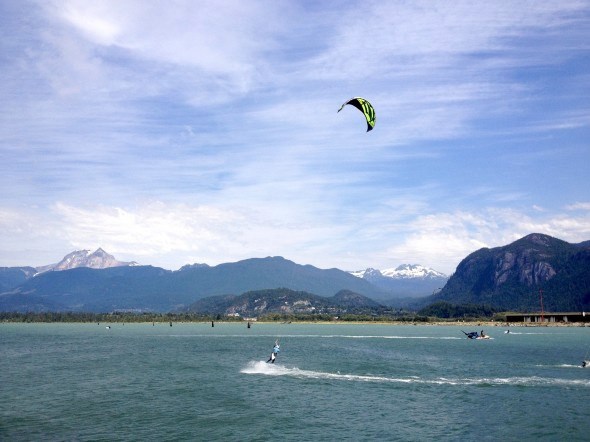 Food!
Last year we published
this guide
to 10 spots to eat at while you're in Squamish. It was based around you being there for the festival but there are definitely some destination spots on this list worth making the trip for.