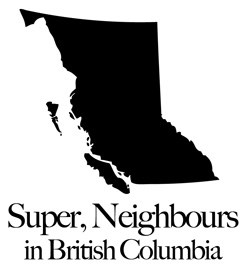 Welcome to the latest series of Super, Neighbours blog posts where we highlight incredible travel destinations in British Columbia!
In PART ONE of this two-part series about the Howe Sound Inn & Brewing Company in Squamish, I took you inside the sweet room I stayed in. A few days later Mike Eckford had me on his new show on CKNW (The Shift) and I SHARED some more insight about visiting the area, as well as specifically what makes this property so special. One of the major draws, of course, is the beer!
If you're a fan of craft beer there's no doubt you've seen Howe Sound around. The Inn literally exists around the brewing of these fine beers... and because of them!
When you walk inside the Inn located at the very end of Cleveland Ave in downtown Squamish, you're greeted by all kinds of beer-aphernalia including all of the awards they've won for their beers as well as clothing to buy, beer books, and of course reception. You have a choice to either go right into their restaurant or left into the brewpub (the rooms are on the floors above). I found myself inside the brewpub a couple of times, and one of those times on a tour of what lies behind the door circled below.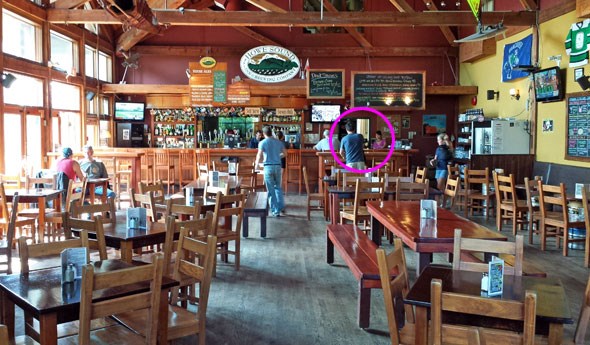 They frequently do these types of tours, showing folks what goes on behind the scenes as they "Brew the beer [they] wish to see in the world & beyond". If you're ever in the area I highly suggest you go in and check it out. I won't pretend to be an expert on beer or breweries but will say that I learned a lot from Leslie and from Brew Master, Franco Corno, as they showed me around.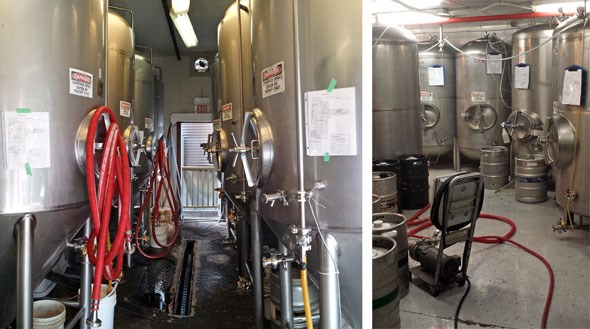 The brewery is apparently a traditional 3-storey operation, with a lot of the action happening on the main floor.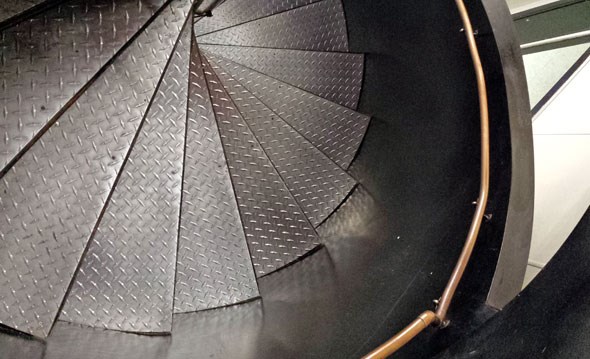 Go up the stairs and you'll find yourself in the company of a variety of different malts, some Canadian and others international.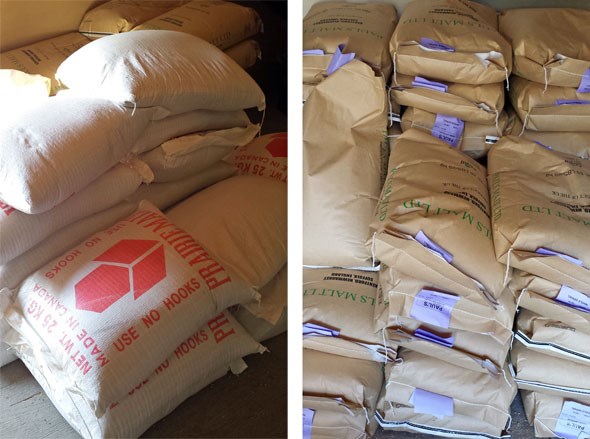 Looking out from this floor you'll spot the spent malts getting piled into this container. They fill up a few of these per week and it all goes to use as feed for animals or other uses on local farms.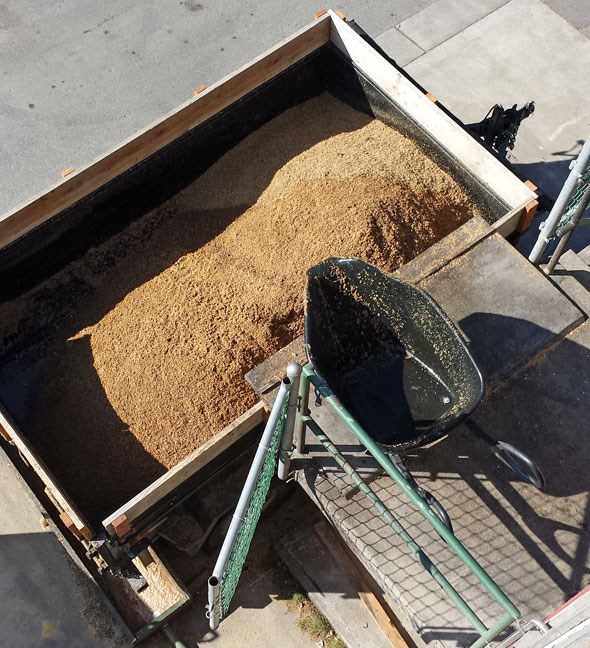 If you head down the stairs to the main floor, then into the basement, that's where "off-gassing" and bottling and labelling happens. As a creative director I always find myself fascinated by this stage of any production, when the product is prepared to go out the door and into stores where we'll see it next. Perhaps on a future visit I'll make a video of that bottling and labelling process, which this panoramic photo below only covers about a third of. They told me they're also getting a fancy new canning machine so I might share that as well.

I'll leave you with this photo of my fishing pal, Duncan Lewis, who was the reason I headed to Squamish in the first place. He shared a secret fishing spot, just up to road from the Howe Sound Inn & Brewing Company, and I'll be visiting it (and the Inn) many more times in the years to come.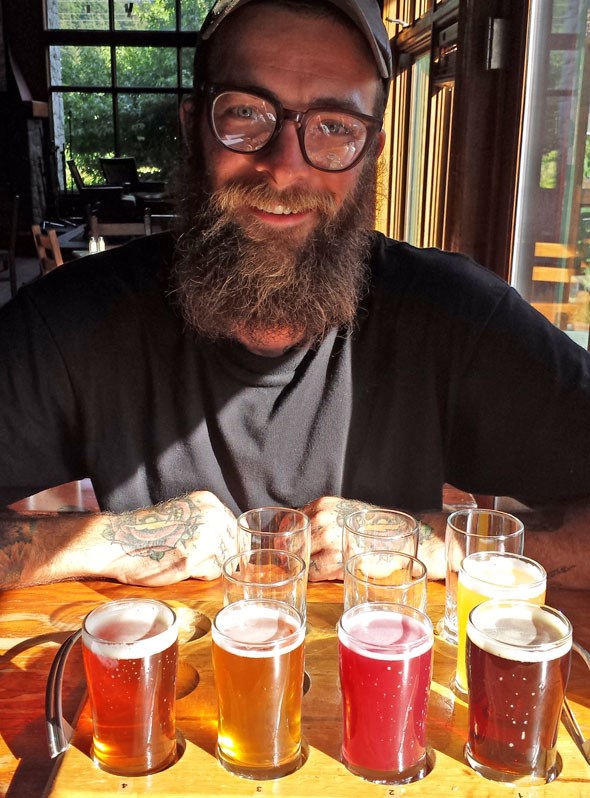 Learn more about the Howe Sound Inn & Brewing Company at howesound.com.