Vancouverites looking to travel to the Emerald Isle have some cheaper options to choose from next year.
While tickets to Dublin typically cost $1,000 and up, Air Canada, WestJet, and Lufthansa are all offering one and two-stop deals for under $650 CAD including taxes and fees. You can browse dates in Google flights, with the best deals showing after July 2022.
There are a couple of deals that cost just under $600 CAD including all taxes and fees, however.
For example, a flight departing Vancouver on July 9, 2022, and returning just under 10 days later on July 18, 2022, costs $592.85 CAD including all taxes and fees. The outbound journey has two stops: one in Kelowna and one in Calgary. That said, neither of the outbound stops are particularly long and the return trip only has one stop in Toronto.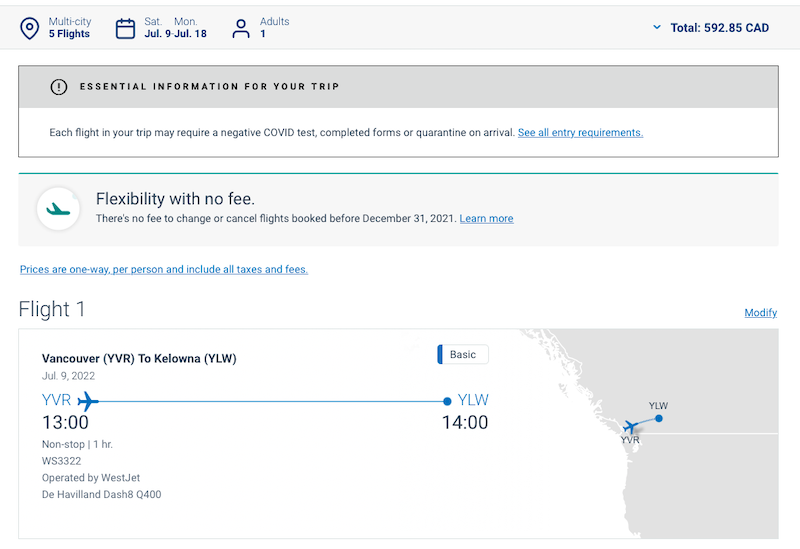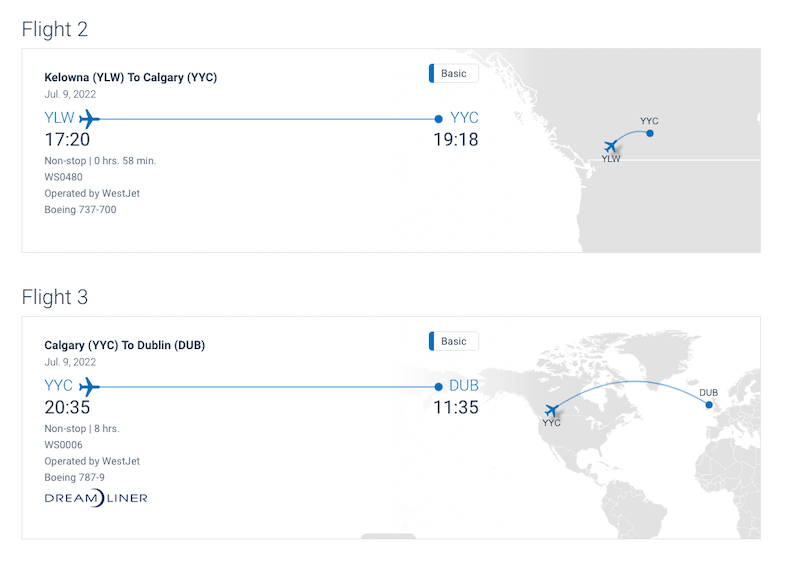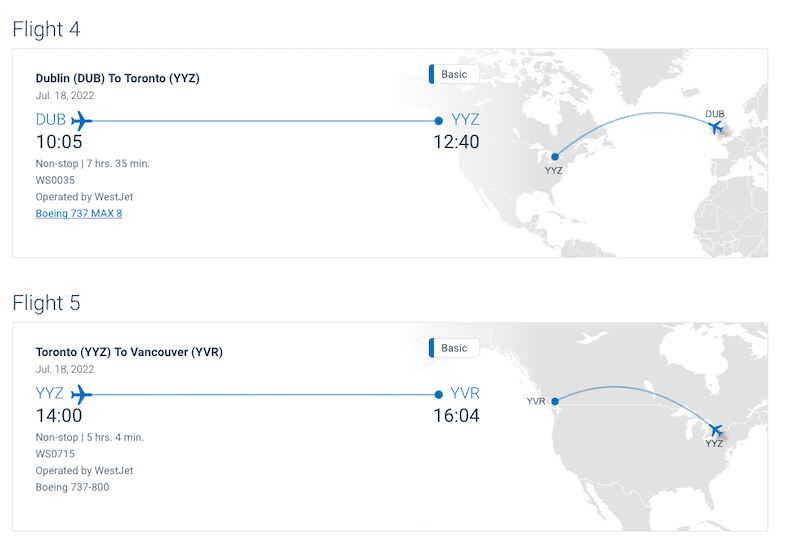 Explore Dublin and Ireland
Dublin offers a litany of things to do and see, as well as the perfect place to begin your Irish adventure. While you're in the city you'll be privy to a number of fantastic eateries, shopping, and, of course, its famous pubs. If you are looking to venture outside of the city, however, you'll be able to explore the stunning beauty of the countryside.
For example, the stunning Cliffs of Moher, Ireland's most visited tourist attraction, are located three hours from the city. These spectacular cliffs rise an incredible 702 feet at their highest point, just north of O'Brien's Tower. These majestic rock faces are an awe-inspiring sights to behold, and many people spend half of their day viewing them in all of their rugged glory.
At this time, travellers into Ireland must be fully vaccinated with an EMA-approved vaccine and also have a negative RT-PCR test result taken within 72 hours prior to arrival in the country.