Metro Vancouverites looking to escape the elements this fall and winter can save on flights to sunny destinations.
If you're looking for a ticket to paradise on the cheap, Swoop, WestJet's discount carrier, offers several inexpensive flights and vacation packages to Mexico from the Lower Mainland.
But locals looking to fly south can take advantage of reduced fares with the budget airline until Sept. 23 at 11:59 p.m.
Swoop's three-day sale offers 30 per cent off of base fares with the promotion code "BEACHY." The deal is applicable to all routes that include sunny destinations in the U.S., Mexico, and the Caribbean.
Currently, there are several dates offering one-way tickets to Puerto Vallarta from Abbotsford for just under $240 CAD including all taxes and fees. However, with Swoop's sale in effect, you can use the promo code to get an additional 30 per cent off of the base fare.
In this case, the base fare is $175.49 CAD, which works out to roughly $52.64 CAD. A one-way fare should work out to just under $200 CAD with the discount applied.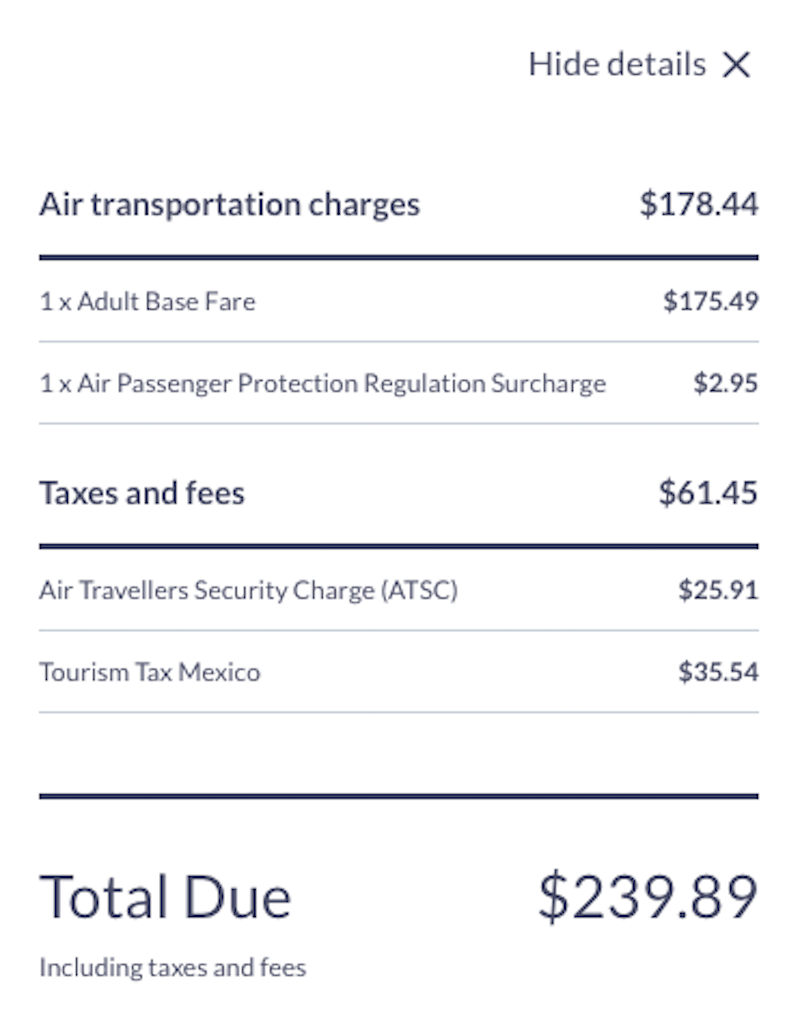 Discover Puerto Vallarta
World-famous tequila, delectable Mexican cuisine, beautiful beaches, and beaming sunshine are just a few of the reasons why people visit Puerto Vallarta. And, while it can be fun just to kick and back and relax at a resort, this beautiful city is a great place to stay in. What's more, there are a number of ancient ruins nearby that are fascinating to explore.
Note: While the low-cost carrier is an extremely affordable alternative, it is worthwhile to note that there are a number of additional costs. For one, luggage will cost extra, as will selecting your own seat or even speaking to an operator. As such, it is worthwhile to factor in what you need to bring, or if you want to sit in a particular spot.
Book your tickets with Swoop online.
Find out more information about international and domestic travel for B.C. residents.