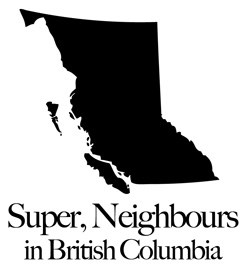 Welcome to the latest in our Super, Neighbours series of blog posts where we highlight incredible travel destinations in British Columbia!
I recently wrote THIS post about the accommodations at the wonderful boutique hotel, Nita Lake Lodge, which sits on the edge of this body of water in the Creekside area of Whistler. Comfortably removed from the madness of the Village, it's one of my favourite places to stay up there.
Contained within the resort are three different options for dining. There's the Cure lounge which is more like a pub with burgers etc. There's Fix Cafe which is as you'd expect; a cafe which serves up lattes and pastries. And there's the crown jewel of their food offering, Aura!
So here's the view from our table at breakfast. Theres isn't a single seat in the place that doesn't have a similar one.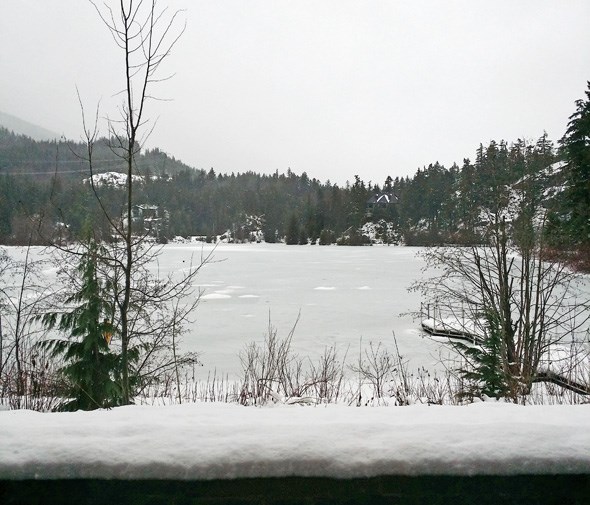 And as you would expect from any fine establishment, the benny is second to none! My wife wholeheartedly approves of this one they served her.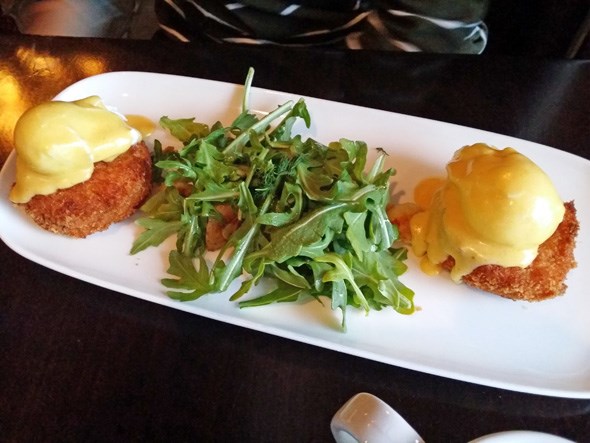 Our son went for the fruit cup, as he had basically filled up on banana bread from Fix when I went in for my morning coffee.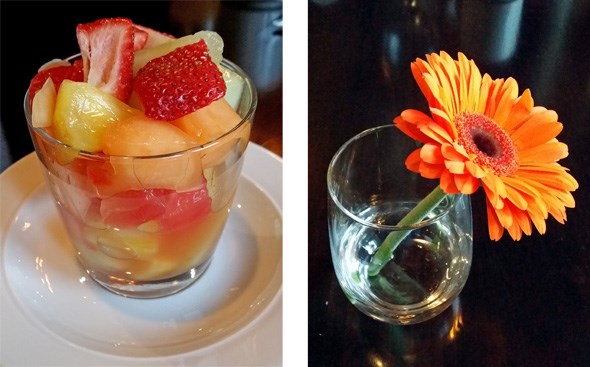 And I went for the traditional. The usual. The breakfast I order no matter where I go. And it was just as great as I expected it to be.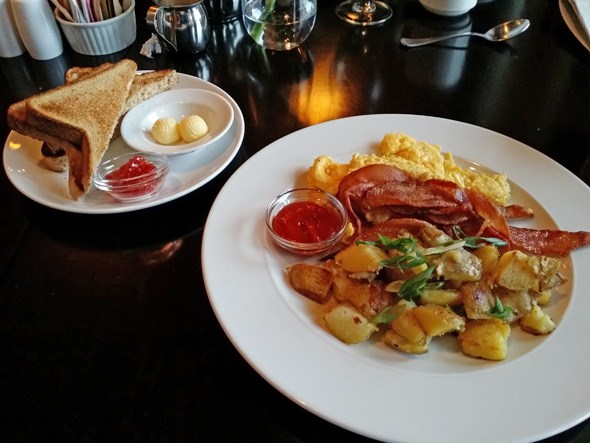 Later on we came back for dinner, and something that was apparent at breakfast crystallized: while the restaurant's menu is bordering on fine dining, the atmosphere is chill and the entire family can sit down without feeling like they're underdressed, or maybe too child-like. Here's Arlo with a mouthful of fish n chips.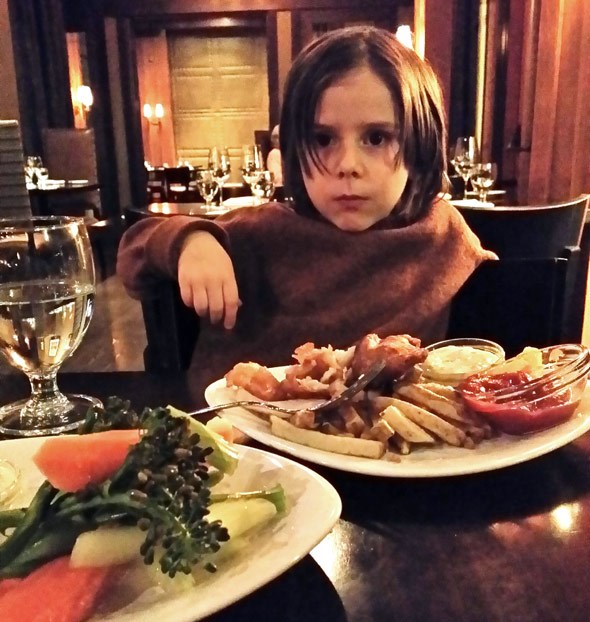 I may enjoy the same breakfast again and again but I love an adventure come dinner. This pan roasted diver scallop dish with house cured giancale fennel puree, fennel pollen and citrus buerre blanc was exactly that.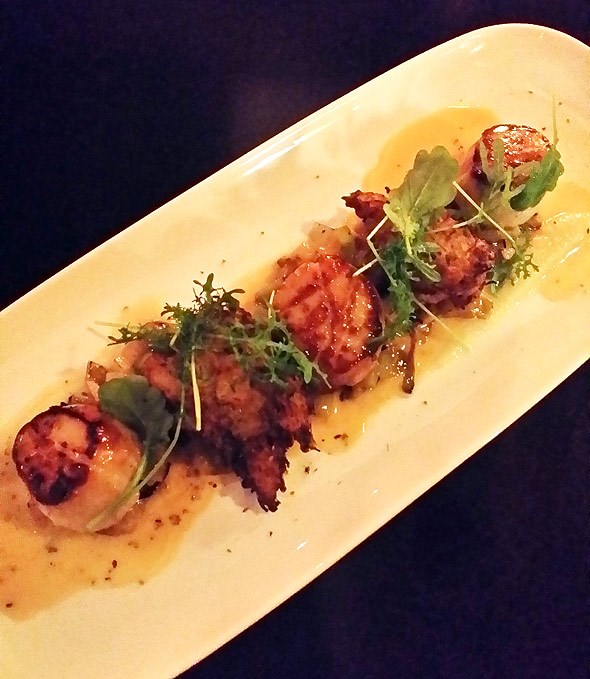 My wife went for this crispy yarrow meadows duck with beluga lentils, roasted winter root vegetables and licorice scented reduction. Yum!
Before heading back up to our room for the night, we finished by sharing this lemon pot du creme along with some scoops of gelato and sorbetto.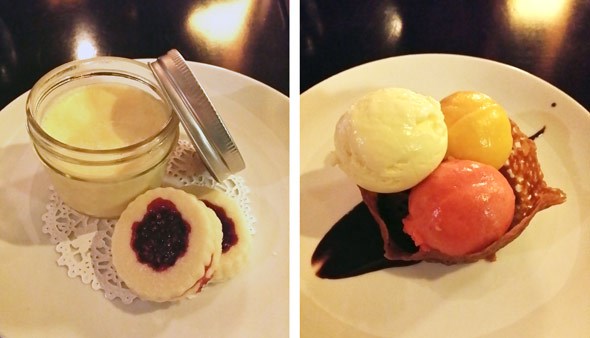 Learn more about Aura at nitalakelodge.com/aura and the resort at nitalakelodge.com.
Oh, and here's the segment I did on CKNW with Mike Eckford live from Nita Lake Lodge when we were up there:
Thanks again to Nita Lake Lodge for having us, and to Aura for such a wonderful eating experience.