I'm extremely proud to announce that Toyota BC has come on board as a Community Sponsor of Vancouver Is Awesome! This top tier of V.I.A. supporters also includes The Museum Of Vancouver, Domain7 and TELUS who all step up in a big way to help us deliver you the awesomeness of your city.

As a part of our partnership with Toyota BC we'll be leasing one of their vehicles to take us to all of our destinations we feature in our ongoing On the Road To series which has been running for just over a year now. They're now the exclusive sponsor of that series and you'll also see their logo on the top right of every page on our site.
As the On the Road To editor I'm the one who'll be driving this vehicle, so I decided to test out a couple of options before landing on something. The first vehicle I took out was the Sienna, pictured below. My small family which includes my wife, myself and our 5 year old son are the ones who generally go out on these adventures, and I was fairly certain we're not a minivan family but I wanted to take this thing out just to be sure. And because I'd never driven a minivan and I wanted to see what it was like.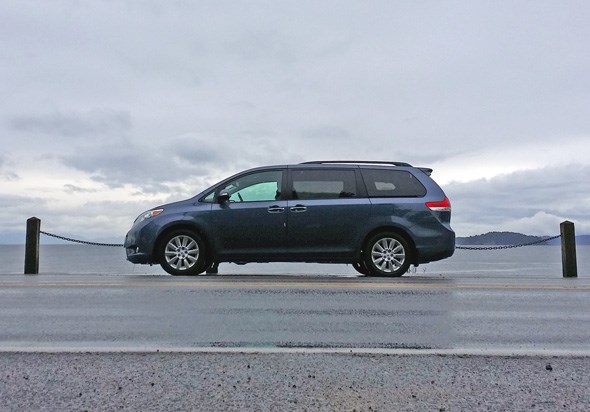 We took it out to Sechelt as I worked on THIS FEATURE published earlier this week, on a rainy weekend adventure to the Sunshine Coast (which didn't live up to its name; it poured). Boarding the ferry cost $88 return for the three of us, which is a little less than most destinations you'll head to.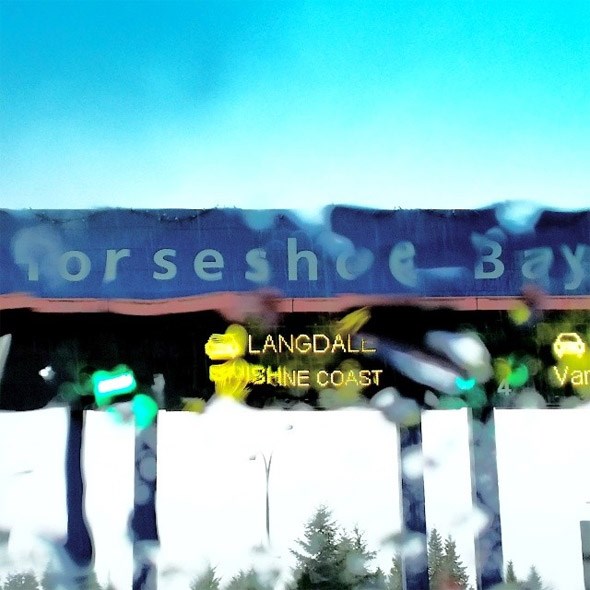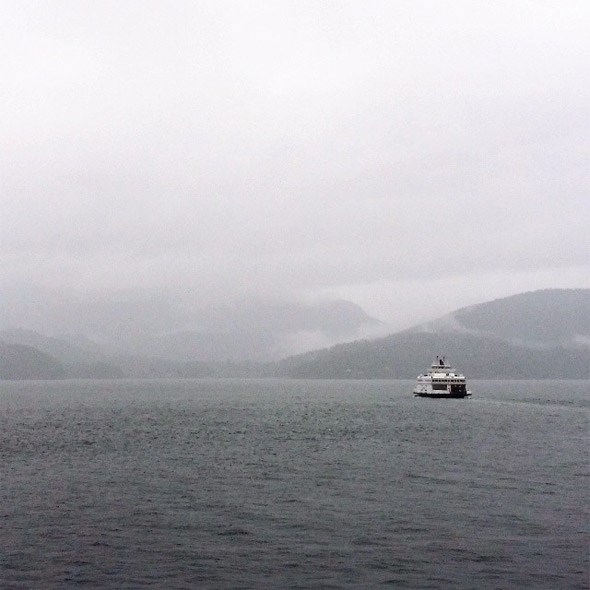 We drove it to Persephone Brewing Company in Gibsons, then to Rockwater Secret Cove resort, and on the way back to the ferry took some side roads and found ourselves at Chapman Creek which was practically overflowing. If we'd had more time I would've thrown a fishing line in, as we ran across an older gentleman who was trying to catch some steelhead who were running. I made a mental note to return in the future.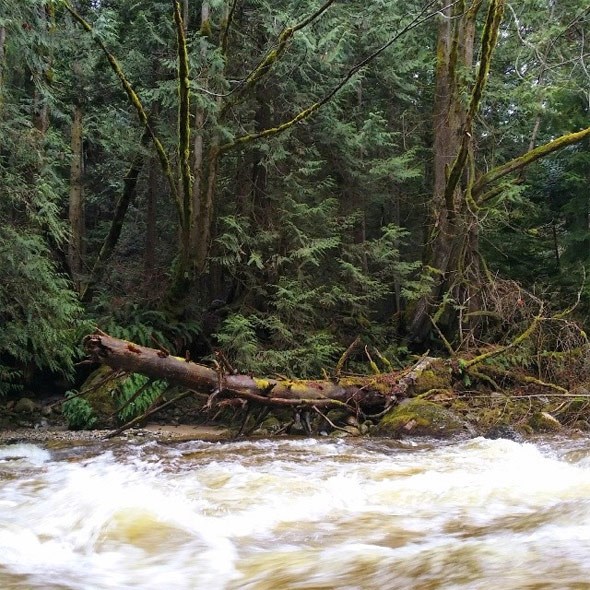 Now, about the vehicle. I was told that it's known to handle like a car, and I agree with that to a certain extent as the turning radius is surprisingly tight, and the acceleration is better than decent for how large the thing is. It has all of the amenities I knew it would including nav system, satellite radio, heated seats, a massive screen in the back to make sure all of the humans you bring along can see it, and much more.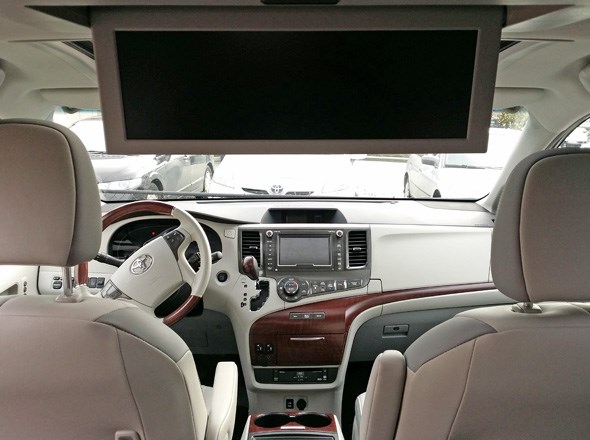 So did I prove that my family is in fact a minivan family? No. No I did not. As I said, we're a fairly small unit and we don't need the space this thing affords. To put into perspective just how much space the 2014 Sienna has I'll leave you with this photo of one of the two matching middle passenger seats. Yes they're recliners with footrests and yes the kids that get to sit in those seats might be two of the luckiest on the road.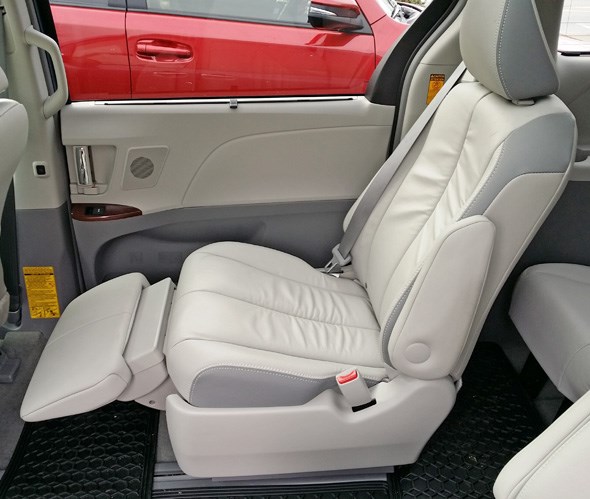 I've returned the Sienna loaner and have got myself into a 4Runner for the week. Check back next Tuesday to see how that went!