So far in our ON THE ROAD TO series presented by Toyota BC we've taken you on some pretty sweet adventures to the Okanagan, LA and back on $400 gas, Alouette Lake near Maple Ridge and the beautiful Squamish estuary.
As we creep closer to September I refuse to believe that camping season is almost over and while I wasn't lamenting over the season coming to a close I was reminded that I wanted to share the drive we did up to the other Deer Lake this summer. It's not the one in Burnaby but the one out past Harrison Hot Springs in Sasquatch Provincial Park.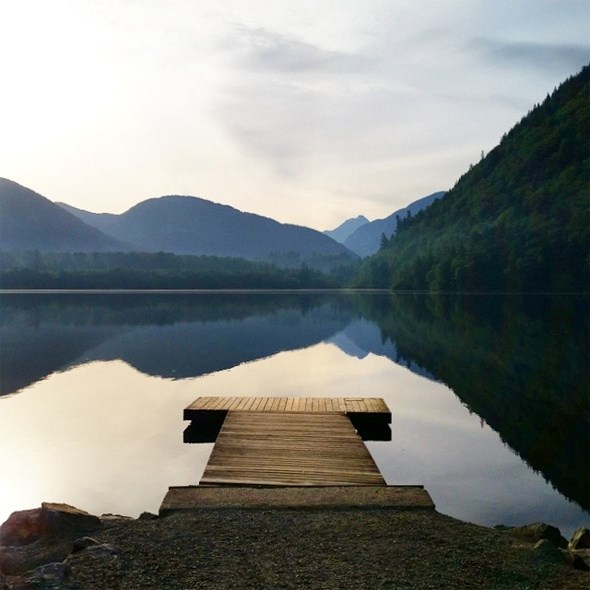 Though the final stretch in the 2 hour drive from Vancouver is a dirt road it's a mellow drive and any vehicle would make it there (foreshadowing a future post where I visit a 4x4 access only lake!).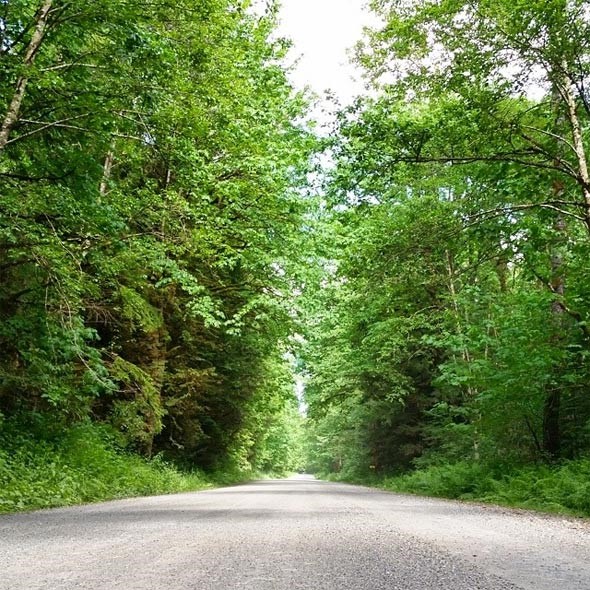 Once you arrive there are plenty of groomed campgrounds but not many are available during the summer months as people RESERVE THEM way in advance. We were lucky to slip into the single available spot and start a campfire to roast dinner over. This was before they implemented the campfire ban that's in place now almost everywhere in BC. CHECK HERE before you light a campfire in BC this weekend!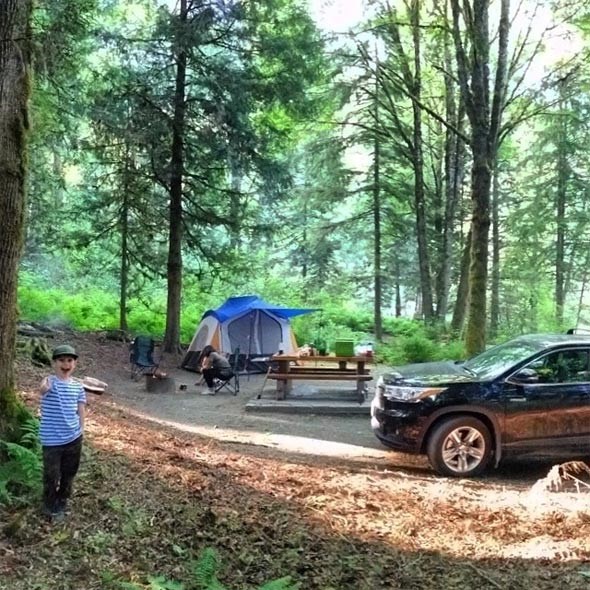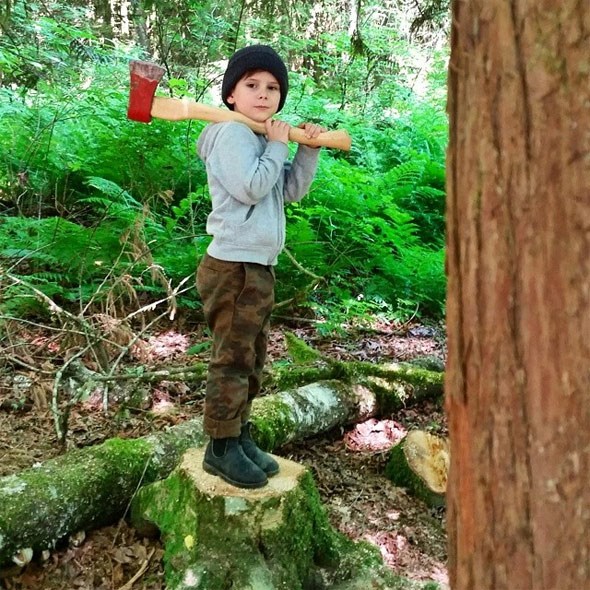 Our visit was also before the geese had fully grown into themselves, so we saw plenty of cuteness.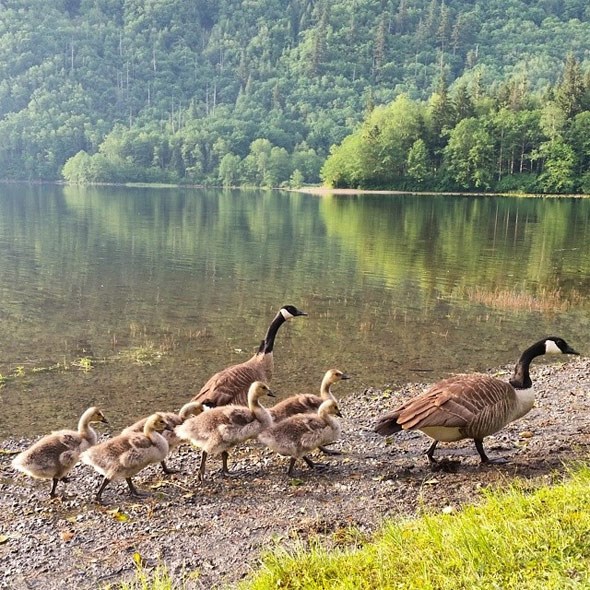 The toads though, they're guaranteed to be there most times of the year. Check near the edges of the marsh by the pier and move slow if you want to to catch one the way my son did.
Early one morning my son and I loaded up into the Highlander and drove out of the park and onto a somewhat rugged logging road that goes up the side of Harrison Lake. Waterfalls and views of this beautiful lake abounded, and after about 25 minutes the road actually starts to run right beside the lake and there are a number of campsites down there which would be perfect for a tent, and they appear to be free (Deer Lake sites require a fee).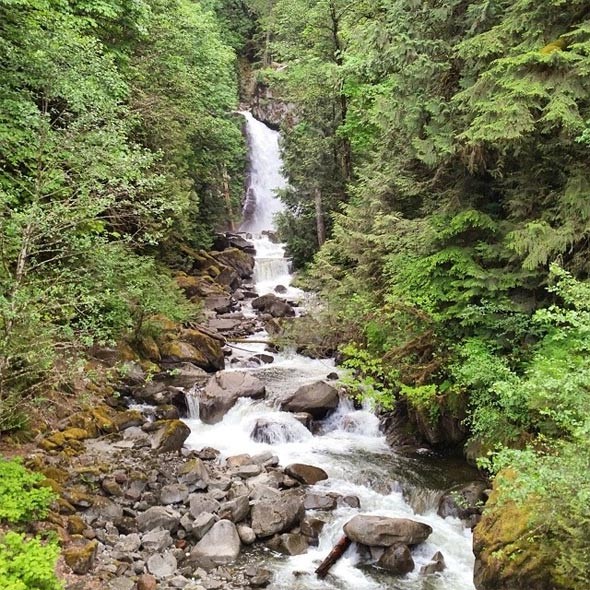 I'm really hoping to squeeze in a couple more camping trips this season so stay tuned in the coming weeks!