From stunning waterfront views to secluded woodland getaways here are some of the most unique Airbnb stays in and around Vancouver.
With the COVID-19 pandemic holding many back from international travel there are plenty of one-of-a-kind places to stay right here in the city that aren't your average hotel suite.
To start with, how about a calm, quiet boathouse located on the spirit trail leading to Lonsdale Quay in North Vancouver? The floating home comes complete with room enough to sleep up to six people, two rooftop decks, and 360-degree views of Vancouver and the North Shore mountains.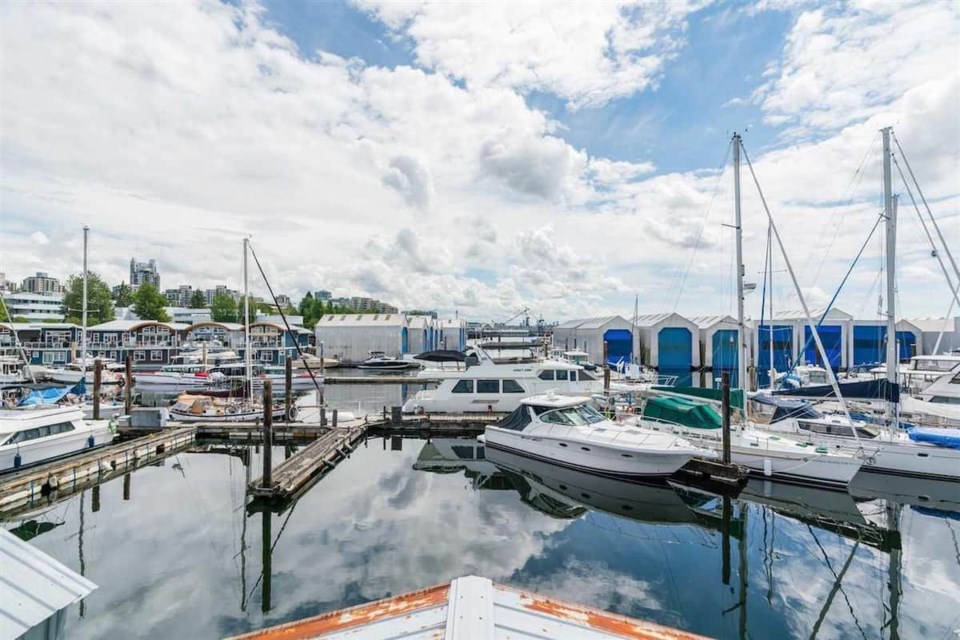 Up next, let's head right downtown to the Vancouver House. That's right, you can stay in a pizza slice shaped chunk of the award winning architectural marvel. Located at 1477 Continental St. you'll be right next to the seawall, downtown, English Bay and Yaletown.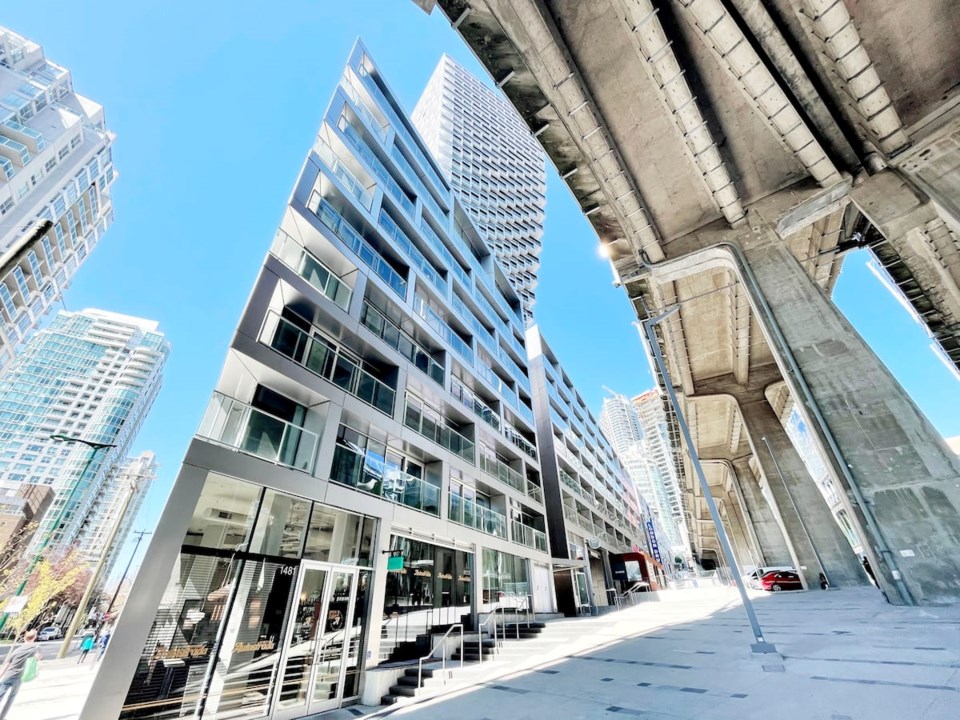 Speaking of popular Vancouver neighborhoods, we're headed to Gastown next. Specifically to an exposed brick loft complete with a new kitchen with its own espresso maker. There is also a communal courtyard with two large BBQs with an outdoor seating area.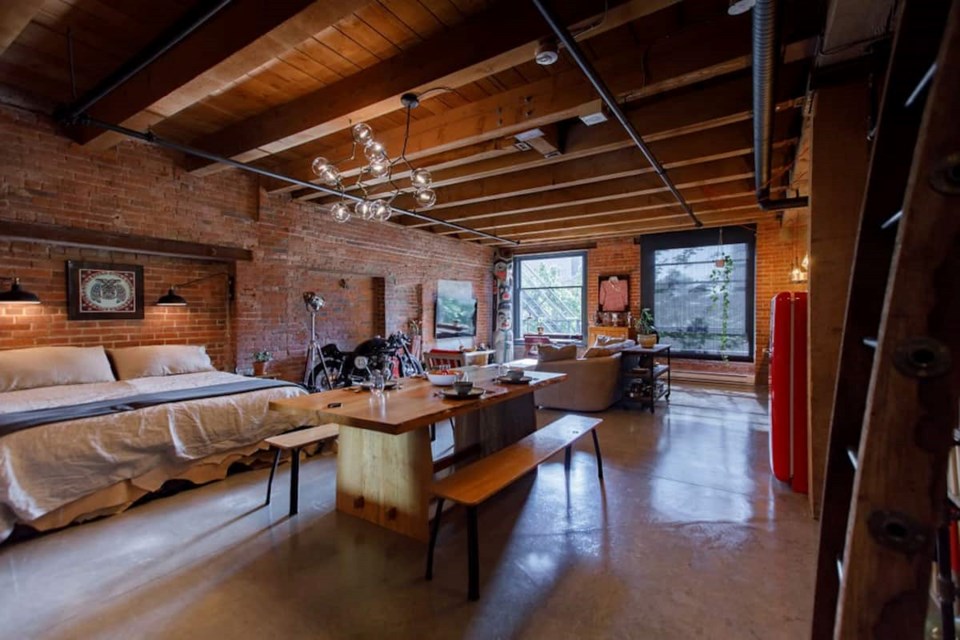 Let's go back to the waterfront, or should we say on the waterfront. Instead of a boat house, what about a houseboat in the form of a yacht? Docked in Vancouver, the Oriana can take you and seven other friends anywhere you like on the coast of British Columbia. If you're looking for luxury you've found it, the stay comes with its own chef, jet skis, electric bikes, paddle boards and car service that can drop you off at the boat in a Rolls Royce Ghost.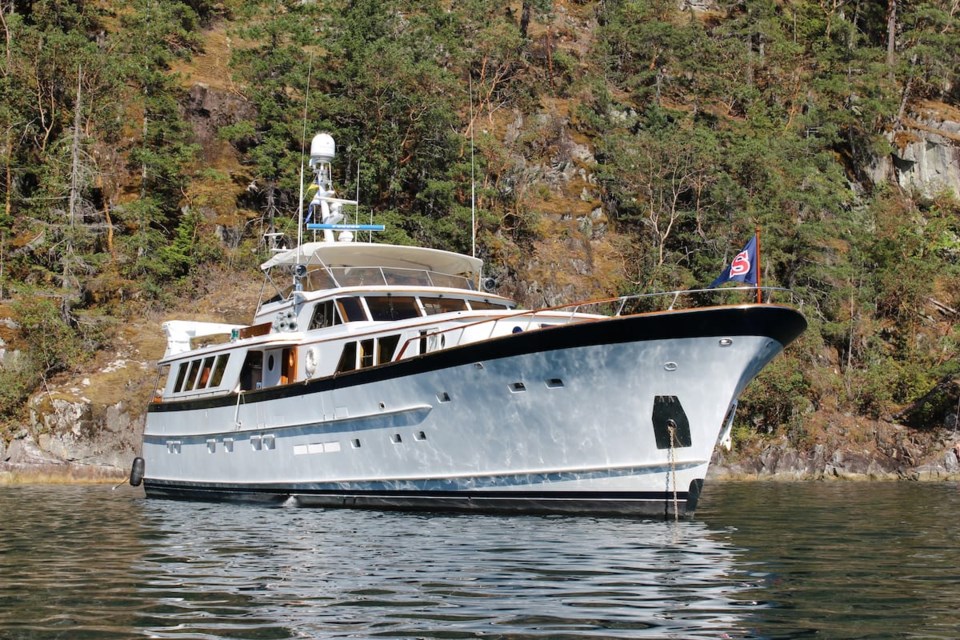 Taking a step back from the opulence, we go to a more tranquil stay: "The Magic Glass House." Located in West Vancouver, the house is a small 300 sq. ft. but big on charm. The walls and ceiling of the bedroom and main living space are almost entirely made of glass, allowing occupants to look out at the surrounding trees or better allow its occupants to listen to the rain pattering down. The home comes with a queen size bed, kitchenette, and a propane fire pit.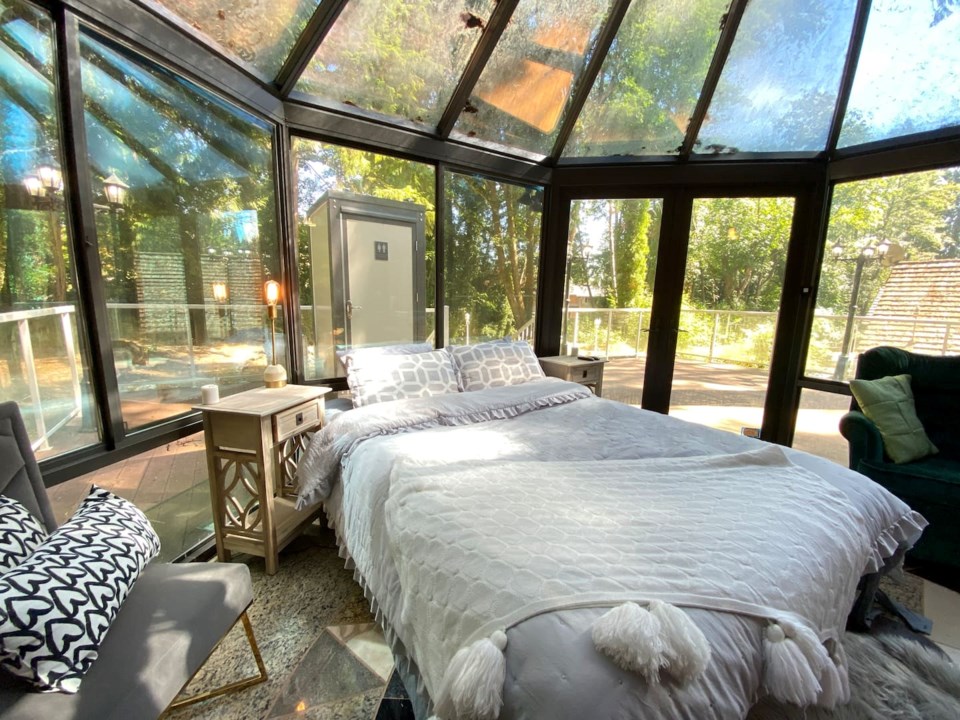 Lastly, we have one more waterfront stay but with a twist -- it's on a vintage 1941 tug boat. For the history and boat lovers out there, you have the chance to stay on a unique Canadian treasure. Nestled in Vancouver's Heritage Harbour, the Union Jack is a one-of-a-kind vessel originally built as a tugboat to serve Canada's Navy during the Second World War. The tug can take up to eight guests who can enjoy views of the Coast Mountains, Stanley Park, English Bay and downtown Vancouver skyline.