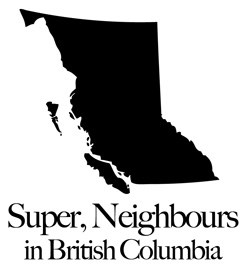 Welcome to the latest series of Super, Neighbours blog posts where we highlight incredible travel destinations in British Columbia!
In this first post about Squamish I'm going to admit that up until a few weeks ago it was a place I'd pass through on the way to Cat Lake, to Whistler, or other destinations further up the Sea To Sky. Much like my discovery earlier this year that Parksville isn't just a name on a road sign on the way to Tofino, I've learned that Squamish is a place that I like to stay at. I'm going to return to the Howe Sound Inn many more times, and the discovery that it's really quite awesome was made entirely by mistake.
The story begins back in the city, after I had taken a Buick Enclave loaner on some unsuccessful trips to the Capilano River (HERE). A fellow fisherman - a friend of friends, whom I had only met through Instagram - said he was heading up to Squamish to go fishing for pink salmon, and if I was free I should join him. He was hoping to meet up 7AM and the thought of driving up to Squamish from Vancouver at that hour wasn't all that appealing, so I did some digging and asked around about accommodations. All leads pointed to the Howe Sound Inn & Brewing Company which, as you might imagine, is home to those fine brews you've likely been enjoying since 1996.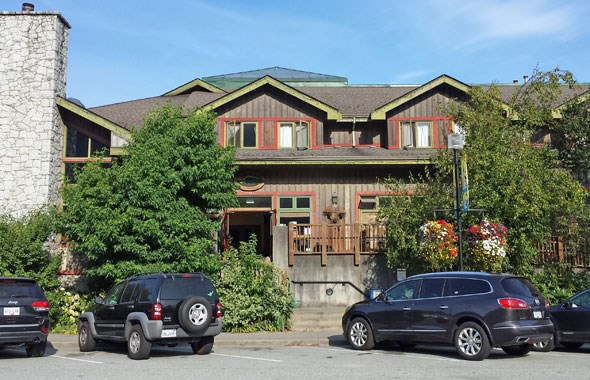 In front of the Howe Sound Inn - the Enclave's on the right
The inn is located right at the end of Cleveland Ave in downtown Squamish, steps from the marina and all the shops. On the main floor is a restaurant and a brewpub as well as a full brewing and bottling facility (which we'll get to in the next post).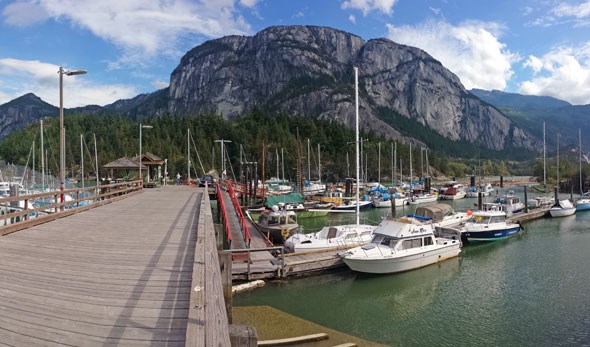 These ultimately comfy rooms of the inn start at a super approachable $89 a night, and each has a great view... inside and out.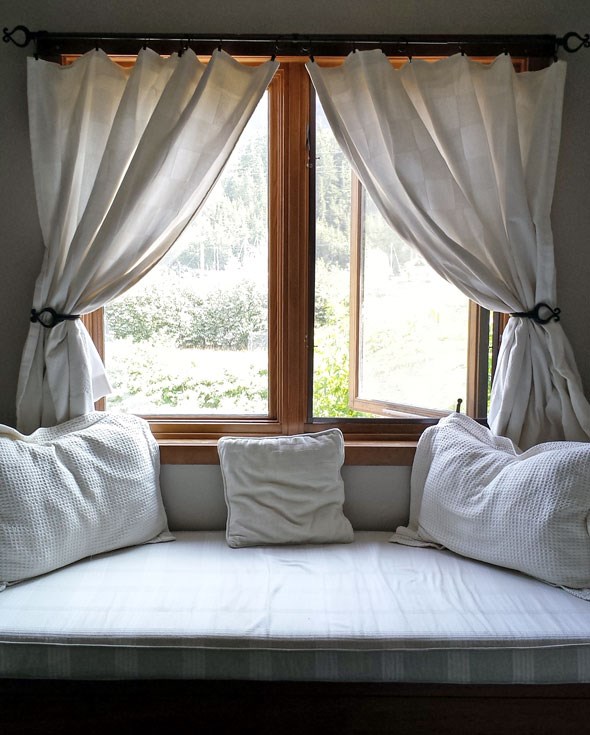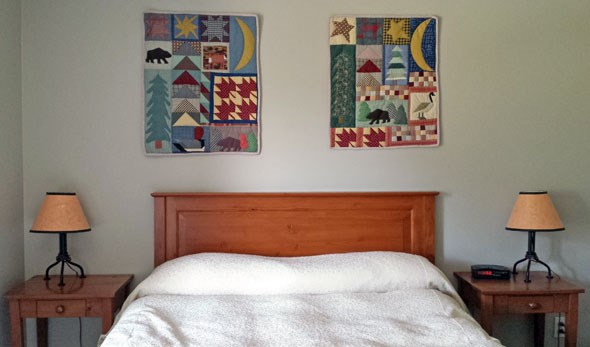 Learn more about the accommodations at howesound.com and stay tuned for part two when I introduce you to the foundation this Inn was built on: BEER!