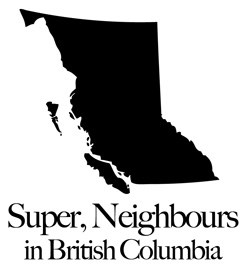 A couple of years back we took home the Georgia Straight's BEST OF award for "Best Navel Gazing Web Site", and while our non-profit organization that supports our web site (Vancouver Is Awesome, Inc) is focused on celebrating all of the awesome things that make up our city one of those things is it's proximity to other awesome places. In Super, Neighbours in British Columbia we take you on adventures to other B.C. locales that we think you should check out.
**********
It's part 2 of my look at The Fairmont Empress in Victoria, the city that I have no shame admitting is my second favourite in our province. In Part 1 I shared a look at our ACCOMMODATIONS and before that a few FERRY SECRETS to make your trip to the island a little more enjoyable. I'm going to get to our visit to the Royal BC Museum shortly but first, one last thing about the Empress: history!
If you go to the HISTORY SECTION of the Fairmont Empress web site there's a section that talks a bit about ghosts in the hotel! Over the years there have been a few stories about them floating around so I decided that on our visit that I was going to try to see one so that I could share the experience with you. But, alas, I actually don't believe in ghosts and though I walked the halls late at night and in more than a couple of occasions put myself in situations where apparitions would hopefully appear I didn't see one. But while I didn't find anything spiritual to scare you away from staying at the hotel with I did find some pretty cool stuff while I was poking around.
In the hallways of every floor of the hotel are antiques, paintings and just a general feeling that you're somewhere that holds a ton of history. Any time the hotel has been renovated in the past they've made sure to stay true to not modernizing it but keeping it authentic to the original.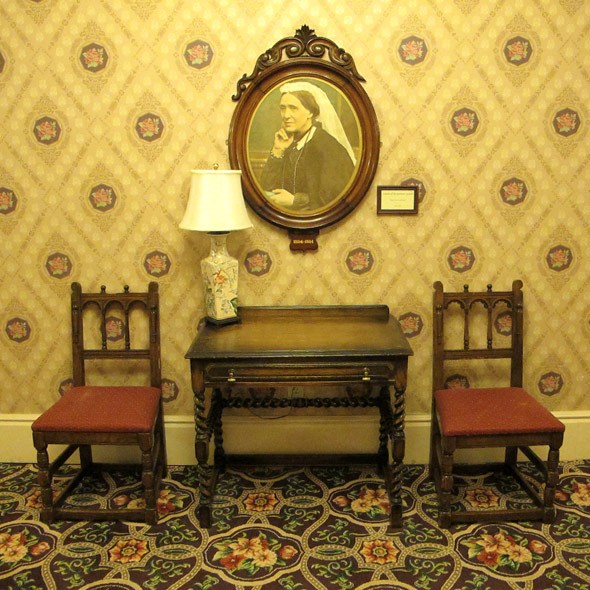 One of the coolest things I came across was this mail drop. I've seen a couple of these in old heritage buildings in Vancouver and was pretty thrilled to see this fully functioning one at the Empress.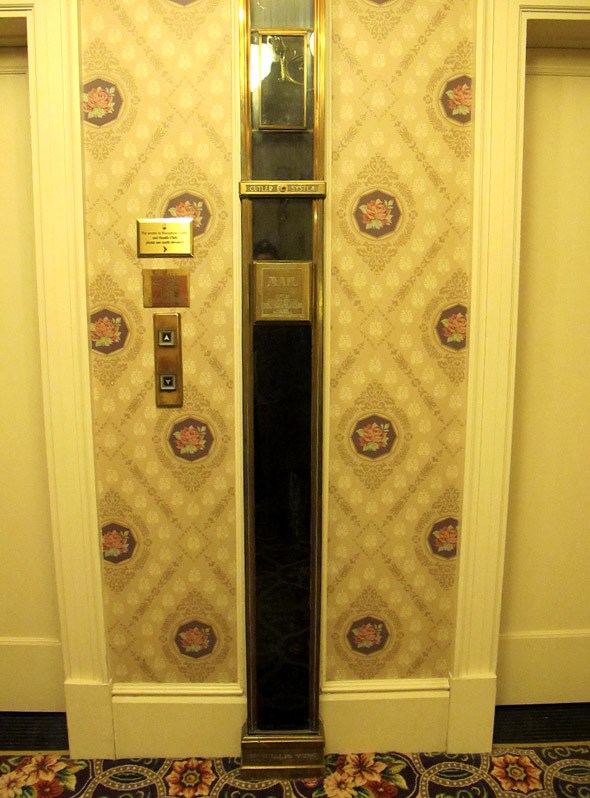 From any floor you can drop a stamped envelope in one of these chutes and it drops down to the main floor and this shiny Canada Post box that's emptied by the postal service at 3PM every weekday afternoon. I didn't ask but I imagine they sell a TON of postcards that make their way into this box and out to relatives and loved ones around the globe. If the Fairmont Empress Hotel is "the pinpoint centre of the city of Victoria" like I mentioned in my first post then this mailbox is ground zero for old school communications coming out of it!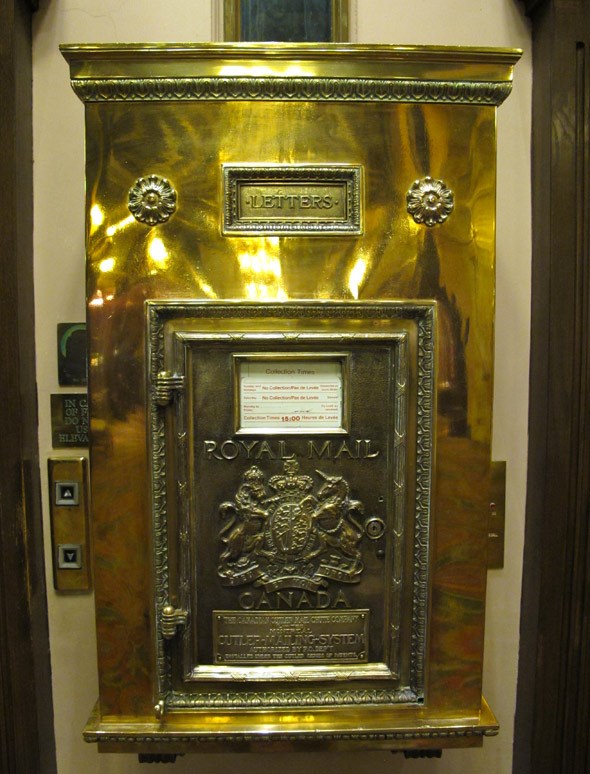 Learn more about The Fairmont Empress on their web site, follow them on Twitter and like them on Facebook.