The Canada Is Awesome network has websites and social media extensions in Vancouver, Squamish, Calgary and Toronto, with many more on the horizon. Our goal is simple: we let people know about all of the awesome things that make their Canadian cities great, despite the bad. I'm the founder of this network and each week in this What's Awesome post I bring you the top stories from each of our properties, giving you access to the best of our content all in one place.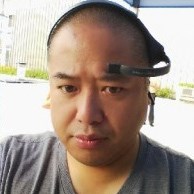 Train Your Brain at The Brainasium at Telus Spark: New Outdoor Obstacle Park shows the link between Brain and Body
It's an early morning, and a headset has been strapped to my head. I've been asked to hop on one leg while patting my head and sipping my coffee. It had begun, an exploration into the depths of my mind, where the reader analysed my brainwaves as I focused on my tasks. Each thought was being measured to see how attentive I was, or how relaxed I was, though not necessarily on how intelligent I was as I spilled my coffee. Still, from the readings, you can see that I was either concentrating on the task or my now sadly departed coffee.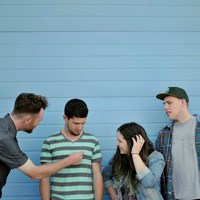 Interview: Danielle Sweeney of Lovecoast
Just over a year ago, Squamish locals Danielle Sweeney and Scott Verbeek formed the band Lovecoast. One year, two members and several gigs later, Danielle talks about jazz roots, dreamy vocals and the importance of living in the moment.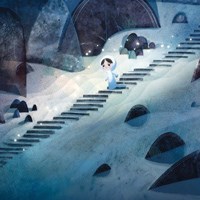 TIFF is for Kids and Families too!
We're all getting excited for the 39th annual Toronto International Film Festival but did you know that there are several titles that are ideal for young cineophiles? Here's a selection of family-friendly films as part of this year's programme. TIFF runs from September 4 to 14, 2014. Check tiff.net for schedule and participating theatres.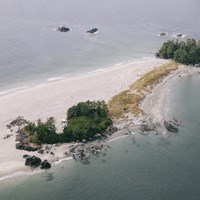 Super, Neighbours in BC: Otalith Music Festival 2014 - Ucluelet & Tofino, BC
As always, we begin with the journey. The wonderful people at Ford let me take out a Fiesta SE for the trip, which was a gem on the winding road to Tofino (you know what I mean if you've done that trek!). It handled perfectly on all the twists and turns, and had tons of room for all of the camping gear I lugged with me along the way!
Be sure to check back every week to see what's going on with Canada Is Awesome