The Canada Is Awesome network has websites and social media extensions in Vancouver, Squamish, Calgary and Toronto, with many more on the horizon. Our goal is simple: we let people know about all of the awesome things that make their Canadian cities great, despite the bad. I'm the founder of this network and each week in this What's Awesome post I bring you the top stories from each of our properties, giving you access to the best of our content all in one place.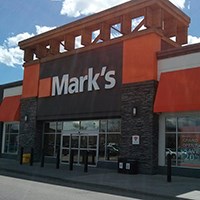 Six companies that you didn't know are from Calgary
Calgary is known for its entrepreneurial spirit and with that comes plenty of homegrown businesses started right here in Cowtown. While there are very well-known local examples ranging from the classic Peter's Drive In to the hugely popular Westjet, there are still some companies that locals may not know are from right here in our backyard. We take a look at these six.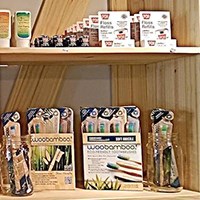 Just opened in Downtown Squamish: Soap Shoppe and Herbal Apothecary
Kirstin French has a bit more elbow room these days. The local soapsmith behind the brand of Be Clean Naturally has finally opened up her own brick-and-mortar space, Soap Shoppe and Herbal Apothecary, on Cleveland Avenue.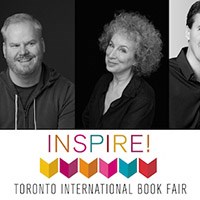 5 Awesome Things at INSPIRE! Toronto International Book Fair!
The INSPIRE! Toronto International Book Fare starts today and runs until Sunday November 16th in Toronto. The Metro Toronto Convention Centre will host the event that will see 100s of authors descend on our city from around the world.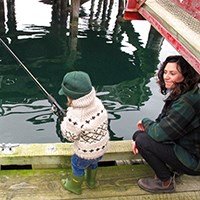 Amazing places to travel in southern BC. (Spoiler: they're not ski resorts)
Since the fall of 2010 I've been writing stories for our Super, Neighbours travel series, exploring British Columbia in a way I never imagined I would. The trips have opened my eyes to the awesomeness of a lot of other nearby towns and cities and one of the biggest revelations I've had is that traveling Southern BC in the fall and winter is actually the best time to do it.
Be sure to check back every week to see what's going on with Canada Is Awesome