The Canada Is Awesome network has websites and social media extensions in Vancouver, Squamish, Calgary and Toronto, with many more on the horizon. Our goal is simple: we let people know about all of the awesome things that make their Canadian cities great, despite the bad. I'm the founder of this network and each week in this What's Awesome post I bring you the top stories from each of our properties, giving you access to the best of our content all in one place.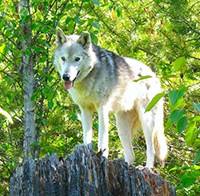 Wolves are one of the most controversial animals in North America. Depicted as uncontrollable bloodthirsty man-eaters, wolves have long carried a negative stigma. Children's stories such as, The Three Little Pigs, Little Red Riding Hood, and Peter and the Wolf portray wolves as dangerous, untrustworthy, and downright bad.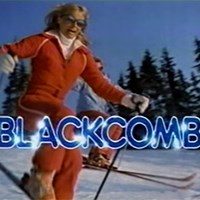 Blackomb Ski Resort 1987 Promotional Video
Blackcomb is back! This 1987 promotional video for Whistler Blackcomb is a real gem.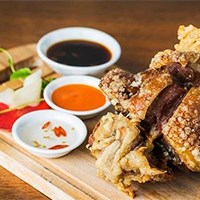 Winterlicious 2015 Restaurants for Families
From January 30 to February 12, more than 200 restaurants in Toronto will be open their doors to the annual eating event. It's the perfect time to try out a new restaurant or get reacquainted with one you've always loved. Many of the restaurants are offering three-course prix fixe menus, but where can you comfortably take a family with kids.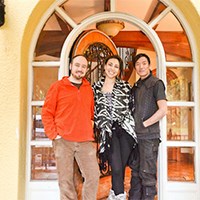 Split the rent in a Vancouver mansion for only $750 a month
There was a time in this city, not that long ago, when it wouldn't be outrageous to hear that someone was paying $200 rent per month in a house in the Eastside, West End and even Kitsilano. Homes destined to be torn down could be rented out for super cheap and split up amongst students, the rising creative class and others just trying to make it by in what became the second most expensive city in the world around them.
Be sure to check back every week to see what's going on with Canada Is Awesome