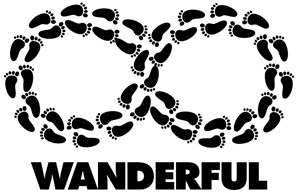 Wanderful is a new ongoing feature where each week I throw a hypothetical dart at the Vancouver map and travel there – by foot or by transit, and attempt to capture some of the cool and interesting small details that make that particular neighborhood unique and special. From sidewalks to back alleys, gardens to graffiti, I'll become a wandering tourist in my own backyard. Armed with only a camera and very little natural sense of direction, it's an journey of modest proportions, and an opportunity to see more of what makes this city AWESOME!
My adventure began when I stepped off the bus at Robson & Hamilton, and I was immediately drawn toward the looming architecture of the library. Now, despite being an avid lover of books, I rarely find myself at this particular branch of the VPL, and instead favor the Firehouse branch on the Westside, which is closer to my house. But I needed to pick up some tickets at the CBC building, so starting in the heart of downtown made sense from a multitasking perspective. That day the combination of the blue, clouded sky bouncing off a million downtown windows was pretty spectacular. Also, in light of this new project, I find myself interested in looking at all parts of the city with a renewed freshness. Now more than ever, I'm appreciating design and examining the buildings a little bit closer, noticing the way lines draw shadows in alleyways, seeing the vibrancy of roadside garden planters.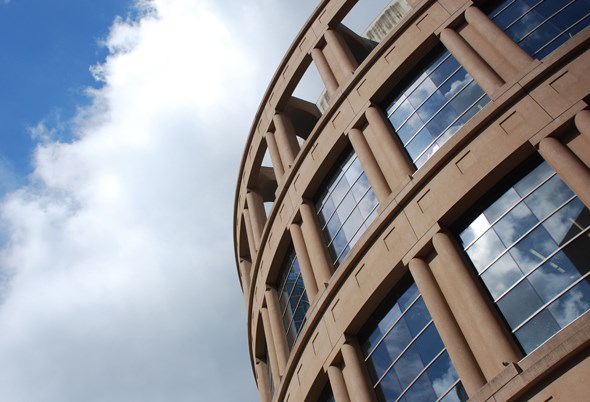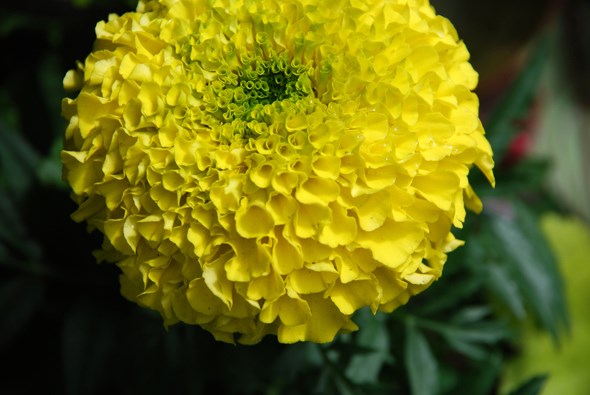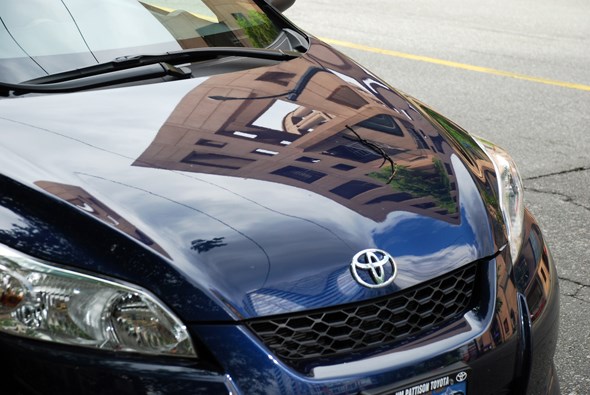 It had rained earlier in the day, and everywhere I look, my eye catches reflections – street signs in sidewalk puddles, clouds blending into the sides of buildings. Today they are almost like someone's perfect idea of what clouds should look like – more like a painting than real life – all light and shadows, huge and soft and fluffy.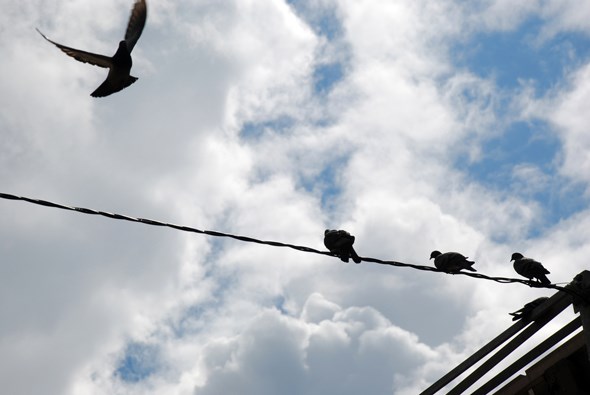 The Vancouver Public Library is a fantastic place to people watch. Regardless of what time of day, you can sit on the curved front steps, or find yourself a bench with a cup of coffee and just take it all in. There is always something interesting going on – seniors congregating on street corners, dads with strollers, hipsters with friendly dogs, postal workers taking a break, pigeons vying for snacks, boys playing sidewalk guitar, afternoon theater goers leaving the Queen E, and tourists. Especially tourists. I am seeing the world of Vancouver through similar eyes right now, and admittedly, it IS pretty awesome. Sometimes it's so easy to get caught up in our day-to-day lives and forget to notice all the amazing things happening just a few feet in front of us.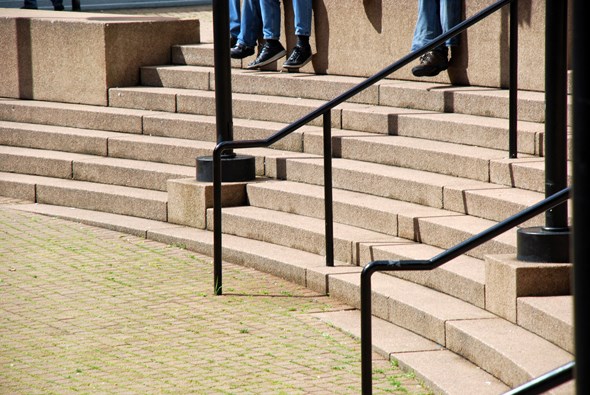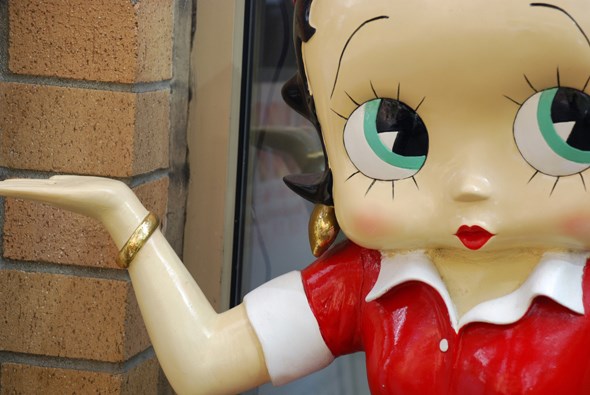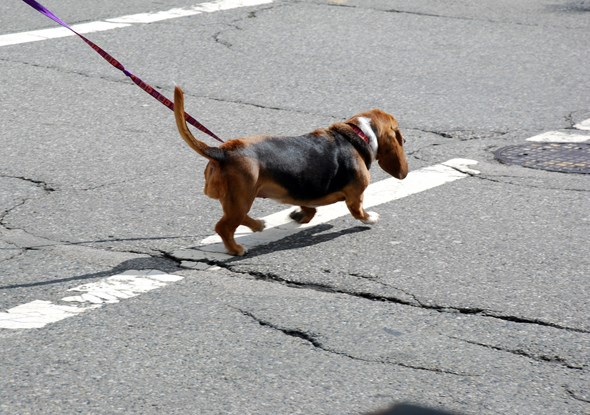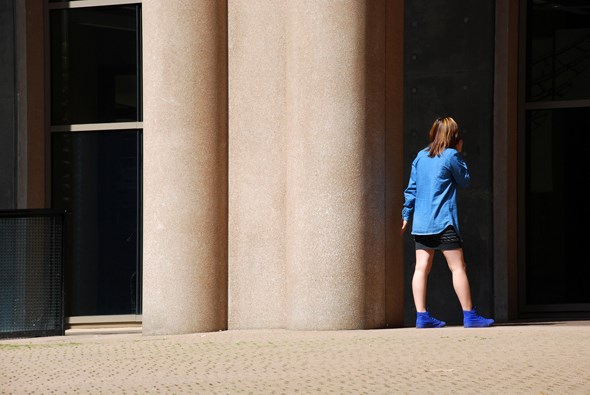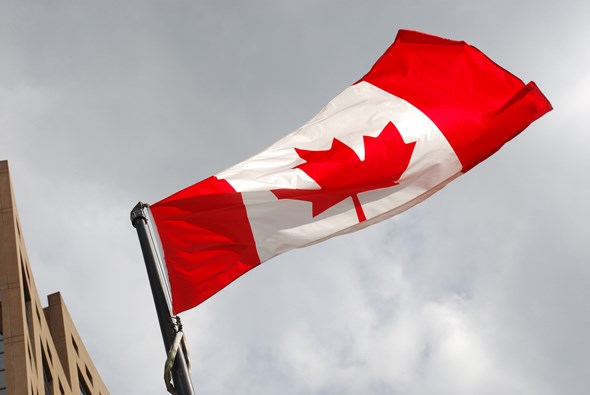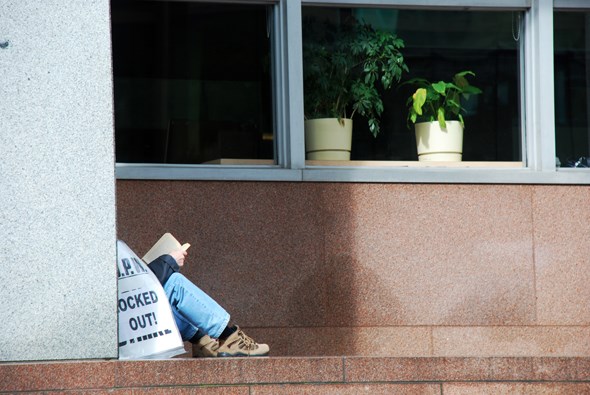 After slowing my pace to a casual meander, I begin to see photo opportunities all over the place. After wandering the circumference of the library 2 times, and the few blocks surrounding it, I decided it was time to call it a day. I had already managed to snap 371 shots. I got back on the bus at the place I had started, which loops me on a scenic tour through the Downtown core, and eventually back over the Cambie Street Bridge. However, once it turned the corner onto Pender Street I began to see the book-lined windows of Macleod's flashing by, a huge wall of event posters, and the lights of the Smile Diner with neon happy faces staring back at me. I couldn't resist the photo-urge; so once again I hopped off the bus to continue for just a little... bit... longer. At this rate, it's pretty clear I'm going to need to buy a bus pass (edit: mission accomplished!)... and a better pair of shoes (edit: still looking).