The Canada Is Awesome network has websites and social media extensions in Vancouver, Whistler, Calgary and Toronto, with many more on the horizon. Our goal is simple: we let people know about all of the awesome things that make their Canadian cities great, despite the bad. I'm the founder of this network and each week in this What's Awesome post I bring you the top stories from each of our properties, giving you access to the best of our content all in one place.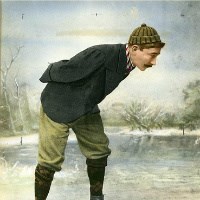 Sports and Activities To Try This Year
Whether your trips to the treadmill are boring or the weight room loses its lustre after a long day, then it may be time to supplement your routine with a new way to be active. Mix it up with a new challenge for your mind and body, and get in a bit of social interaction to boot! Here are some suggestions to kick off your sporting life in 2014.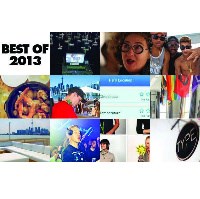 Toronto is Awesome Top Stories from 2013
We have compiled a list of our top stories from 2013. Included the title, the link, and the opening paragraph of each post. Thank you for a fun-filled year! Review the 11 posts that made an impact here.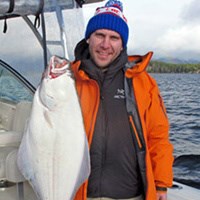 The "Adven-Tourist" and Your Chance at Winning $20,000
We've partnered with Scotiabank on a series of sponsored posts to get you to determine your traveller type and to encourage you to enter for a chance to win $20,000 to take you on the trip of a lifetime, in BC or wherever you please; with that travel budget you could pretty much go wherever you'd like and stay wherever you'd like no matter what type of travel you like to do.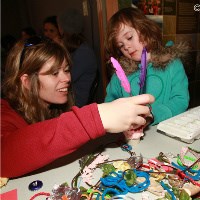 Volunteer Opportunities at Whistler Museum
As any museum, archive or gallery employee will tell you, the way into the industry is more often than not through volunteering. Even if you aren't exactly interested in a career in cultural heritage, or if you already have a career path set, volunteering in such an environment usually provides a very pleasant and enriching experience for everyone involved.
Be sure to check back every week to see what's going on with Canada Is Awesome