The Canada Is Awesome network has websites and social media extensions in BC, Vancouver, Whistler, Calgary and Toronto, with many more on the horizon.
Our goal is simple: we let people know about all of the awesome things that make their Canadian cities great, despite the bad. I'm the founder of this network and each week in this What's Awesome post I bring you the top stories from each of our properties, giving you access to the best of our content all in one place.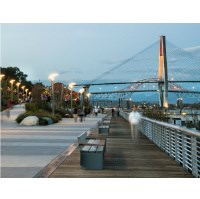 For the past two weeks we collaborated with the City of New Westminster to discover and uncover the best of what the Royal City has to offer. We explored the city in every aspect possible: from delicious eats, to hidden gems and educational sessions that in turn brought a lot of laughs.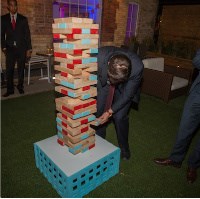 Charitable Choices: Project Sunshine's Young Patrons Circle
This year, I heard about the next generation of fundraisers called the Young Patrons Circle. Comprised of 29 dynamic and dedicated young professionals, the Project Sunshine facilitating group brings awareness and support to the Project Sunshine initiative.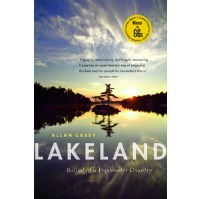 5 Great Local(ish) Outdoor Reads
It's shoulder season here in Calgary. Here's a short list of somewhat locally focused non-fiction reads that I recommend all "outdoors-y" Albertans check out.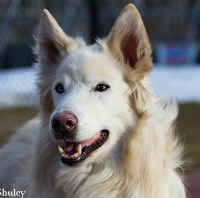 Odin and Ida – The O.G. wolves of Whistler
Sean McGill never thought he would have to leave his wolf pack behind, but with his wife and children needing to return to Australia, the Whistler local has had to come to terms with saying goodbye to his other two life companions.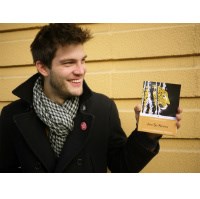 A Good Book Drive: David Vertesi
David Vertesi is popularly known as the ebullient vocalist and bassist for Vancouver indie pop band Hey Ocean! But our stars are aligned with this fellow for a slightly different reason: He also champions a wonderful local initiative called #SingitFwd - an evening of acoustic sets benefitting the Saint James Music Academy.
Be sure to check back every week to see what's going on with Canada Is Awesome.