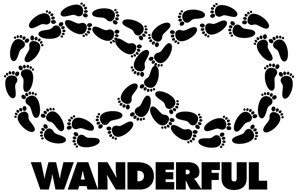 Wanderful is an ongoing feature where each week I throw a hypothetical dart at the Vancouver map and travel there – by foot or by transit, and attempt to capture some of the cool and interesting small details that make that particular neighborhood unique and special. From sidewalks to back alleys, gardens to graffiti, I'll become a wandering tourist in my own backyard. Armed with only a camera and very little natural sense of direction, it's an journey of modest proportions, and an opportunity to see more of what makes this city AWESOME!
Like many other Vancouverites these days, I've been holing up indoors, away from the endless rain and patches of snowy weather we've all been subjected to recently. But I badly needed to admit something to myself: I was going absolutely stir crazy within the confines of my apartment, and although I had decided to go on a bit of a Wanderful winter hiatus for a few months, when the sun poked it's head out on Thursday, I couldn't resist — a spur-of-the-moment impromptu photo wandering adventure was far too long overdue.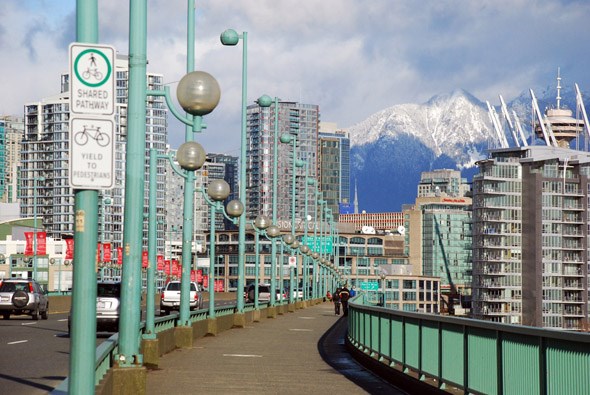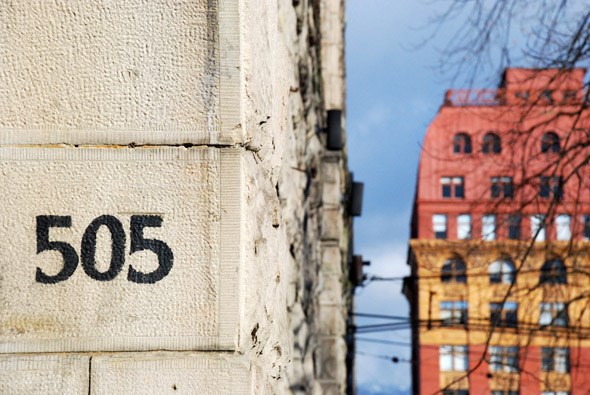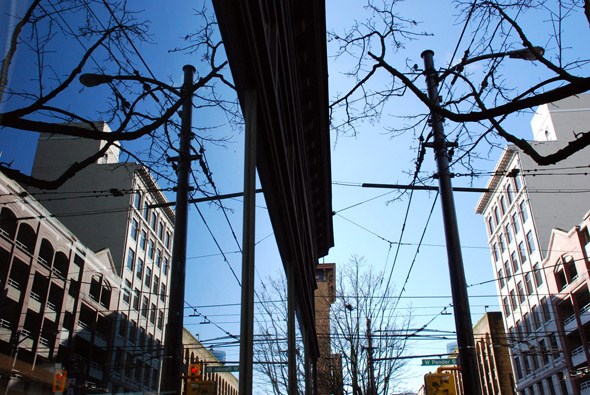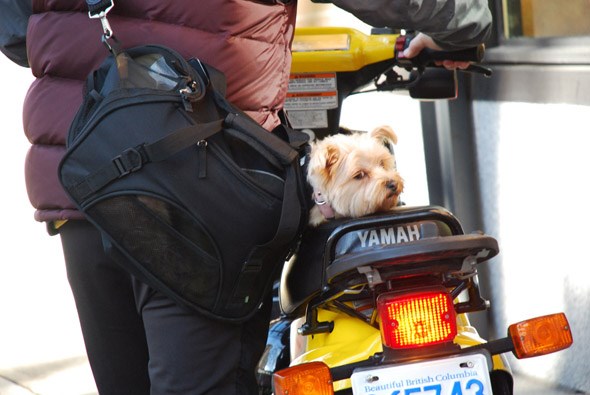 I generally have a specific neighbourhood in mind that I want to check out for the purpose of this project, but on this day, not so much... I just needed to get out of the house, and see where the day would take me. Starting out at my home in South Granville, I walked north over the Cambie Street Bridge, mesmerized by the snowy mountains. It took my wrinkly mole-eyes a little while to get reacquainted with the glowing orb in the sky, but pretty quickly I was seeing fantastic photo chances all over the place.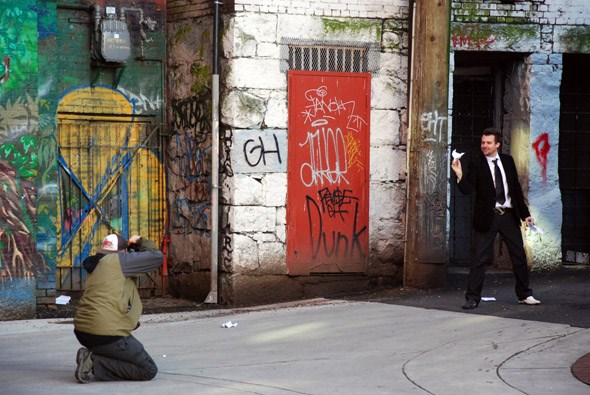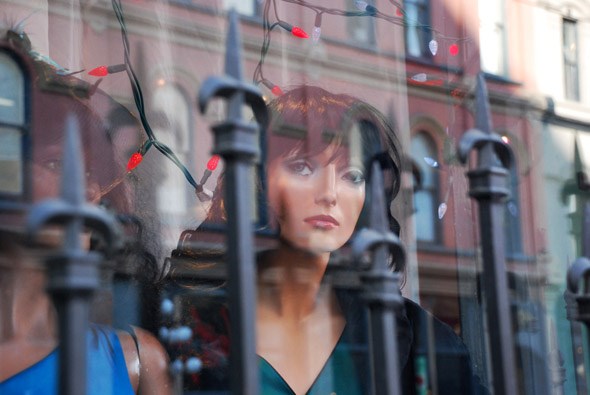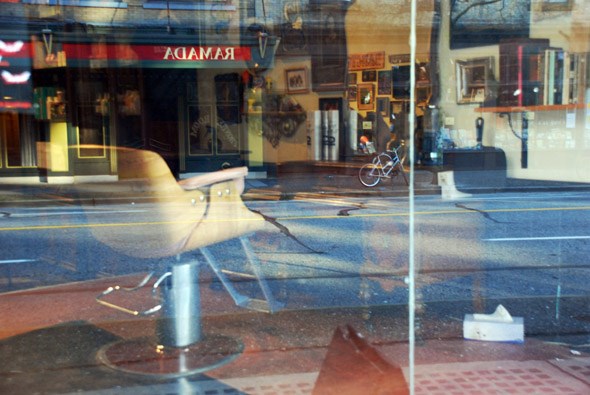 One thing I love about this city after ridiculous amounts of rain is when the sun finally does come out, it makes for some very cool puddle reflections. I got a chance to explore a bit more closely around BC Place and Queen Elizabeth Theatre, weaving in around the CBC building, checking out alleys, walking through deserted parking lots.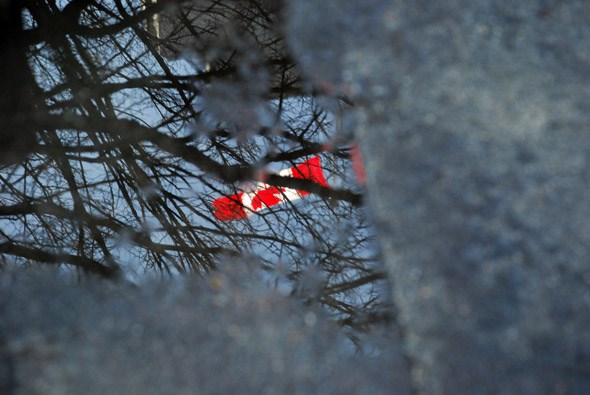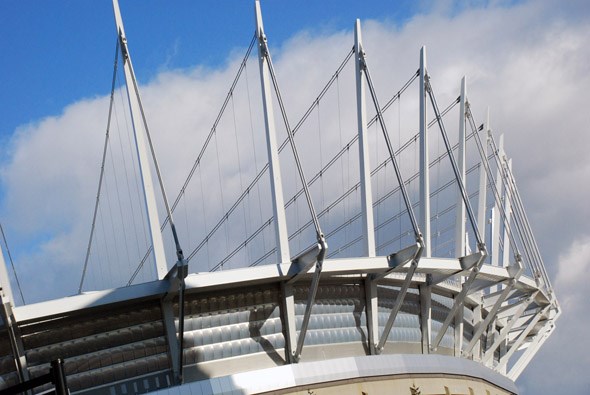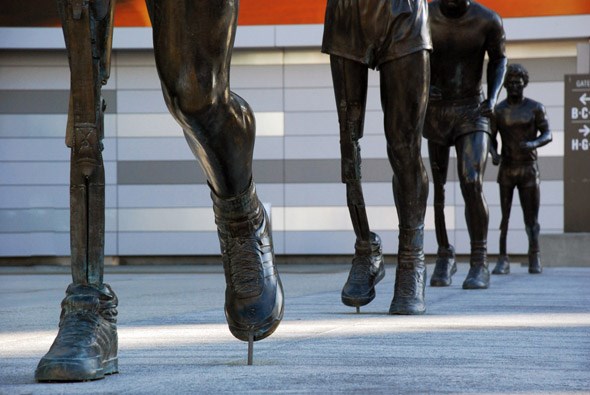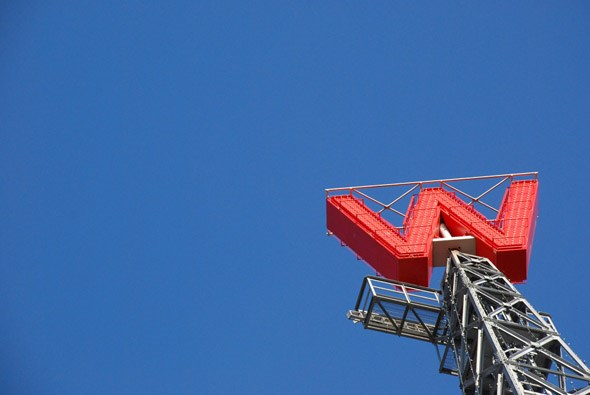 In winter Vancouver can appear to be a much harsher place that it does during other seasons. It's notably less green, but the bare sparseness of tree branches cast interesting shadows on buildings. It can definitely feel like a city filled with people looking downward, rushing to get to where they are going as quickly as possible. But on these beautiful days everyone seems to slow down a little bit and look each other in the face, and just be so much friendlier. It feels like we all breathe a collective sigh of relief, forgetting the vast stretch of torrential rain we've just endured, somehow reassured that yes — spring is just around the corner. Sooner rather than later, I hope.