Today's dog featured in Dogtown Vancouver is Ryder, Monique's pup. Here's what she had to say about him...
NAME: Ryder.
BREED: German Shepherd, Whippet, and Italian Greyhound mix.
HOOD: South Granville.
FAVOURITE SNACK: Lettuce and kale.
OTHER INFO: Part giraffe, Ryder bounces around on gangly legs. He loves to cuddle but only on his terms. Ryder and his dog sister Fanny also enjoy sleeping underneath the covers with their mom at night.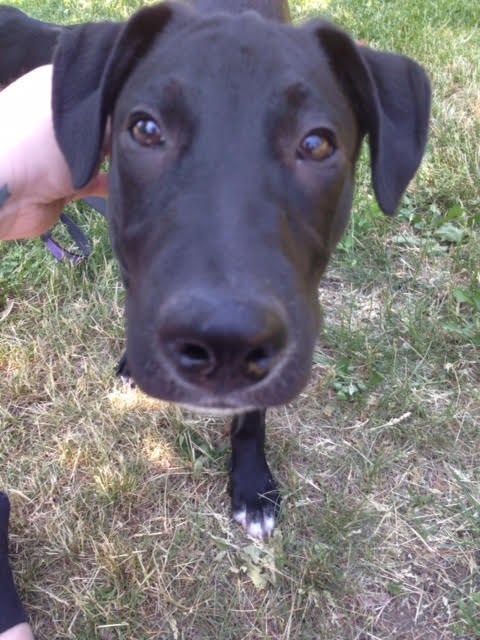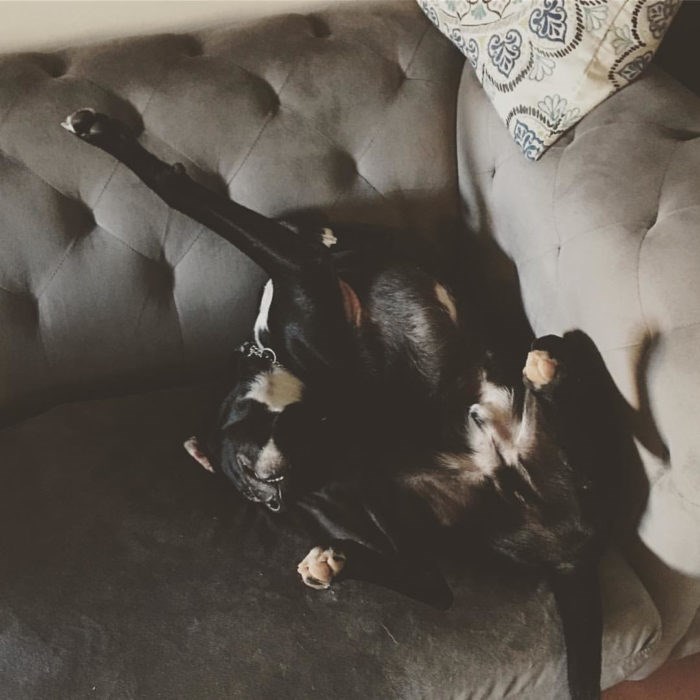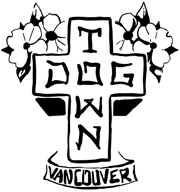 It's a new dog once a week! Click here to find out how to get your dog posted if you haven't sent in your photos yet!