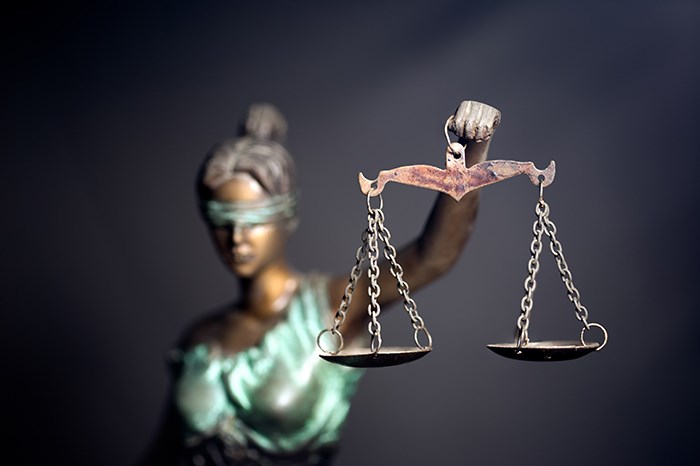 Investors who the B.C. Securities Commission says were defrauded by two former Burnaby residents are set to collect some of their lost money.
Once given court approval, a total of US$3.5 million will be distributed to 451 investors who lost money to Bossteam E-Commerce Inc.
"Bossteam's records, which are incomplete, indicated that there may have been several thousand Bossteam Investors," Grant Thornton Limited, the case's court-appointed receiver, said in a June 14 letter.
"However, despite significant efforts to contact investors, the receiver received only 972 investor claims prior to the claims bar date."
Grant Thornton said it was only able to verify fewer than half those claims since a large number were submitted without any documentation to support that an investment had been made.
"Given the deficiencies in Bossteam's record-keeping, the receiver did not require investors to meet a stringent threshold of proof to establish their claims, particularly investors with small claims. Nevertheless, the receiver did require investors to at least provide some evidence that they had actually provided funds to Bossteam," the June 14 letter stated.
The BCSC found Bossteam owners Yan (Rachel) Zhu and Guan Qiang (Victor) Zhang had defrauded clients out of more than $14 million, according to a 2015 decision.
The pair had developed an e-commerce site that allowed businesses to pay money to post links to their company websites as advertising.
What clients didn't know was that most of the ads appearing on Bossteam were associated with Bossteam's own accounts — not accounts associated with actual advertisers.
The BCSC also determined Zhu and Zhang sold shares in Bossteam despite not being licensed to do so.
In addition to ordering Zhu and Zhang to repay the $14 million obtained through their misconduct, the BCSC also ordered the pair to pay a $14 million administrative penalty.
During its investigation the regulator froze more than US$10 million held in several bank accounts and registered a charge on land Zhu owned, collecting $123,000.
"This is an excellent result for investors who lost money in the Bossteam scheme. The commission used two of its powerful tools in this case — freeze orders and the appointment of a receiver — to get money back to investors," BCSC director of enforcement Doug Muir said in a statement.
"Once the court approves the payments, Grant Thornton Limited will begin issuing cheques to investors."
torton@biv.com
@reporton