Today's dog featured in Dogtown Vancouver is Gustavo, Angela's pup. Here's what she had to say about him...
NAME: Gustavo.
BREED: Blorgi (Blue Heeler - Corgi mix).
HOOD: Mount Pleasant.
FAVOURITE SNACK: Pepperoni Sticks.
OTHER INFO: Born out of true love, Gustavo is the product of two star-crossed lovers overcoming mountainous odds in order to be together. This young pup was conceived in Banff when a desperado prized Blue Heeler escaped to rendezvous with the neighbouring Corgi dog. Having moved as a young boy from the snow capped peaks of the Rocky Mountains, Gustavo is now happily settled in the big city. He can often be found playing at Trout Lake with his doggy pals. His favourite pastimes, when not at the parks and beaches, are thieving a nice sock to snack on and sourcing the best stick Vancouver has to offer (the search is ongoing). This friendly mutt enjoys gallivanting about his hood; rain or shine he's out making new friends.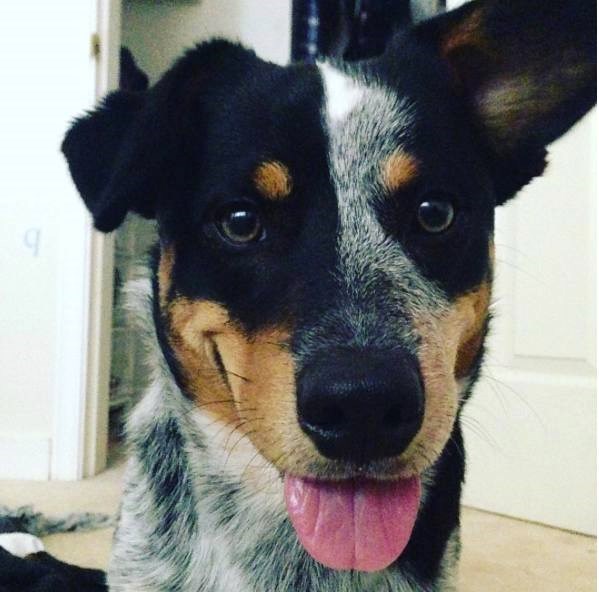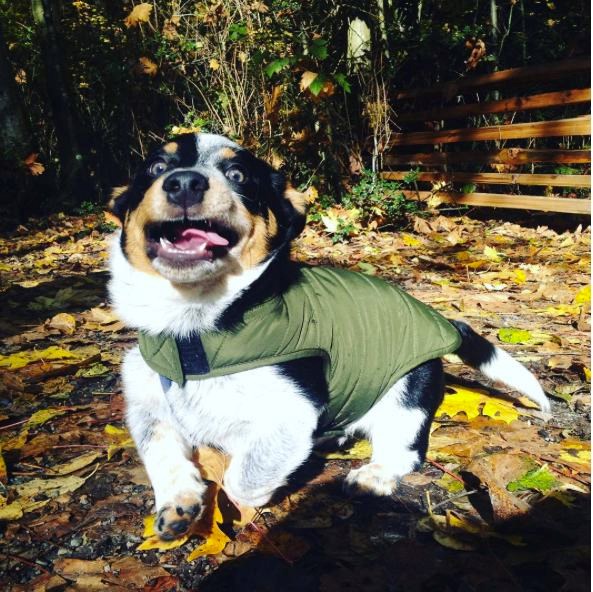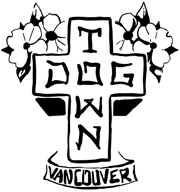 It's a new dog once a week! Click here to find out how to get your dog posted if you haven't sent in your photos yet!