Today's dog featured in Dogtown Vancouver is Julio, Ximena's pup. Here's what she had to say about him...
NAME: Julio.
BREED: Bugg (Boston Terrier-Pug cross).
HOOD: North Delta, often frequenting Ladner, Richmond and South Surrey as well.
FAVOURITE SNACK: Salmon, Carrots and Sweet Potatoes.
OTHER INFO: Julio helps his mom out at Danes and Divas, a dog accessory company, by testing and modelling prototypes. Julio enjoys relaxing from the cut-throat world of doggy modelling by being bundled up like a baby. He has also been known to carry a blankie around the house in his spare time. Julio enjoys playing with all of his toys at once, employing efficiency in order to balance work and play in the hectic life of a high fashion dog model.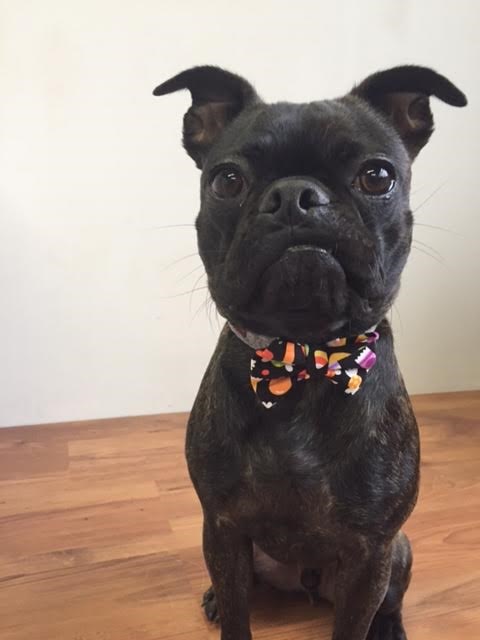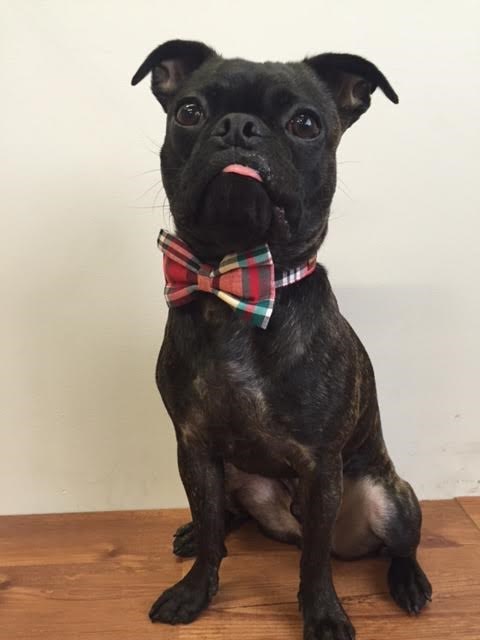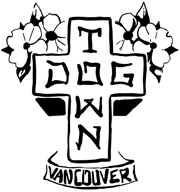 It's a new dog once a week! Click here to find out how to get your dog posted if you haven't sent in your photos yet!