Today's dog featured in Dogtown Vancouver is Kylo, Amy's pup. Here's what she had to say about her...
NAME: Kylo.
BREED: Nova Scotia Duck Tolling Retriever x Red Fox Lab.
HOOD: Port Coquitlam.
FAVOURITE SNACK: Sour Patch Kids, cheese pizza and blueberries.
OTHER INFO: Meet Kylo, the candy-loving speed-demon. For this lightning bolt, sugar comes in a quick second only to tracking and agility. Kylo is known by the neighbours to be vocal about her emotional states with a long, low howl every now and then. Her claim to fame rests with her likeness to The Simpsons celebrity, Mr. Burns.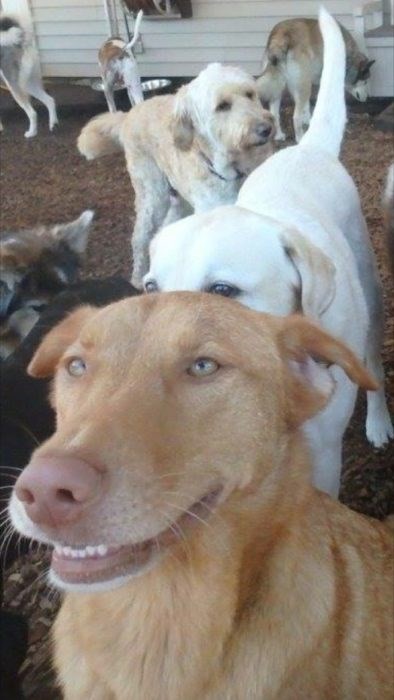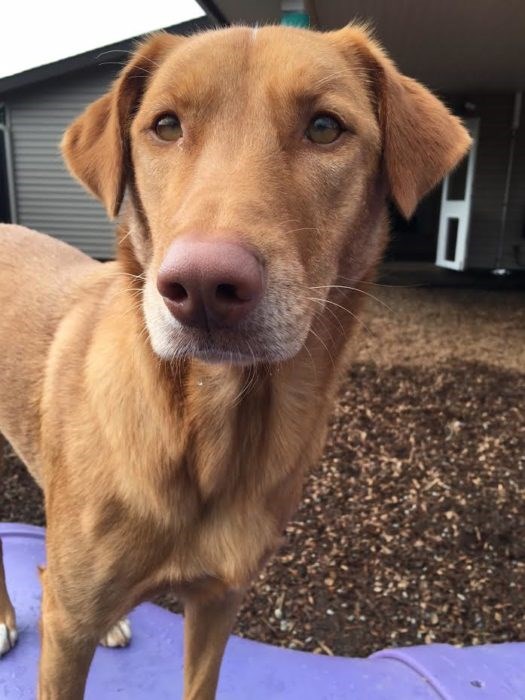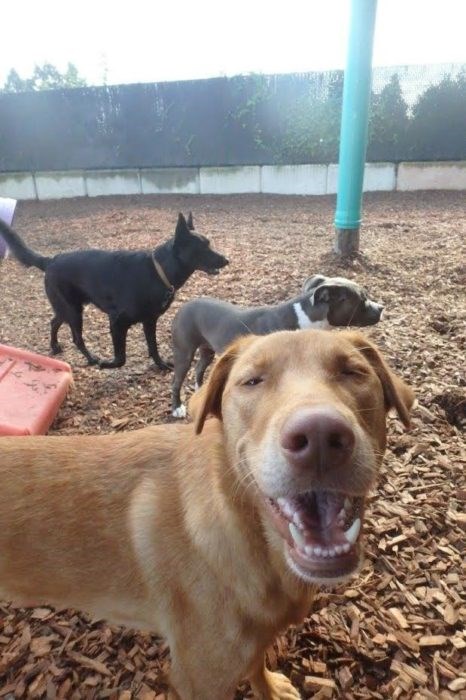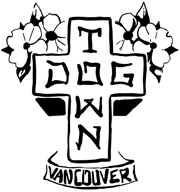 It's a new dog once a week! Click here to find out how to get your dog posted if you haven't sent in your photos yet!