Today's dog featured in Dogtown Vancouver are Tia and Lulu, Kelsey's pups. Here's what she had to say about them...
NAME: Tia (Tatiana) and Lulu (Lucinda).
BREED: A Morky and a Chorky (Maltese - Yorky cross and a Chihuahau - Yorky cross).
HOOD: Port Coquitlam.
FAVOURITE SNACK: Apples.
OTHER INFO: These inseparable little babes are 13 and 11 respectively, however, will still play like puppies! The girls love to cuddle, share the occasional ice-cream cone and engage in a rowdy game of tug-of-war. In this adorable duo Tia, acting as self-appointed big mama, protects Lulu and often will clean her face and ears. The petite pups are attached at the hip; while Tia naps Lulu can be found close by playing fetch with her trusty Mousy.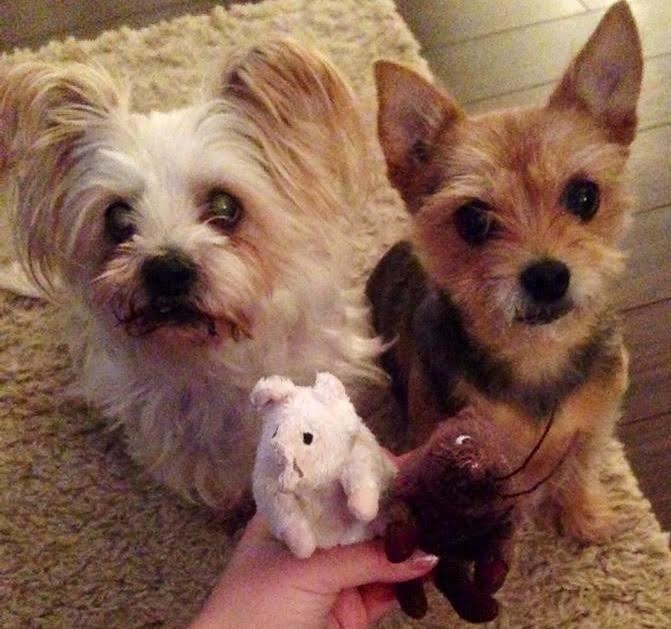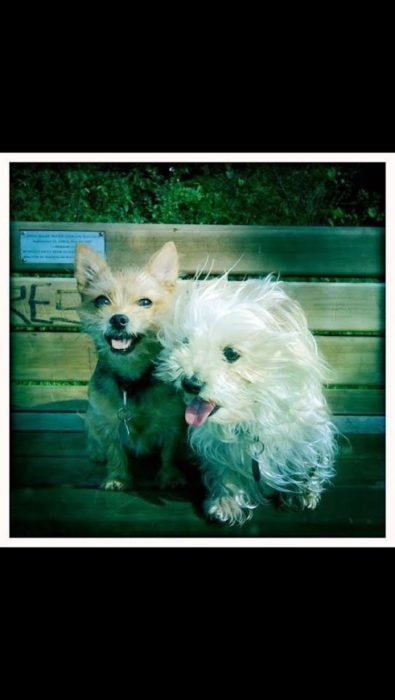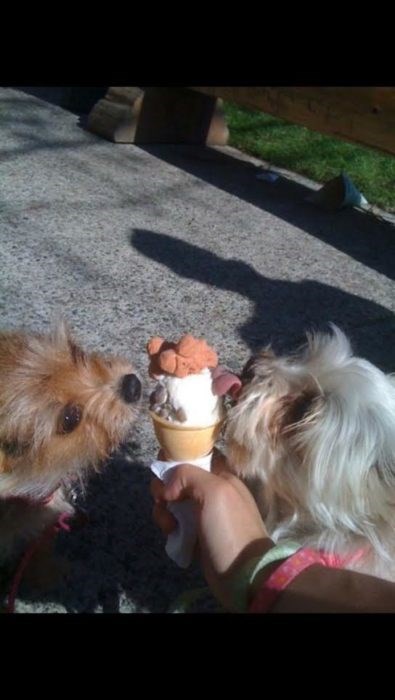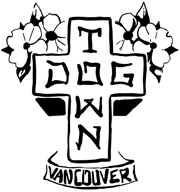 It's a new dog once a week! Click here to find out how to get your dog posted if you haven't sent in your photos yet!