Today's dog featured in Dogtown Vancouver is Tinkerbell, Stephanie's pup. Here's what she had to say about her...
NAME: Tinkerbell.
BREED: Labrador.
HOOD: Yaletown.
FAVOURITE SNACK: Anything edible within reach.
OTHER INFO: Cute dog lovers of Vancouver, meet Tinkerbell. This young lady's dislikes include airplanes and not being fed snacks. Often found at Kits dog beach, Tinkerbell loves to swim. She is a firm believer that pooches must be patted at all times if you are sitting on the couch. Tink's guilty pleasure is sneaking into the bed to cuddle.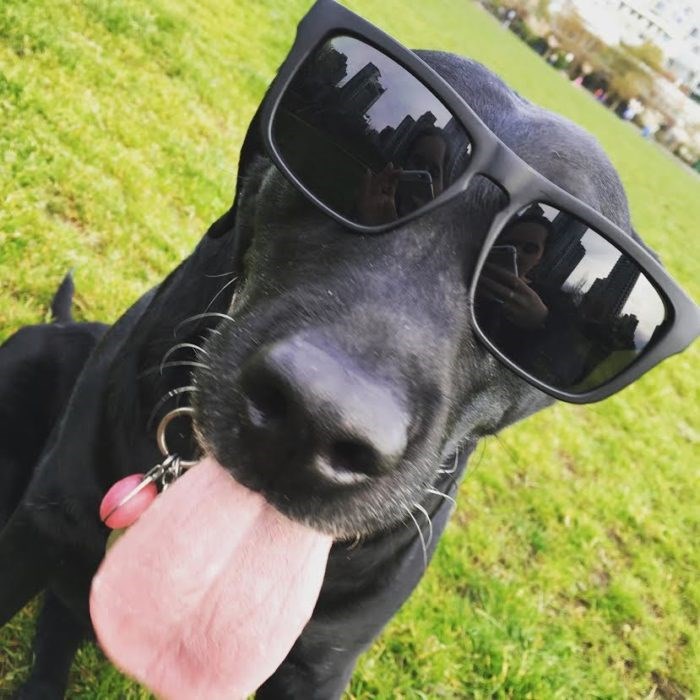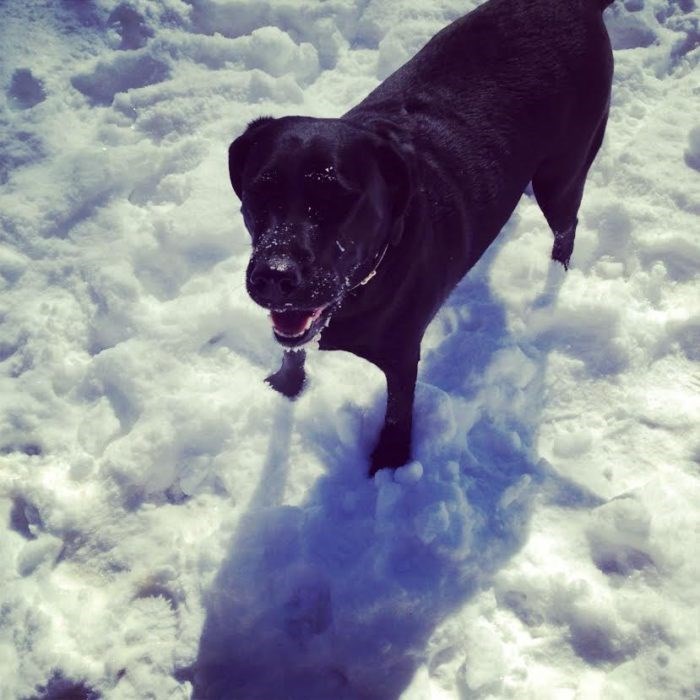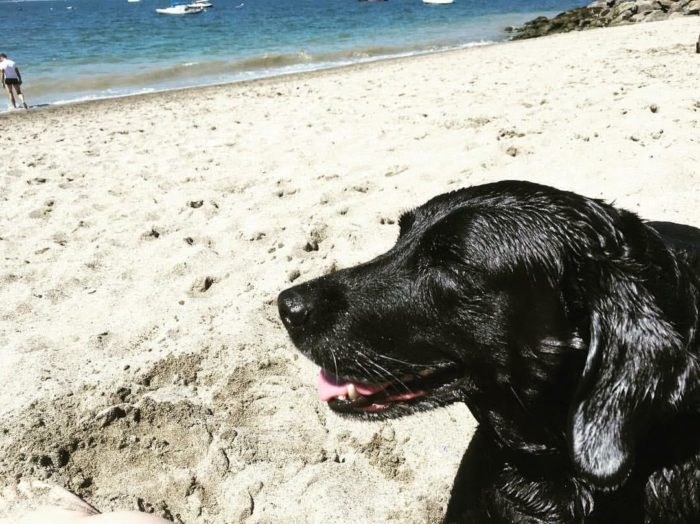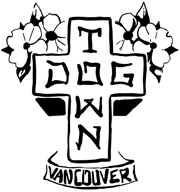 It's a new dog once a week! Click here to find out how to get your dog posted if you haven't sent in your photos yet!