Today's dog featured in Dogtown Vancouver's Adoption Chapter is Pawlo, from Home At Last Dog Rescue. Here's what they had to say about him...
NAME: Pawlo.
BREED: Great Dane mix.
RESCUE ORGANIZATION: Home At Last Dog Rescue.
OTHER INFO: Meet Pawlo, a handsome 100lb rescue from Washington. Pawlo was recently  found shaking and scared in a US shelter by his current, compassionate foster mom. Now that he's in a safe place, the gentle giant has gained some confidence. Pawlo is aloof to strangers but is working on his trust issues. Once you gain his friendship he's all in, showering you with attention and affection. To a mutt this large, small dogs, cats and rabbits seem like tiny playthings. A house with (or without) medium to large dogs would be best for Pawlo as he doesn't know his own strength. This tail-waggin' cutie has a moderate amount of energy, his favourite pastimes include people watching and car rides.
Ladies and gents he's neutered, up to date on his shots and an all-around catch.
Check out more on Pawlo here.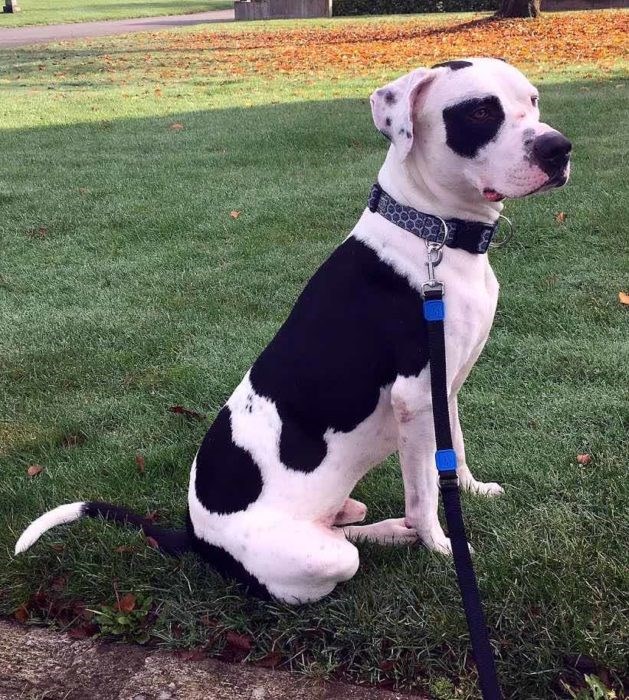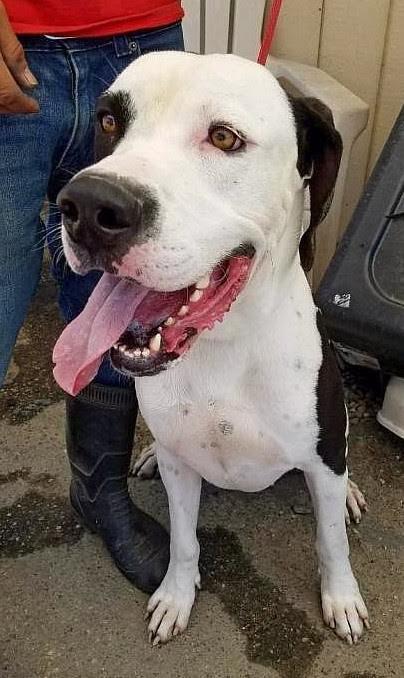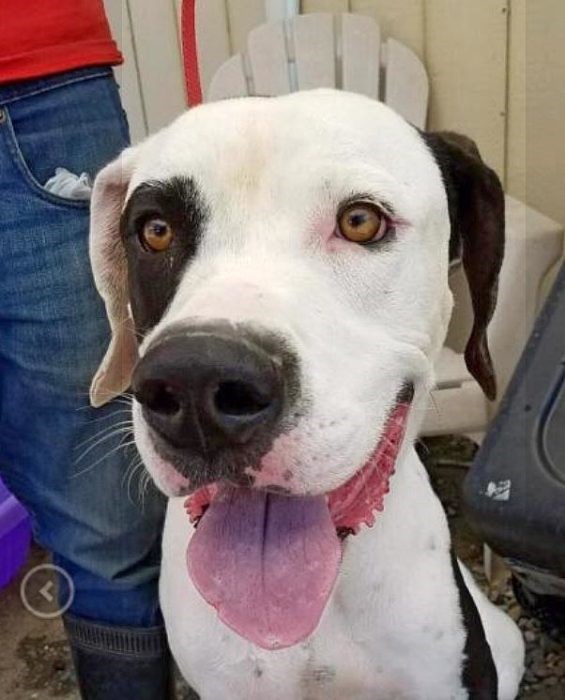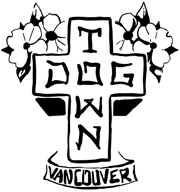 It's a new dog once a week! Click here to find out how to get your dog posted if you haven't sent in your photos yet!