Today's dog featured in Dogtown Vancouver's Adoption Chapter is Pepper, from Home At Last Dog Rescue. Here's what they had to say about her...
NAME: Pepper.
BREED: Lab - German Shepherd - Hound mix .
RESCUE ORGANIZATION: Home At Last Dog Rescue.
OTHER INFO: Pepper is a good lookin' healthy, 2 year old girl. True to her German Shepherd roots, Pepper is a very loyal and loving family member. Past heroic acts include single handedly chasing a bear away from her family. She's a smart cookie, knows all of her basic commands and has excellent recall. Pepper will provide you and yours with endless entertainment. She loves cats and dogs who she considers to be part of the pack. Pepper would do best in a rural setting with lots of space to roam and protect.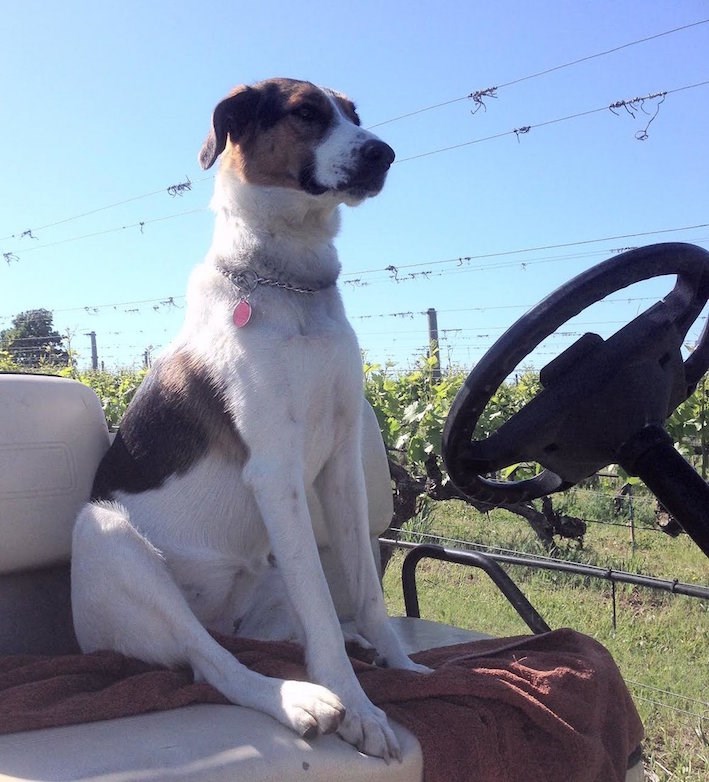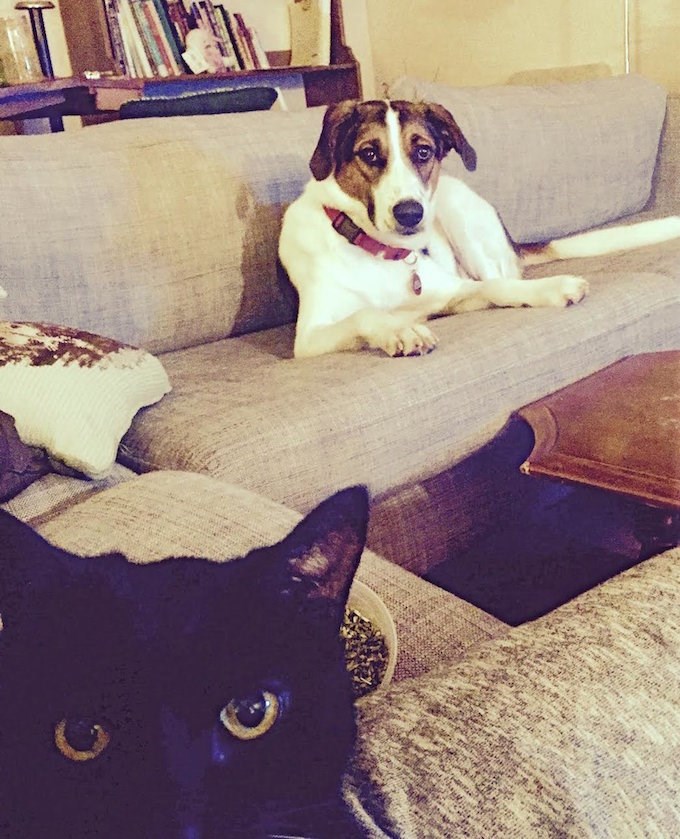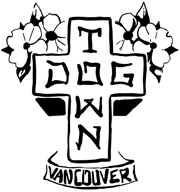 It's a new dog once a week! Click here to find out how to get your dog posted if you haven't sent in your photos yet!