The driver of a stolen truck who fled authorities and was involved in a multi-vehicle crash on a busy Vancouver street Saturday evening now faces a number of charges.
The Vancouver Police Department says they attempted to pull over the driver of a suspected stolen truck on Main Street near Pender at about 5 p.m. on August 25, however the driver did not comply and instead fled south on Main.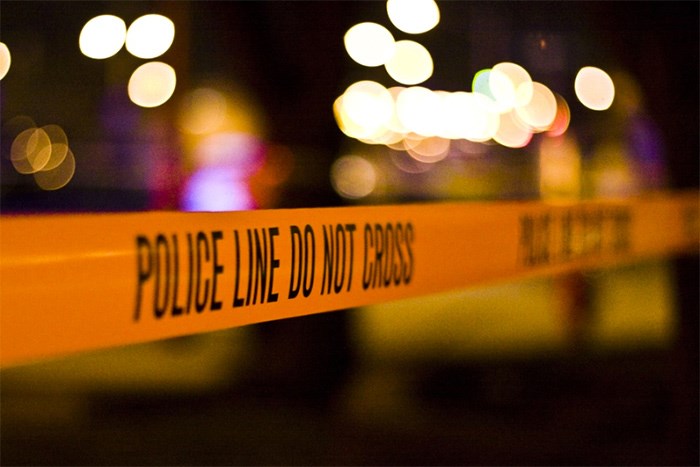 Out of concern for public safety, the VPD officers opted not to pursue the suspect, however, it wasn't long before they had access to the alleged perpetrator again. The stolen truck was soon involved in a crash with a white Ford Focus on Main at Prior.
The driver of the truck, later identified as 50-year-old Andrew Barry Dollman of Vancouver, and his unidentified 37-year-old female passenger, were apprehended at the scene.
@AM730Traffic accident at main and prior, traffic shutdown along main

— dave perry (@littledwayner) August 26, 2018
All four people involved in the crash--the suspect, his passenger, and the two occupants of the Ford Focus, were treated for minor injuries.
Crown counsel has approved several charges against Dollman, who has been charged with the dangerous operation of a motor vehicle, flight from a peace officer, fail to stop at an accident, and possession of stolen property.
The female truck passenger has not been charged.
The VPD are looking for any witnesses to the collision, or any footage from dash-cams in the area, and are asking people to come forward. They can reach VPD investigators at 604-717-3012 or Crime Stoppers at 1-800-222-8477.