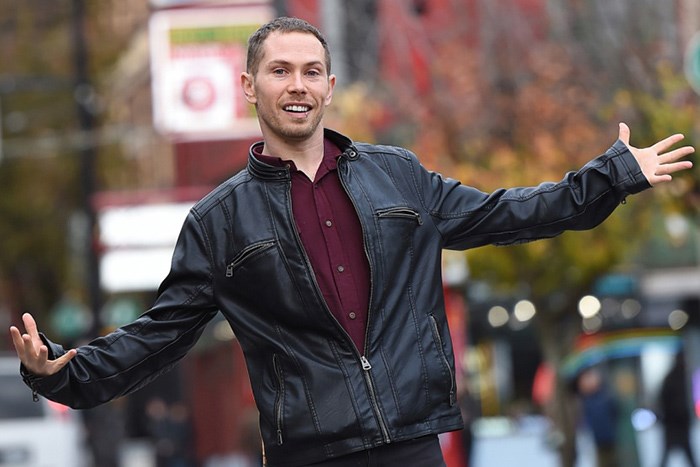 Vancouver comedian Mark Hughes posted to Facebook the letter Prime Minister Brian Mulroney sent him in 1987 explaining why he couldn't own a gorilla. People when bananas. Read the full story HERE.
Check out four other stories from the Vancouver Courier:
1. Fringe play uses humour to temper traumatic events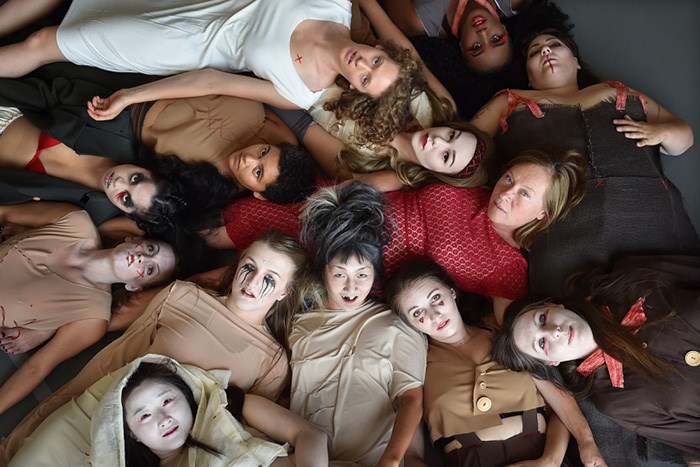 Playwright Raïna von Waldenburg and the 12 women of her Fringe play, 12 Minute Madness, explore the harrowing topic of sexual abuse with dark humour.
2. Taking art and music to Vancouver streets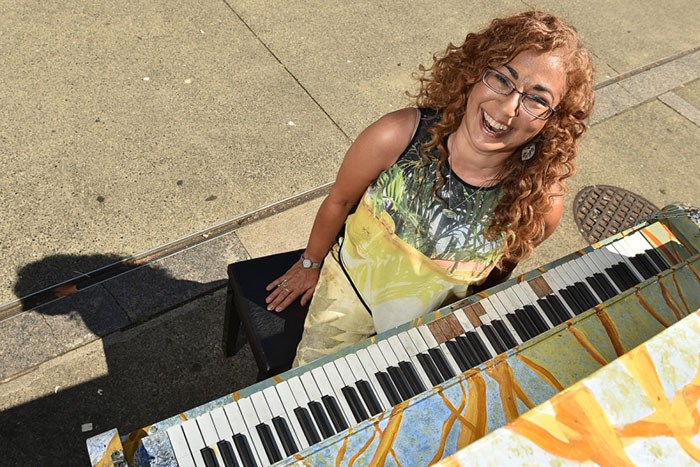 Vancouver's Pianos on the Street program recently partnered with Kickstart Disability Arts and Culture to have two of the organization's artists transform old pianos into works of art.
3. Yardbirds, Clash, Motorhead, Devo all played Kerrisdale Arena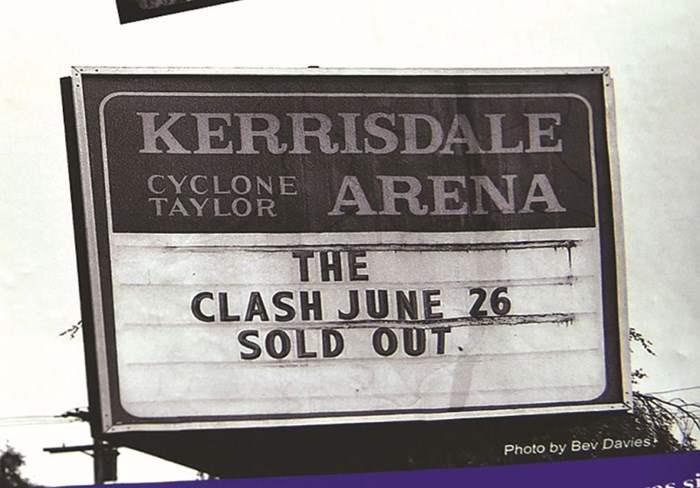 The Kerrisdale Arena Rock project details the storied, rock 'n' roll past of Kerrisdale Arena.
4. Vancouver trio the Katherines hope to have a date with the Junos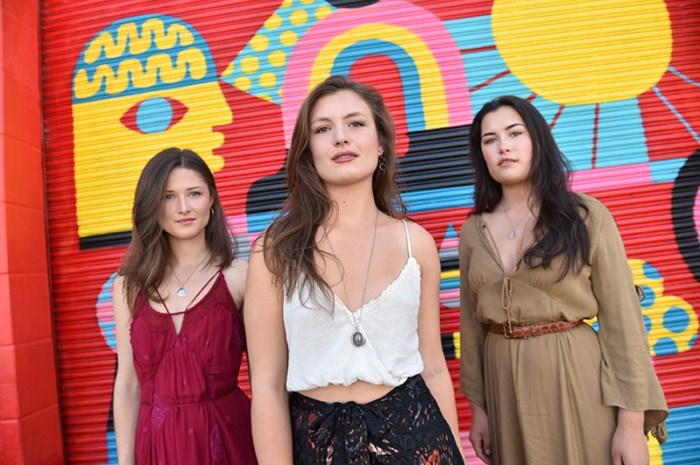 Local band the Katherines are shortlisted for a music industry mentorship program hosted by the Juno Awards.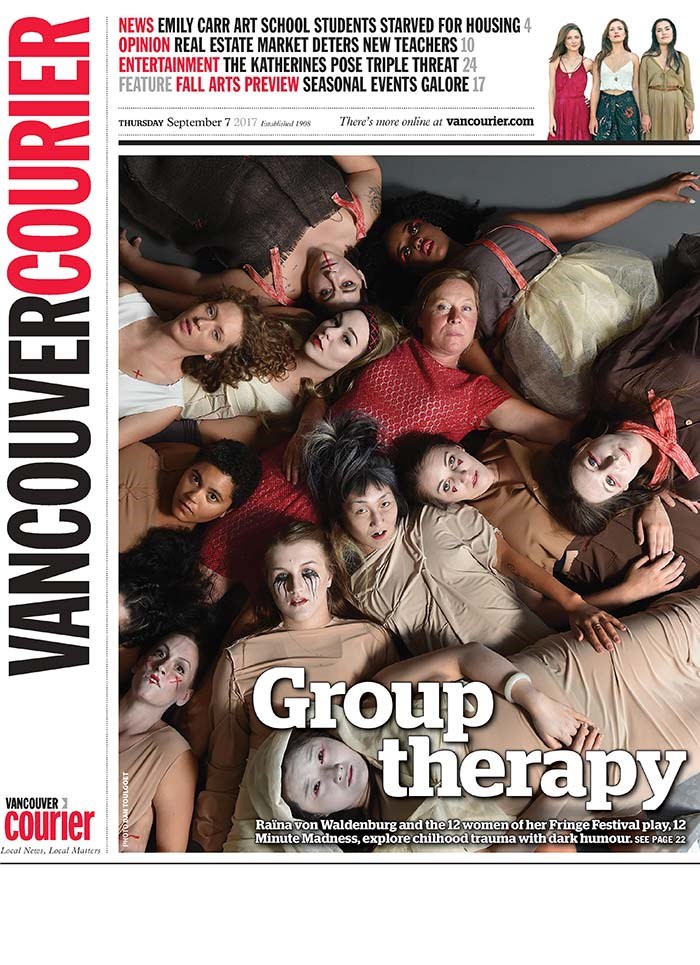 We've partnered with Vancouver Courier to highlight the 5 most interesting, controversial and strange news stories from Vancouver this week. They are the best source for local news, sports, business, community, entertainment, and opinion coverage. Expect new issues every Thursday.