Join the Rio Theatre on Sunday, January 21 for a daylong movie marathon featuring Peter Jackson's Lord of the Rings Trilogy.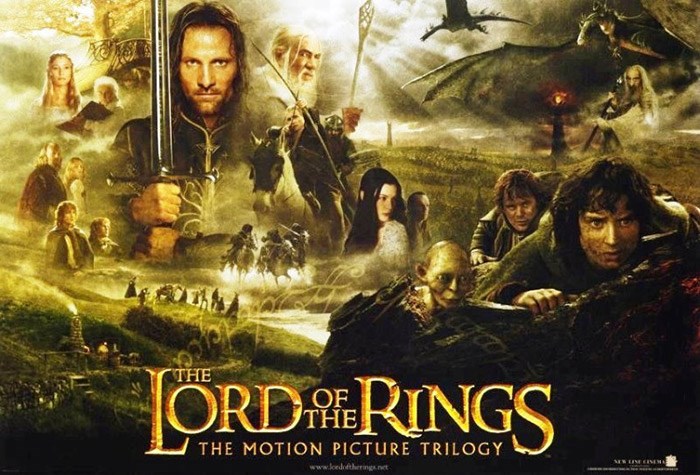 Gather amongst fellow J.R.R. Tolkien fanatics for an all-out celebration of LOTR preciousness. This might just be the most epic binge watching session of all time!
Costumes and/or super comfy pajamas are strongly encouraged. Get ready for a long day, because this movie marathon features the extended version of each film, clocking in around 682 minutes (11+ hours) without credits.
Doors open at 10:30am followed by the first screening at 12:00pm sharp. If you're not already familiar with trilogy (why?), here's what to expect.
The Lord of the Rings: The Fellowship of the Ring
A meek hobbit of the Shire and eight companions set out on a journey to Mount Doom to destroy the One Ring and the dark lord Sauron.
The Lord of the Rings: The Two Towers
While Frodo and Sam edge closer to Mordor with the help of the shifty Gollum, the divided fellowship makes a stand against Sauron's new ally, Saruman, and his hordes of Isengard.
The Lord of the Rings: The Return of the King
Gandalf and Aragorn lead the World of Men against Sauron's army to draw his gaze from Frodo and Sam as they approach Mount Doom with the One Ring.
There will also be  hosts, trivia, games, prizes, and pre-show entertainment.
Lord of the Rings Marathon at the Rio Theatre
Where: 1660 E Broadway
When: Sunday January 21, 2018
To learn more, visit riotheatre.ca
This is a 19+ event. Minors are permitted in the balcony section.