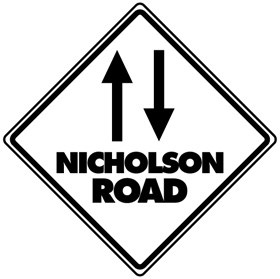 Nicholson Road is an ongoing photo project aimed at sharing and celebrating the different communities in Metro Vancouver. Each week Vancouver Is Awesome will be featuring an image from the previous week, shot in one of the many 'hoods around town in order to draw your attention a little bit outside of the hyper-focus that we usually have on the City of Vancouver.
Metro Vancouver Is Awesome, and you should get out and explore it!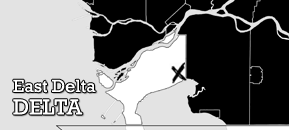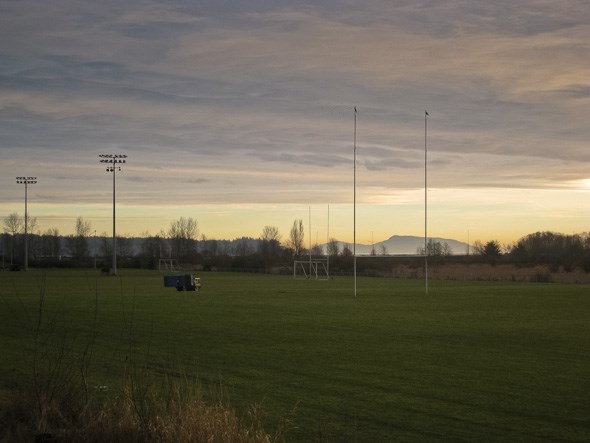 Did you know John Oliver Park out here in East Delta was being considered back in 2009 as the new training ground for the Vancouver Whitecaps? #truestory
Did you also know there's an incredible view of the San Juan Islands, Bellingham, the Coast Mountains, Mount Baker, and pretty much everywhere else from Mount Constitution on Orcas Island? It's the distant mountain peak framed by the goal posts in my capture above. And lucky for me (as a resident of Delta), there's a beautiful view looking back across Boundary Bay and the Straight of Georgia - especially from the southern half of the Alex Fraser Bridge on a clear day, or from this vantage point at John Oliver Park.
Archives of the Nicholson Road project can be found HERE.