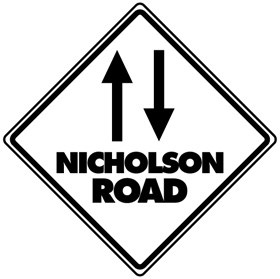 Nicholson Road is an ongoing photo project aimed at sharing and celebrating the different communities in Metro Vancouver. Each week Vancouver Is Awesome will be featuring an image from the previous week, shot in one of the many 'hoods around town in order to draw your attention a little bit outside of the hyper-focus that we usually have on the City of Vancouver.
Metro Vancouver Is Awesome, and you should get out and explore it!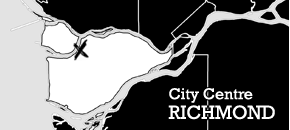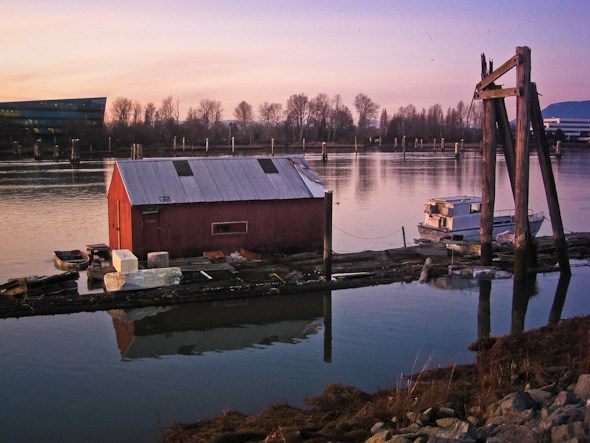 I don't know about you, but this has definitely been my preferred type of weather at this time of year.
Happy Boxing Day from the Fraser River in City Centre, Richmond!
Archives of the Nicholson Road project can be found HERE.