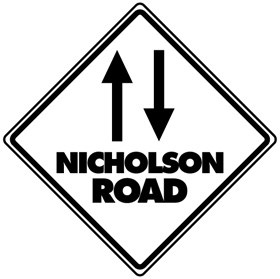 Nicholson Road is an ongoing photo project aimed at sharing and celebrating the different communities in Metro Vancouver. Each week Vancouver Is Awesome will be featuring an image from the previous week, shot in one of the many 'hoods around town in order to draw your attention a little bit outside of the hyper-focus that we usually have on the City of Vancouver.
Metro Vancouver Is Awesome, and you should get out and explore it!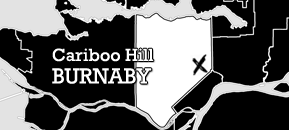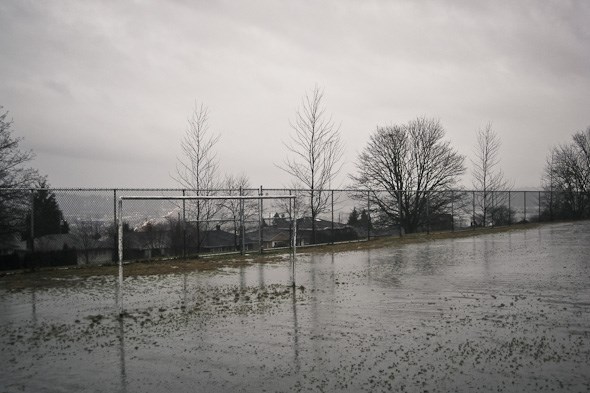 Sometimes the weather is just plain wet. The good thing is there isn't a shortage of interesting places to visit regardless of what the sky is doing.
This was Cariboo Park last week. If you look close you can see the headlights on Highway 1 in the distance, leading towards the under-construction Port Mann Bridge. I always love when I get a chance to drive up Cariboo and down into New West or Burnaby 'cause the views are awesome on every side (though especially towards Coquitlam and Surrey, which satisfies my love for the Metro Van up-and-comers.)
Oh, and if the weather is like it was that day and you're planning to play a game or two, I'd recommend a wetsuit :)
Archives of the Nicholson Road project can be found HERE.