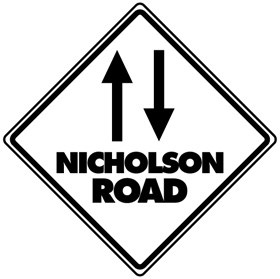 Nicholson Road is an ongoing photo project aimed at sharing and celebrating the different communities in Metro Vancouver. Each week Vancouver Is Awesome will be featuring an image from the previous week, shot in one of the many 'hoods around town in order to draw your attention a little bit outside of the hyper-focus that we usually have on the City of Vancouver.
Metro Vancouver Is Awesome, and you should get out and explore it!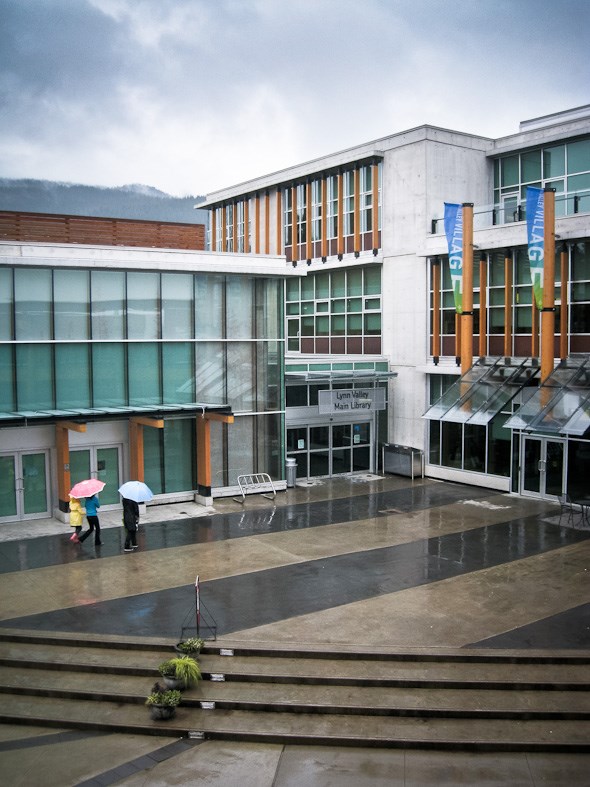 You know what makes me super happy? When I stumble across efforts to re-urbanize the suburbs. Projects created to give people a reason to walk or to linger. To provide a space for the community to gather - a living room for the entire neighbourhood.
Case in point: the Lynn Valley Village/Lynn Valley Town Centre project located at the crossroads of Mountain Highway and Lynn Valley Parkway in the District of North Vancouver. Cherry on top? It was created by one of my favourite local firms, Henriquez Partners (Woodward's, the Coal Harbour Community Centre, the BC Cancer Research Centre, and the future Telus Garden, and York Theatre, among others).
Soon after its completion in 2007, Lynn Valley Village found its place as the central gathering point for residents, visitors, and everyone else who doesn't quite fall into either of those categories. This year will be the 5th annual Live at Lynn Valley concert series held in the central plaza, outside the Lynn Valley Main Library, where local musicians can show off their skills and gain a little momentum.
For suburbs looking to regain an identity and focal point, or perhaps find/create one that never existed (Delta, I'm looking right at you!), so much can be said for investing in a well-designed civic plaza. Sure it was a wet afternoon when I visited, yet people were milling about all over the place. The yoga classes and various coffee shops (it's not just a City of Vancouver thing) were packed, and even the library seemed popular. Library! Popular!
Well done, Lynn Valley. The rest of the metro applauds your vision!
(And I should add, the photo above is just a tiny corner of the village. Sometimes my point 'n shoot just isn't up to the task. If you're not busy on the next sunny day, you need to get up there to check it out for yourself!)
Archives of the Nicholson Road project can be found HERE.