Coquitlam Mounties are investigating a stabbing at a Coquitlam grocery store that sent two men to hospital and closed off some areas of the shop to customers last Thursday.
The incident occurred just after 4 p.m. Aug. 2 at the Real Canadian Superstore at Westwood Mall on Lougheed Highway in Coquitlam and involved two assailants, one with what police called an "edged weapon" and witnesses say was a knife. Two men were stabbed and the two assailants ran out of the store.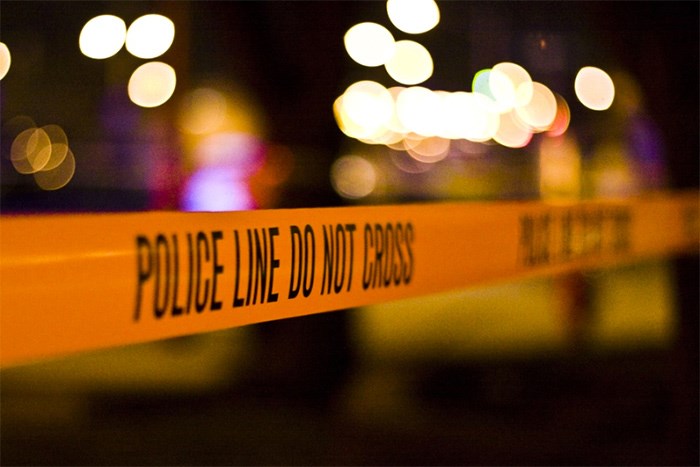 The names and ages of the victims are not being released but they were taken to hospital and found to have non-life threatening injuries.
Police say all four men involved in the incident are known to police.
'We believe this was a targeted and isolated incident," RCMP spokesperson Cpl. Michael McLaughlin told The Tri-City News, adding that police are "making very good progress in this investigation."
Police are using CCTV footage to help with the investigation, McLaughlin said, however police are not reaching out to store customers for any additional tips.
"We did bring in our investigative support team of full-time detectives," McLaughlin said, noting a portion of the store was cordoned off for a brief time.