It's easy to dismiss Minnekhada Regional Park as that place with a marsh surrounded by easy trails for dog-walkers. If you hike to High Knoll, however, this Metro Vancouver park in Coquitlam will make you work up a sweat.
A great three-hour, seven-kilometre loop follows the Fern Trail, Quarry Trail, Log Walk, and Lodge Trail, with side trips to Addington Lookout, Low Knoll, and High Knoll. The latter hilltop rewards you with a pretty spectacular perch, with views of the Pitt River and Lower Marsh.
Opened in 1981, Minnekhada Regional Park lies in the territory of the Katzie First Nation.
Dogs are permitted in the park, but they must be on-leash. During the summer, the park's hours are 7 a.m. to 10 p.m.
The dedicated members of the Minnekhada Park Association work to preserve the park's environment and historical aspects.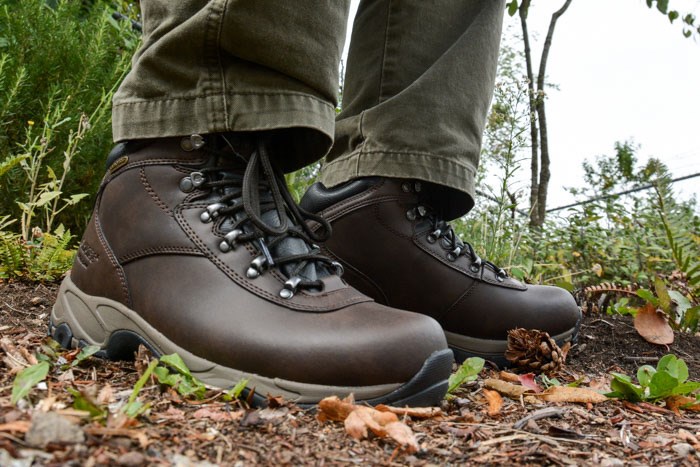 For a great hiking shoe option check out HI-TEC Altitude Waterproof Hiker available at Mark's. Meet the trails head-on in these waterproof hikers that keep your feet dry and comfortable over rocks and through streams. A classic hiker design, they feature full grain leather uppers with an i-Shield hydrophobic layer that repels water. Inner comfort comes in the form of Ortholite cushioned sock liners with anti-odour, anti-microbial properties for lasting freshness. EVA midsoles absorb shock from heavy impact, while high-performance fork shanks customize the degree of flexibility and stability to suit your walking style. These sturdy hikers are finished with multi-directional lugs on the outsoles for exceptional traction on rough terrain.