Sean Orr has been writing online about politics and Vancouver culture for longer than this blog has existed. The first I read him was when he was working with a now-defunct blog called Beyond Robson (the Vancity Buzz of the mid 2000's) where he was doing a similar take on the news that he now does for Scout. His current serial is entitled Tea & Two Slices and the scathing style of commentary in it just might have been one of the catalysts that set in motion the creation of Vancouver Is Awesome; he just might be a yin to our yang. We need people like Sean, and I don't just mean so that the universe doesn't collapse with opposing forces and so that this all-fluff blog has a counterpoint. I mean society needs people like him because they keep power in check. They ask the important questions, and they speak for those who might not otherwise have people speaking for them.
A while back Sean decided to take his criticality and activism off the screen and into the air, forming the band NEEDS with a few other dudes. They're a hardcore/punk group and to give you an idea of their vibe, NEEDS Stands for "Never, Ever Ending Destruction of Society" and one of the songs on their new album is called "The Only Good Condo is a Dead Condo". What you see is what you get here - no pretense.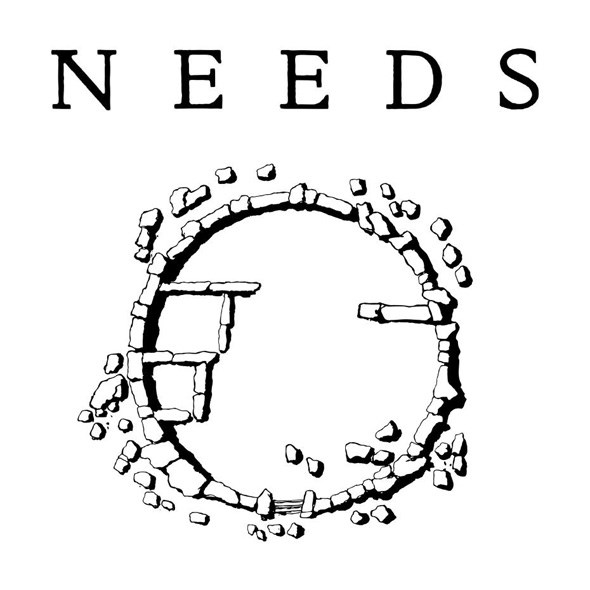 You can stream the entire album HERE at The Fader, then go buy it HERE, then go to their album release show on Thursday HERE.