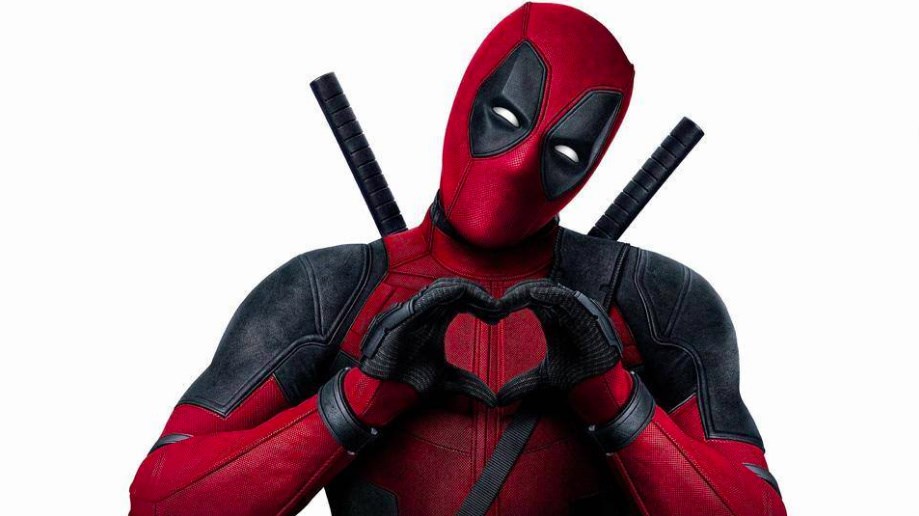 Deadpool 2 was recently released in theatres with Vancouver's Ryan Reynolds returning in the starring role. The Rio Theatre just released a cryptic post hinting that the Deadpool star would be involved in its next fundraiser.
There's also this tweet from the Rio Theatre tagging Ryan Reynold's Twitter account:
After much, much wrangling: The #Vancity #Deadpool #SavetheRio event is happening. The @ThatKevinSmith #SavetheRio event in March will be prettttttty hard to top... But we're willing to try. cc @VancityReynolds

— Rio Theatre (@RioTheatre) June 16, 2018
Filmmaker and actor Kevin Smith hosted two sold out back to back shows at the venue on March 30 and Reynolds has publicly disclosed that he donated to the Rio's crowdfunding campaign so it's not hard to believe.
And then, this... BOOM. @VancityReynolds earns some serious #EastVan #SavetheRio stripes tonight, people. Have you donated yet? (Please RT!!) https://t.co/F5HBnSIO16 pic.twitter.com/exQumEyjdy

— Rio Theatre (@RioTheatre) March 12, 2018
The Rio Theatre continues to fundraise, seek investors and its CEO Corinne Lea was recently approved for a $4 million mortgage to ensure the 80-year-old theatre on the corner of Commercial and Broadway remains safe from redevelopment.
The Deadpool #SavetheRio Fundraiser is happening on June 25 from 6 p.m. to 11 p.m.
JUNE 25! The #Deadpool #SavetheRio Fundraiser | Details coming soon | (Watch. This. Space.) #Vancouver #EastVan #SaveBCFilm #CDNFilm #Vancity Oh, and @VancityReynolds (Please RT!) https://t.co/KWfjQR4iq1 pic.twitter.com/I4tdnzNA3a

— Rio Theatre (@RioTheatre) June 16, 2018
People are already getting excited:
Take my money!!!!!

— Andre (@TheBlargg) June 16, 2018